Fast and economical reporting processes require
high-quality software support
The third Solvency II Pillar regulates reporting obligations to supervisory authorities and to the public. The high reporting frequencies pose a significant challenge for financial institutions. Software that is not user-friendly leads to disproportionately long reporting times. The software must be able to guarantee the timely implementation of the taxonomy as well as an audit-proof reporting process.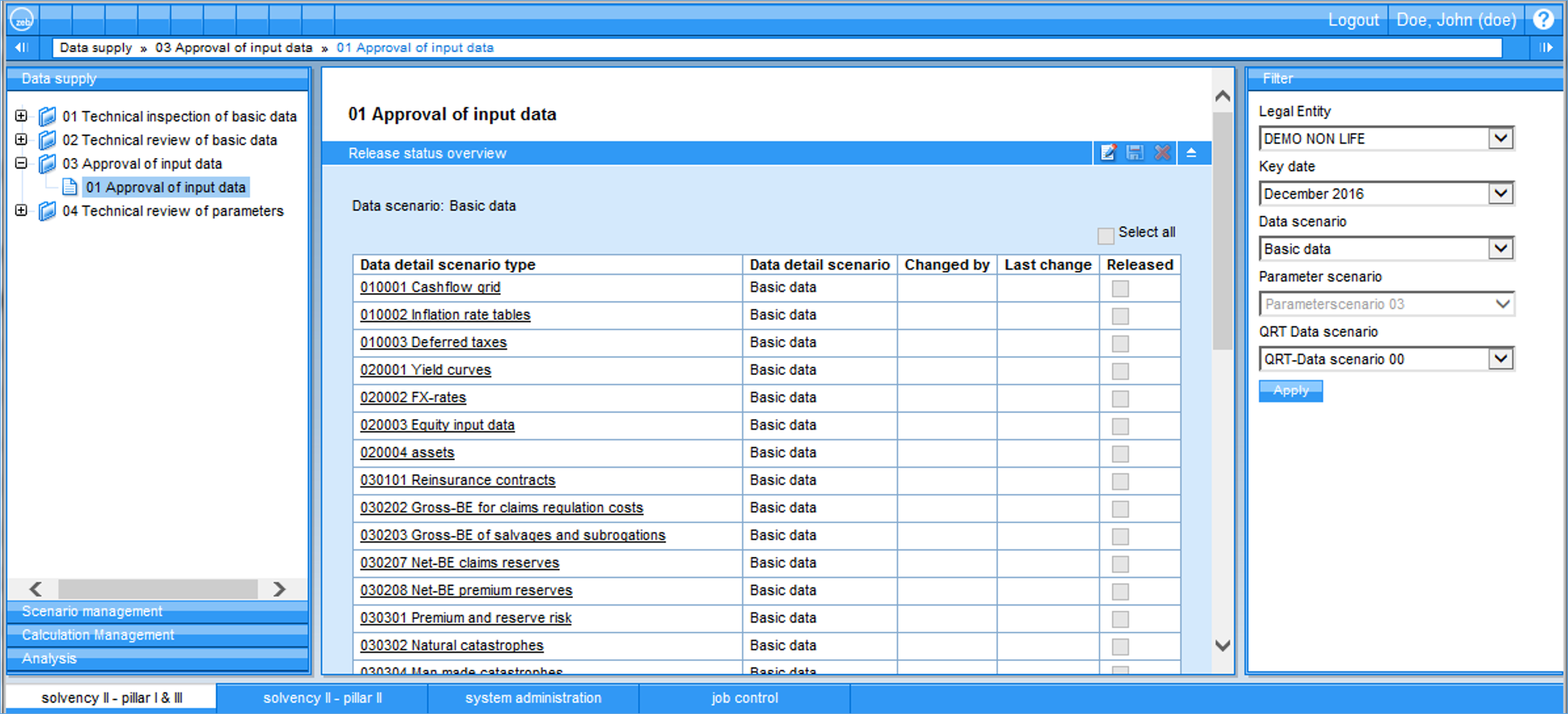 You are securely and efficiently equipped with the
zeb.control

software solution
Integration and representation of the entire QRT set according to the current EIOPA taxonomy
Creation of complete and valid XBRL instances for quantitative reporting
Integrated SFCR reporting (SFCR-QRTs)
Manual correction function for QRTs for necessary changes shortly before the notification date
Validate XBRL instances and output the errors identified based on the EIOPA validation rules in a clear and well-structured validation protocol
Data interface with easy-to-use input formats with a standardized QRT template structure and business templates
Regular updates of the taxonomy used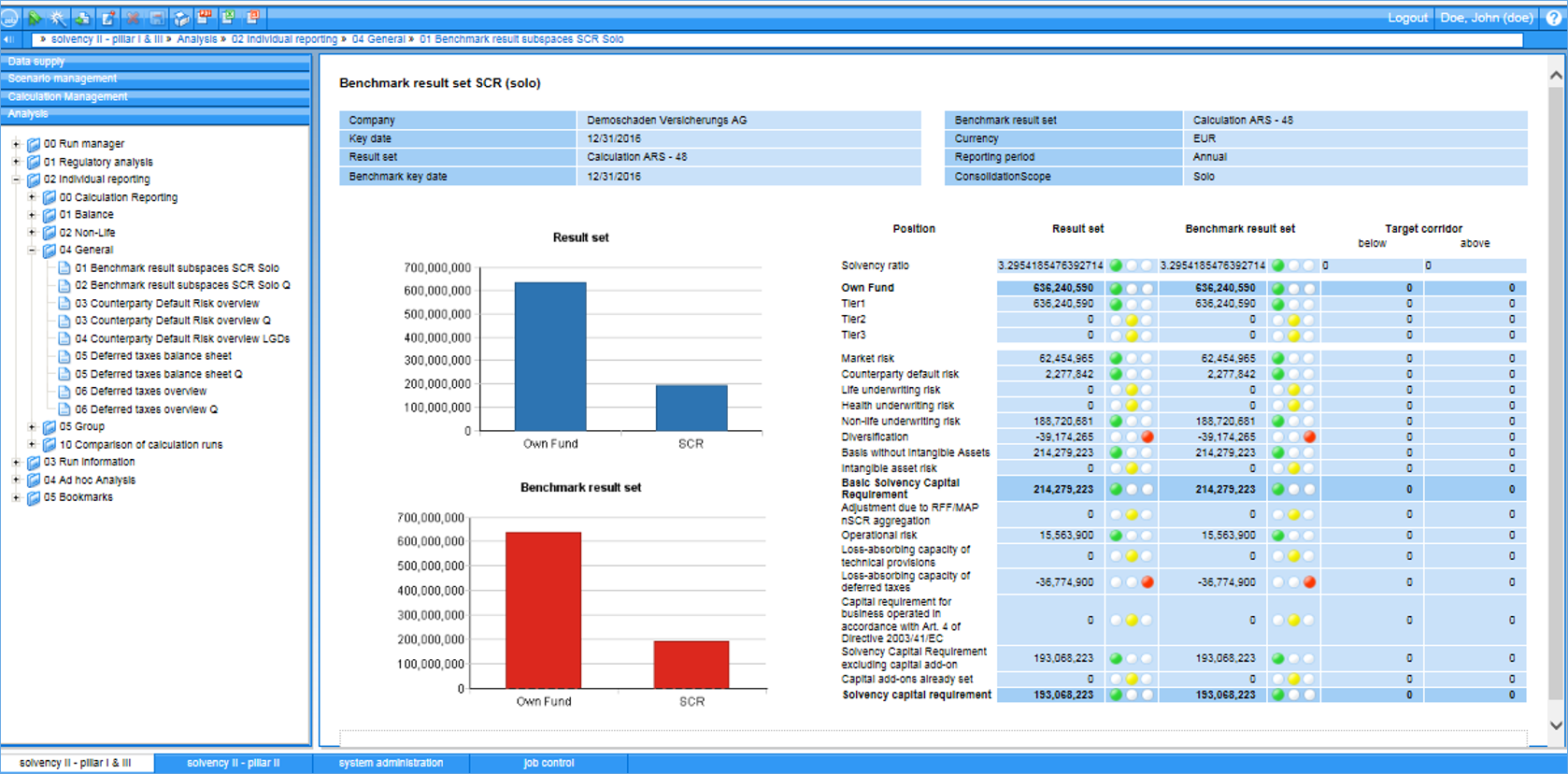 Experience the
versatile possibilities

of zeb.control live!
The following product video gives you an overview of the software's extensive functions across all three pillars and shows you examples of how to access the multi-layered overviews and calculations.
Reporting requirements are implemented quickly, reliably and cost-effectively
Taxonomy always up-to-date
Audit-proof and comprehensive reporting process for easy-to-use reporting
Highest efficiency through workflow-based processing support
Access to the knowledge of the leading provider of solvency solutions in Europe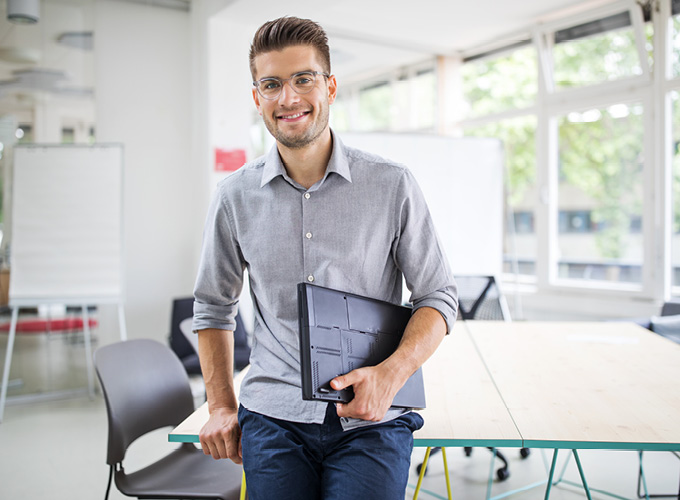 References
Excerpt of our customers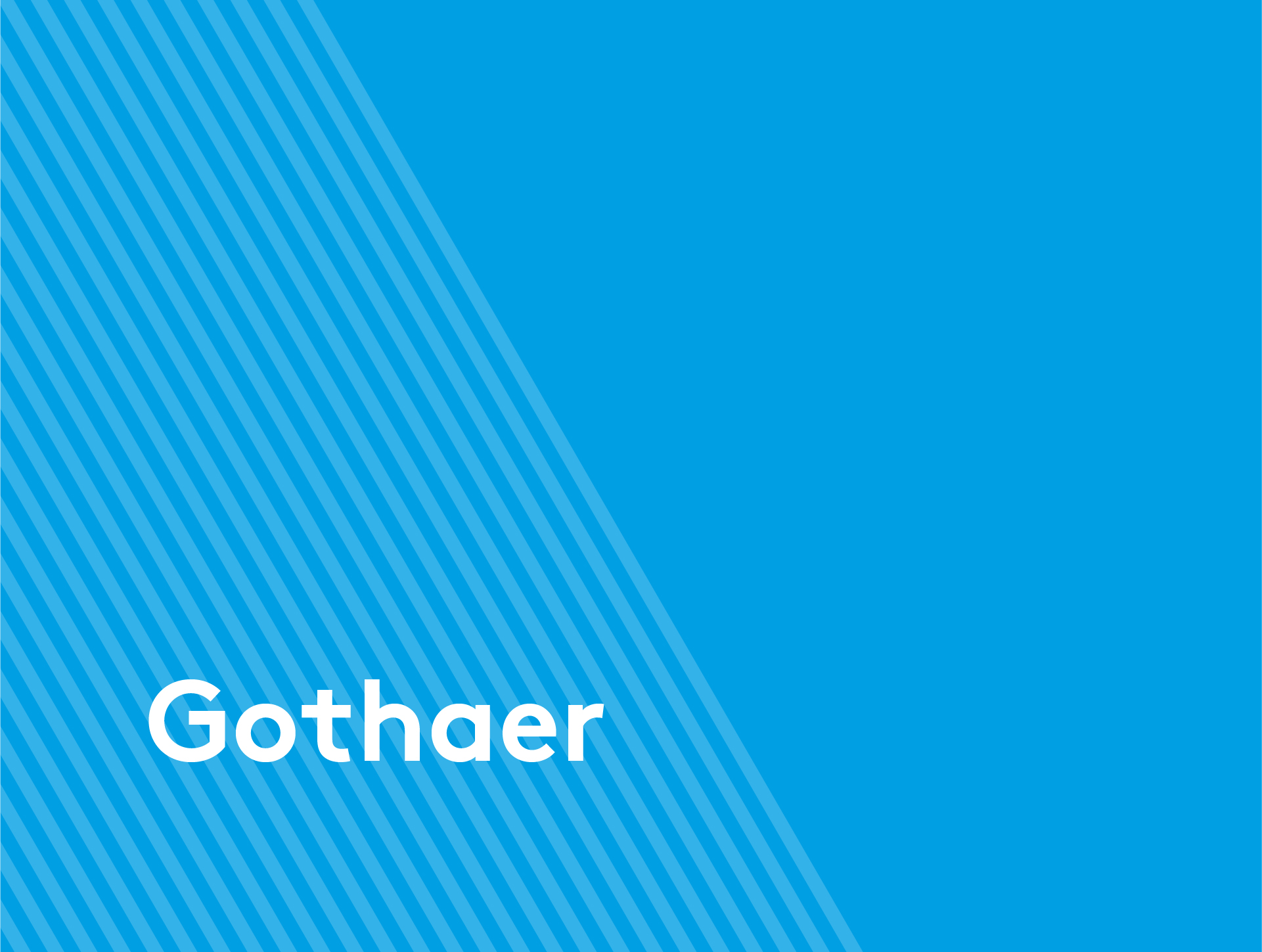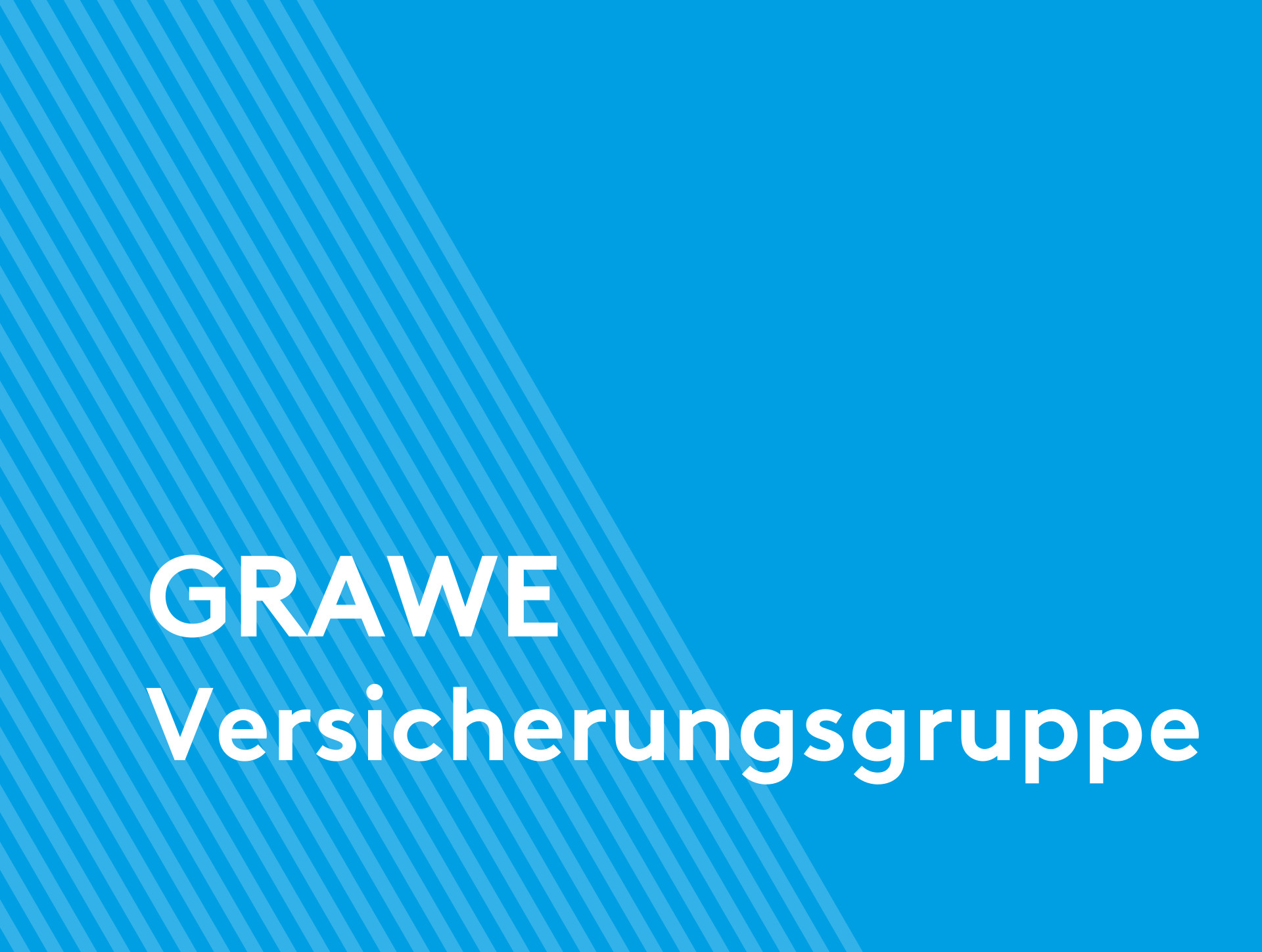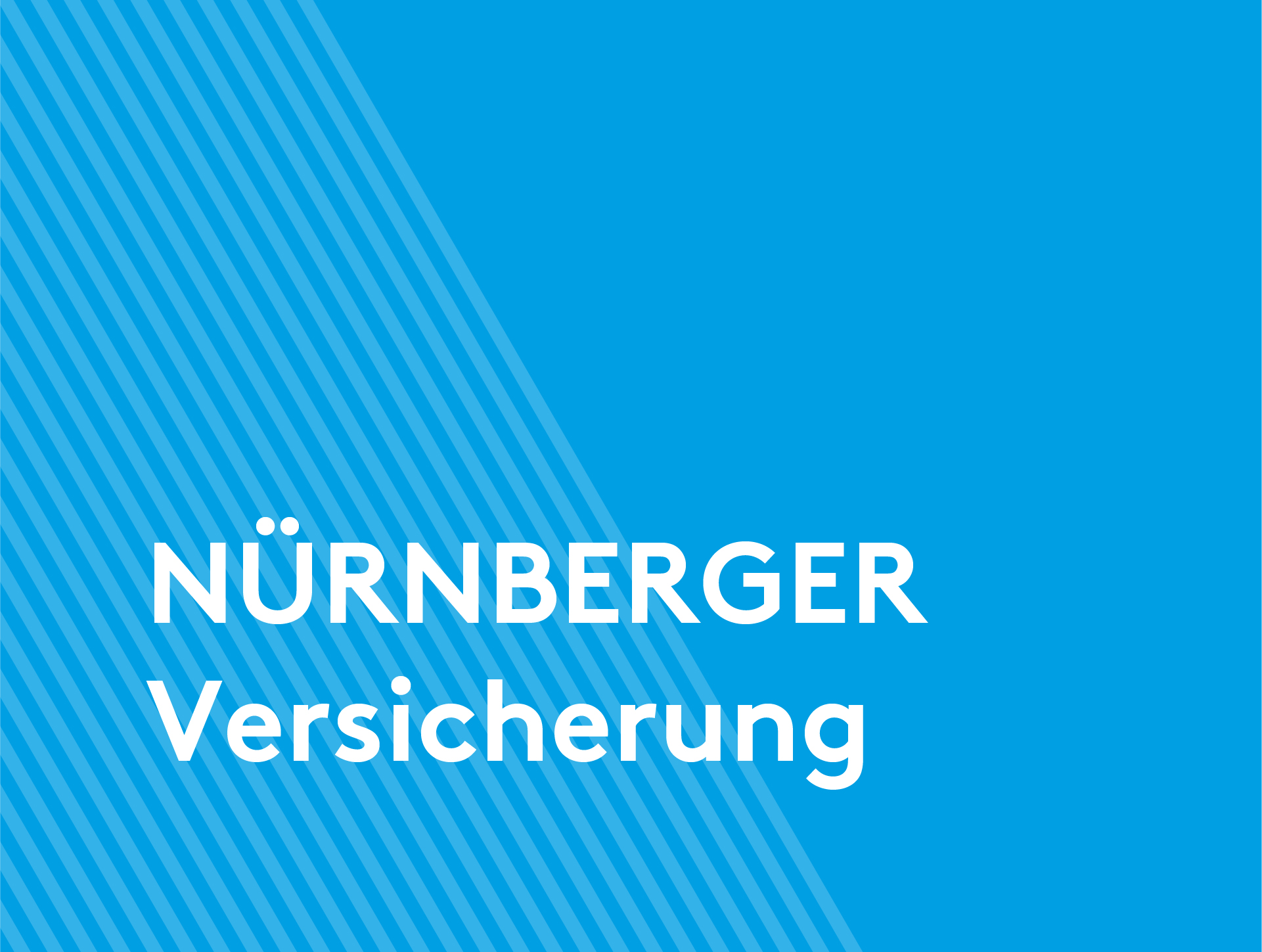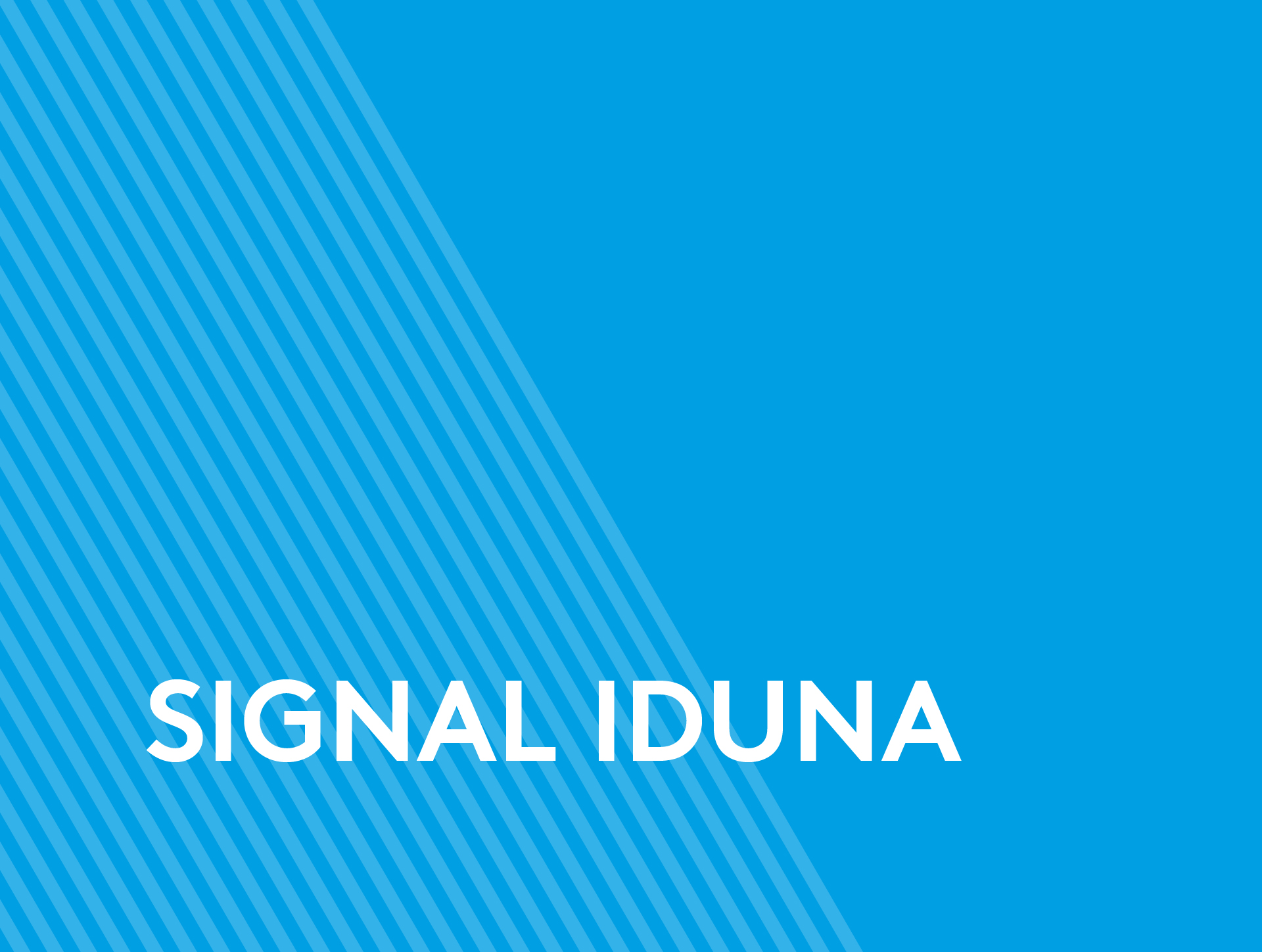 Contact
Your contact persons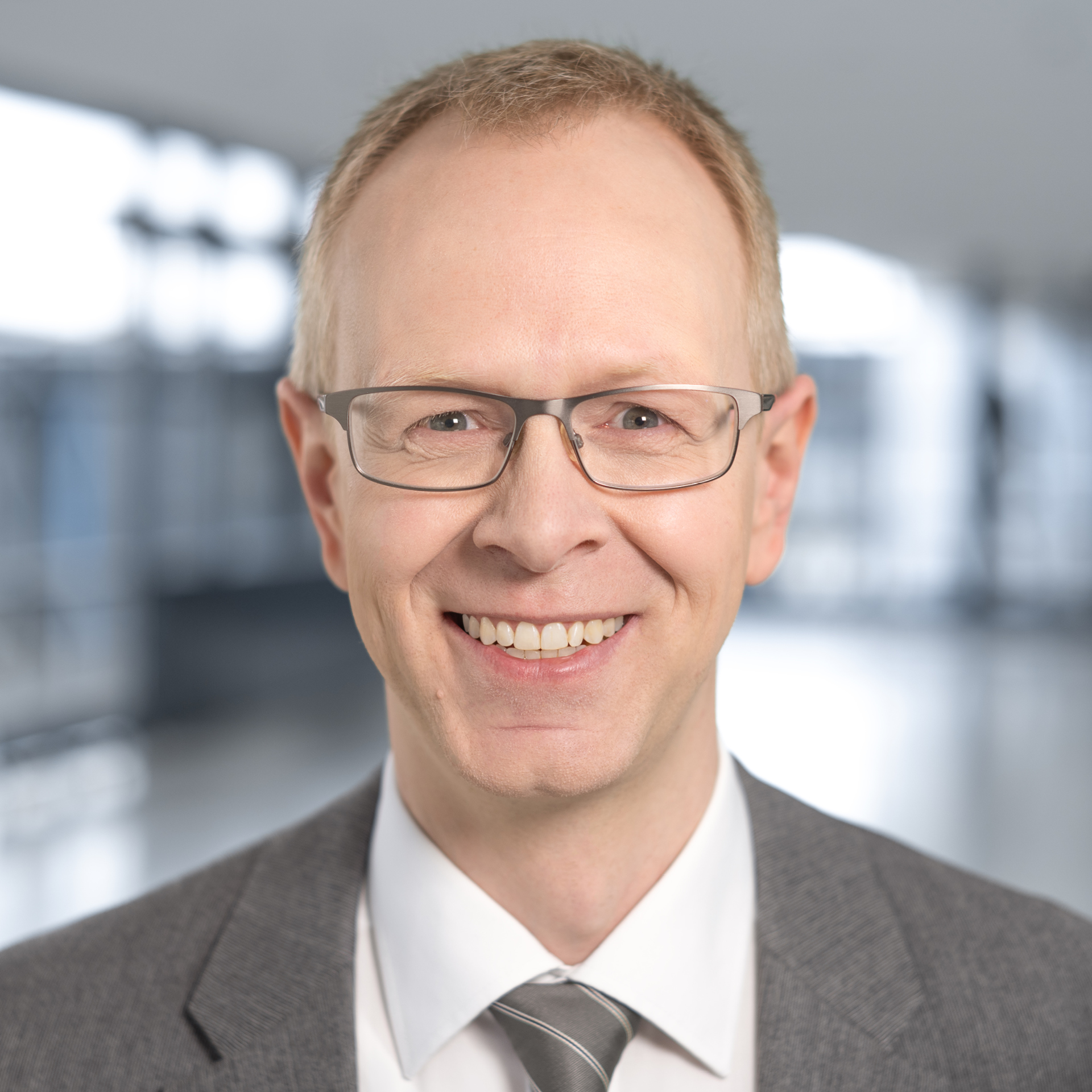 Related Apps
Apps that might also interest you
Articles
Articles you might be interested in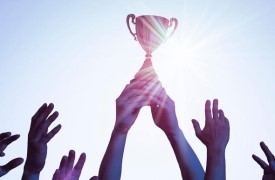 KPMG Study
zeb offers a world-leading software for Solvency II, IFRS 9 and IFRS 17