Transparent cost accounting

is indispensable for bank management
Cost transparency is an essential prerequisite for overall cost management. Increasing cost pressure turns operational resources and associated costs into bottlenecks. Moreover, well-founded bottleneck decisions require cost accounting to provide a transparent information base on resource utilization.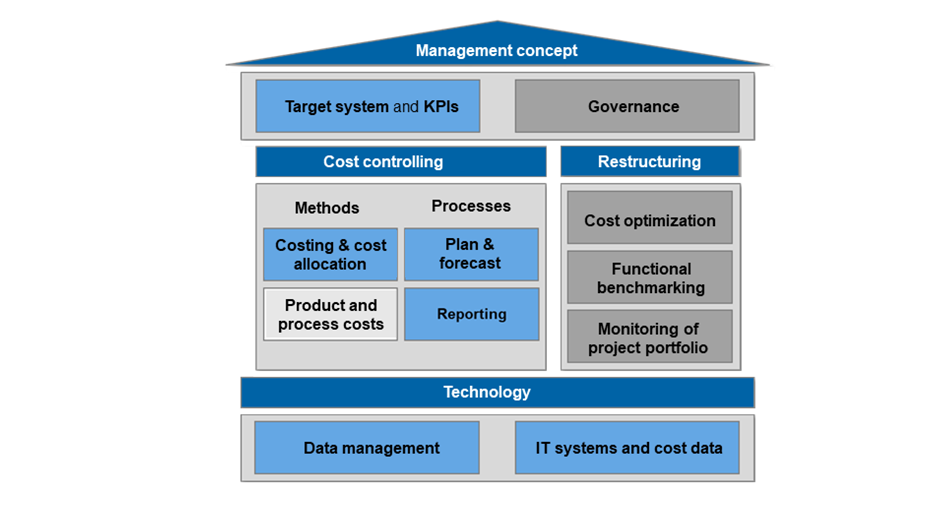 zeb.control is the basis for
efficient cost accounting
zeb.control enables the distribution and allocation of costs according to their origin. The following services are available:
Costs incurred are represented in the context of cost allocation structured by cost centers and cost types
Costs incurred are distributed and allocated to the originators by means of fixed allocation keys
Generation of allocation keys from existing data
Provision of differently configured cost allocation scenarios for simulation purposes
User-friendly configuration and simulation of cost allocation models based on sequential distribution steps
In addition to allocating costs, you can also carry out time-based accruals and deferrals of costs that are incurred once a year, for example
Cost allocation results are available in reporting as well as in the ad hoc analysis of the customer business management module.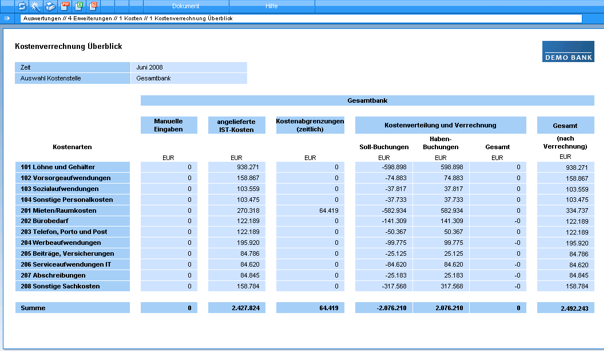 Cause-based cost allocation
Transparency about the costs of areas or originators
Time-saving through automatic processing of cost allocation
Uniform data basis with results transfer (e.g. for reporting, data export or further calculations)
Pre-assambled banking content in a directly usable management information system (MIS)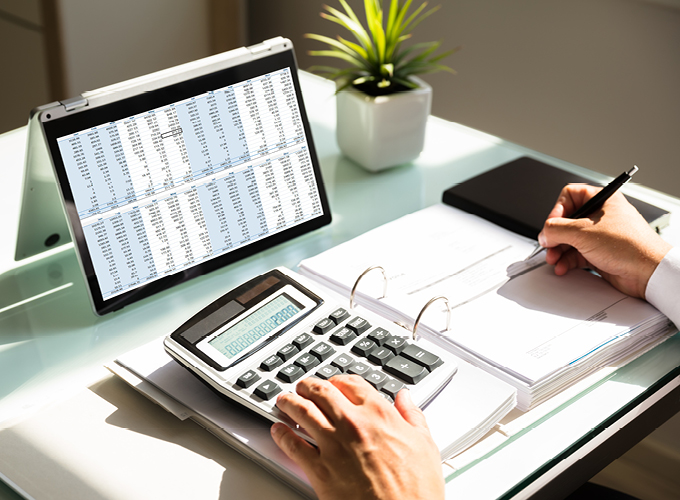 References
Excerpt of our customers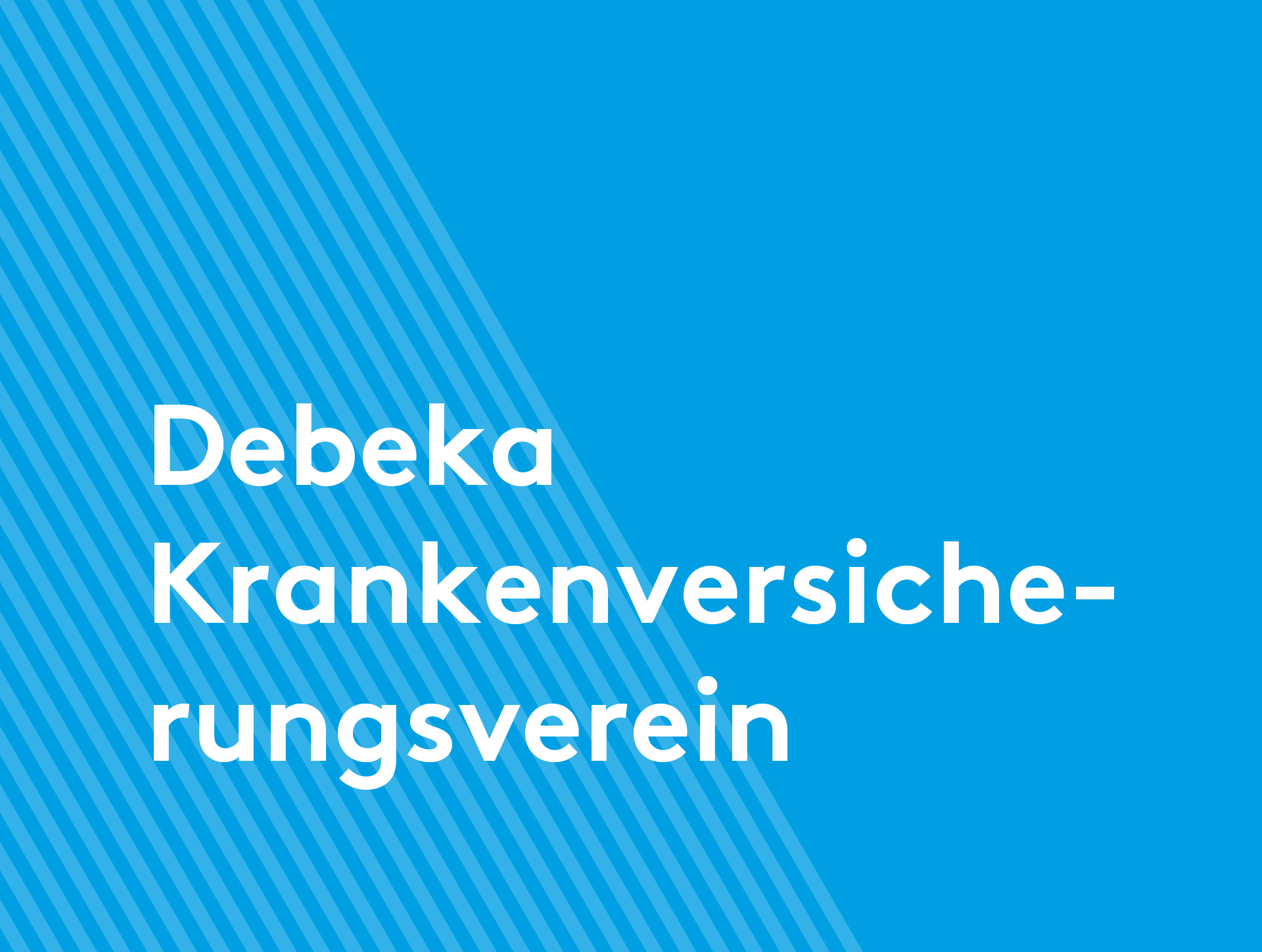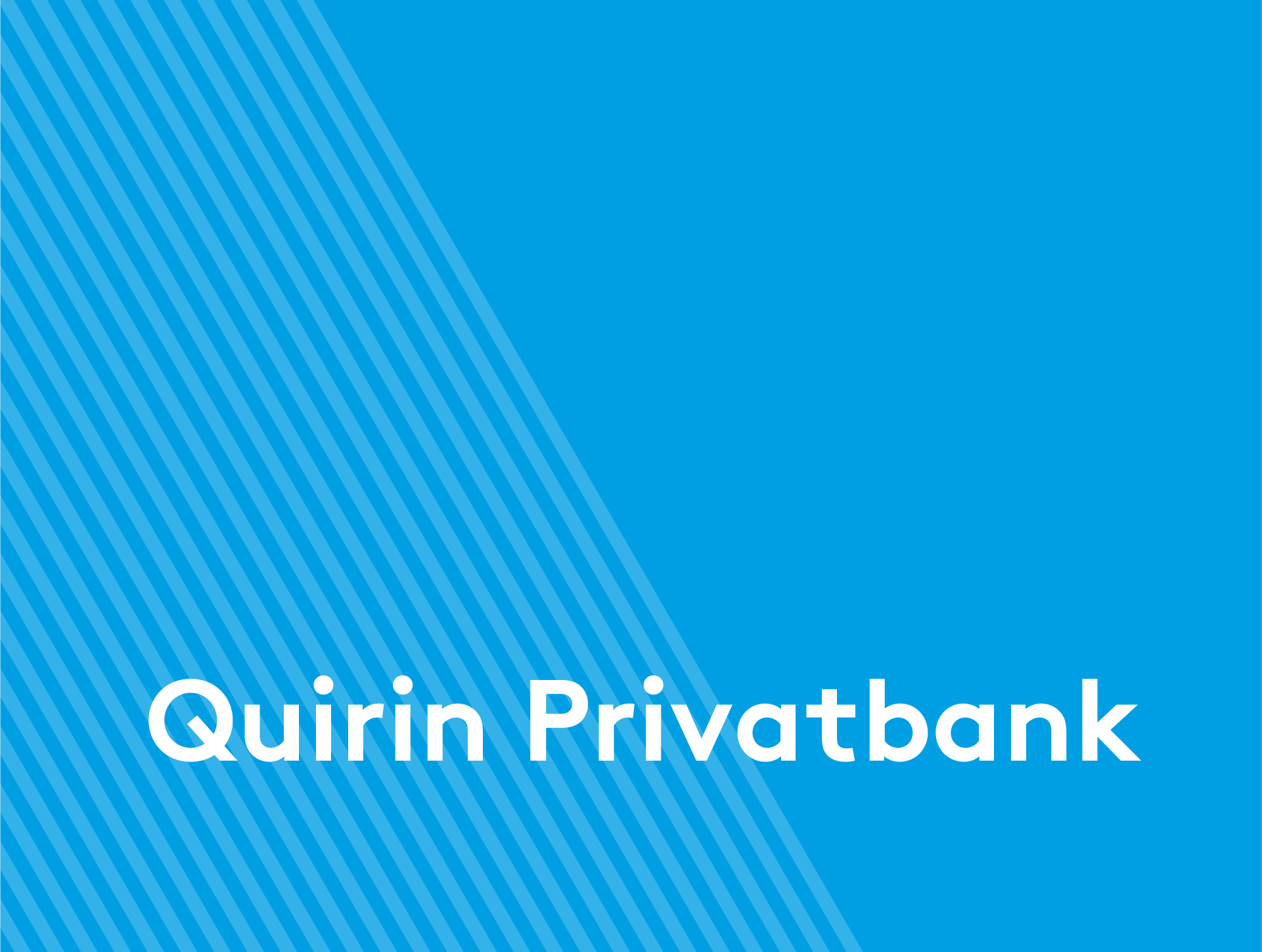 Contact
Your contact persons
Related Apps
Apps that might also interest you
Articles
Articles you might be interested in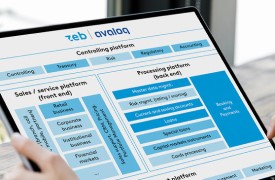 Avaloq Banking Suite & MIS
Since 2011 zeb is one of the 'White-Labeling Partners' in the Avaloq community with Avaloq's MIS – powered by zeb.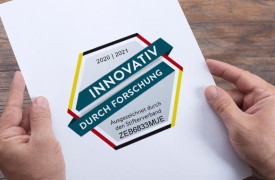 Stifterverband
Excellence award from Stifterverband for being "Innovative through Research"