High requirements due to
international accounting standards
The International Accounting Standards Board imposes a considerable burden on many credit institutions when it comes to the measurement of transactions. The IFRS 9 and IFRS 13 international accounting standards and other regulations must be fulfilled. The required calculation functionalities make considerable adaptation efforts within the institutions' IT system landscape necessary. When analyzing existing loan agreements to determine their fair value, the measurement must take into account the creditworthiness of all parties to a financial instrument.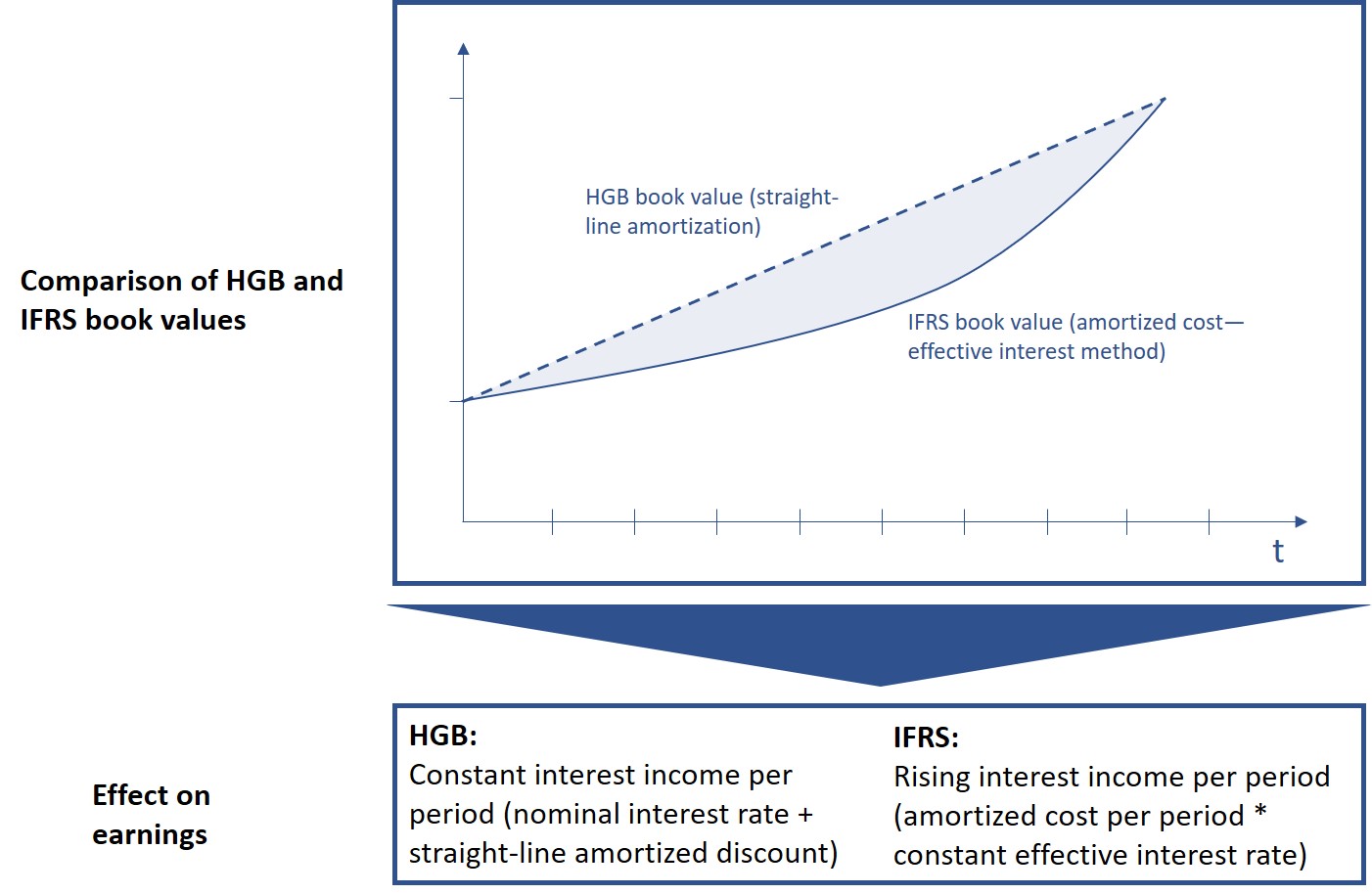 Individually mastering the challenges with
zeb.control
Reusable zeb or client-specific standard measurement algorithms (function modules)
Modular and individually applicable calculation logic for full fair value and amortized cost measurement of lending and deposit business and proprietary trading
Supports all IFRS-relevant measurement methods (amortization at a constant effective interest rate, link to an external price feed, mark-to-model valuation)
Representation of all product types in commercial business and proprietary trading
Fictions, model assumptions and non-performance are taken into account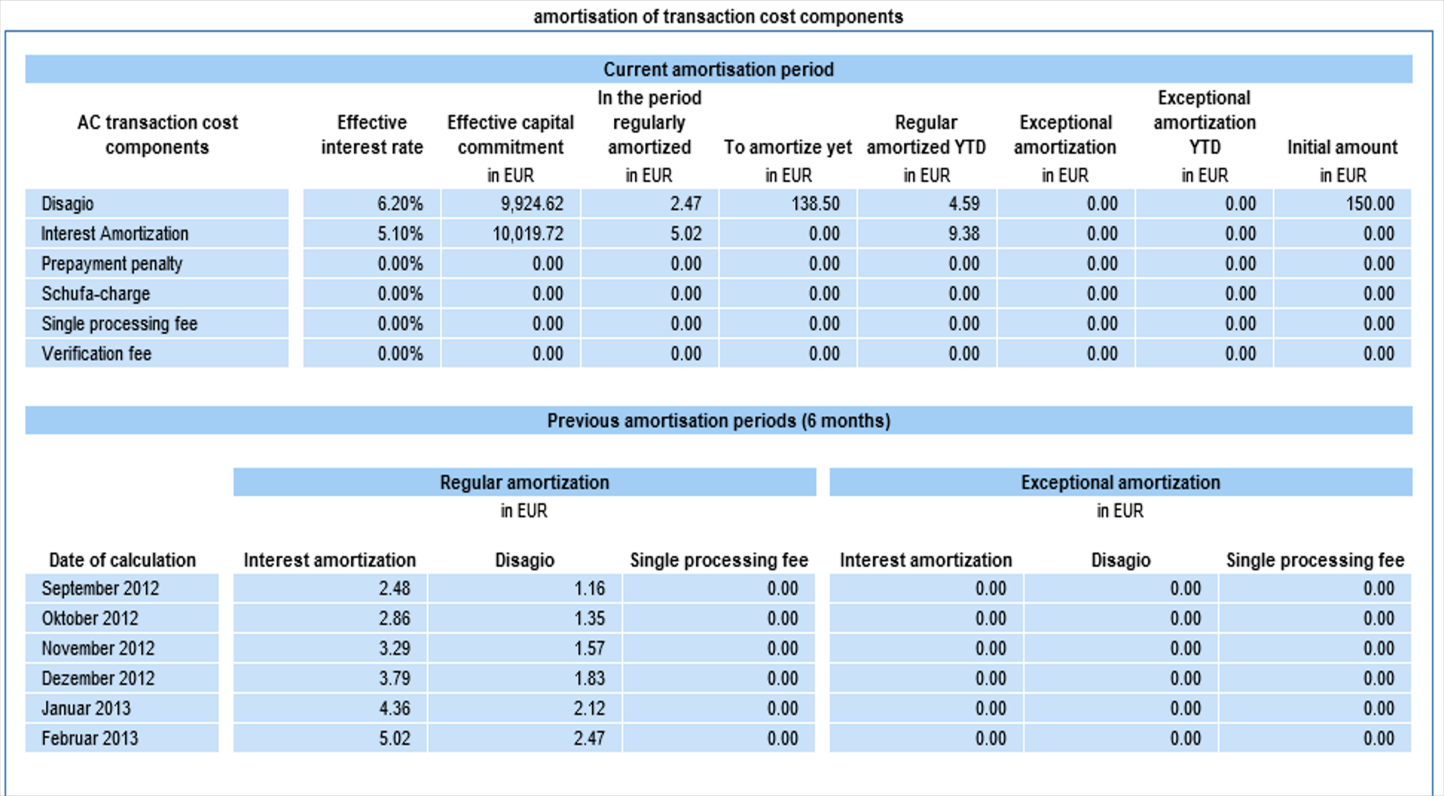 Experience the
versatile possibilities

of zeb.control live!
The following product video shows the extensive functions of the software and demonstrates how you can access the multi-layered overviews and analyses of the accounting.
Support of the entire IFRS measurement process—integrated in one solution
Posting information for the balance sheet included
Traceable results via details and intermediate results
Reliable basis for controlling, impairment and other areas
You benefit from zeb's best practice expertise and IFRS 9 and IFRS 13 expert knowledge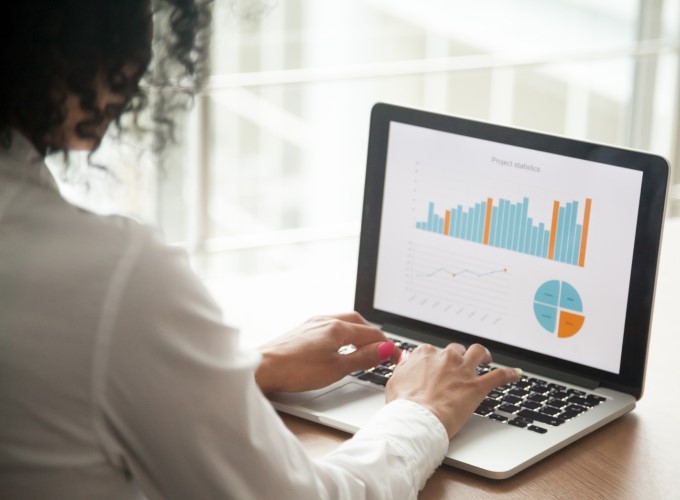 References
Excerpt of our customers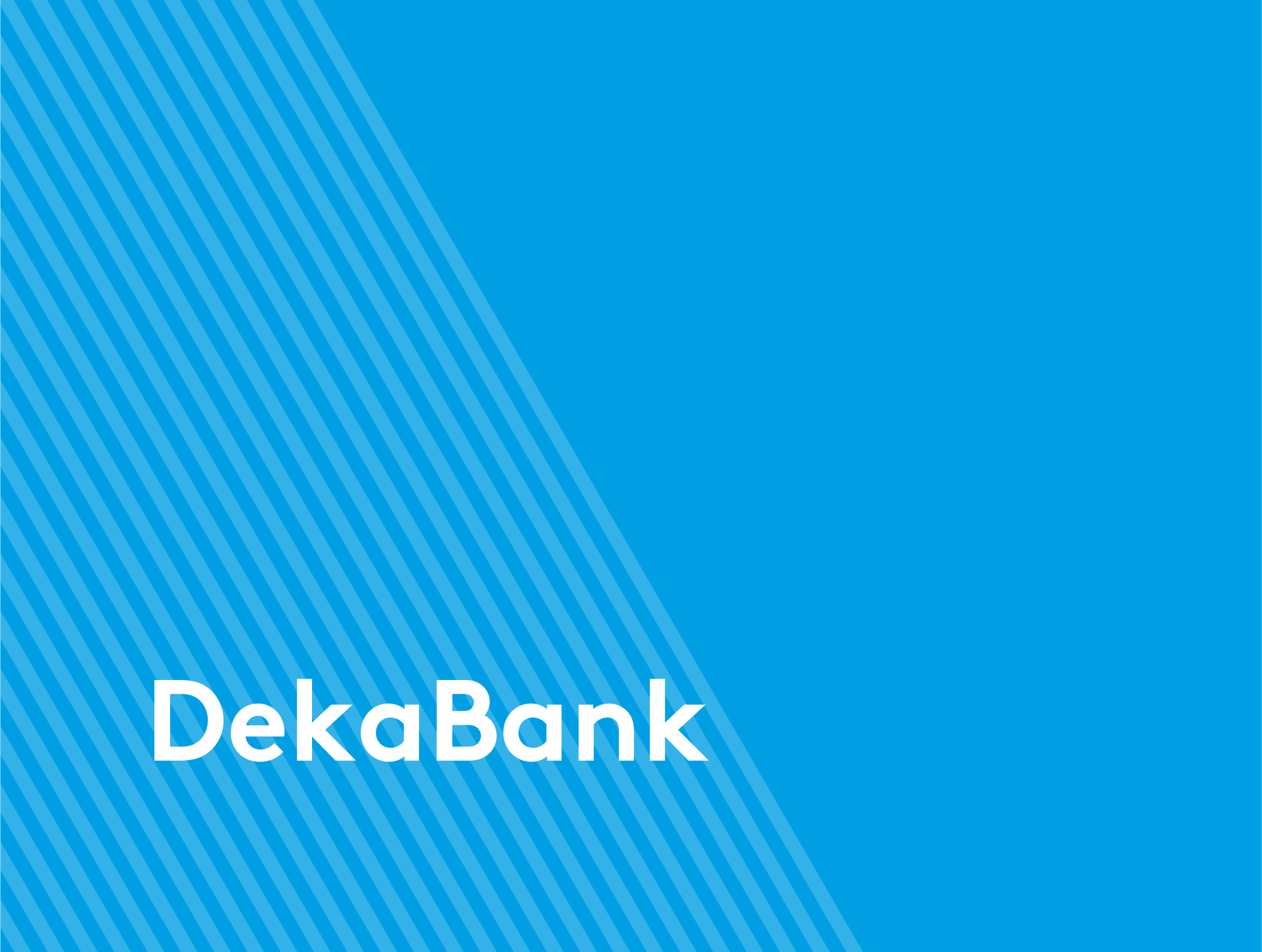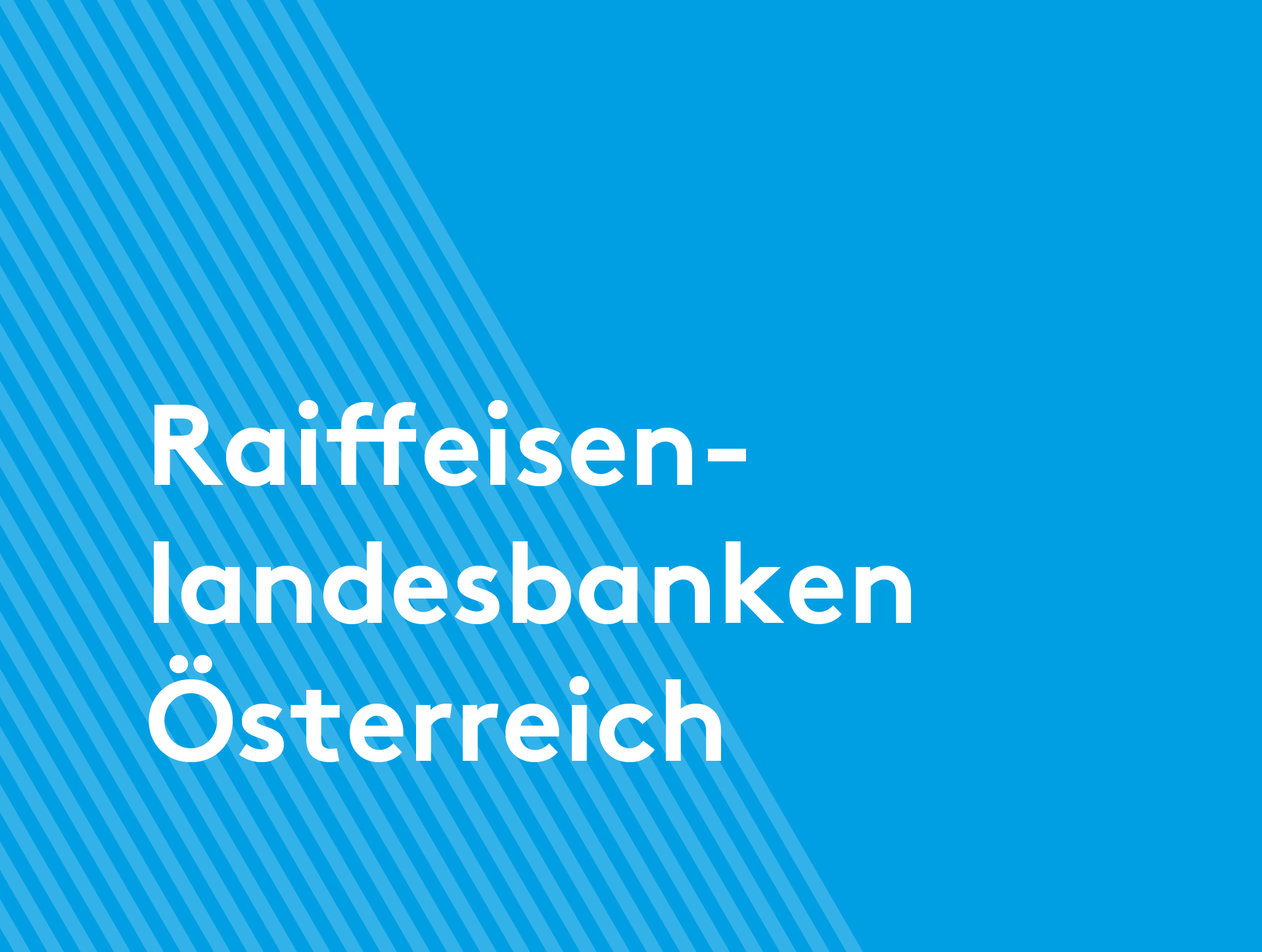 Contact
Your contact persons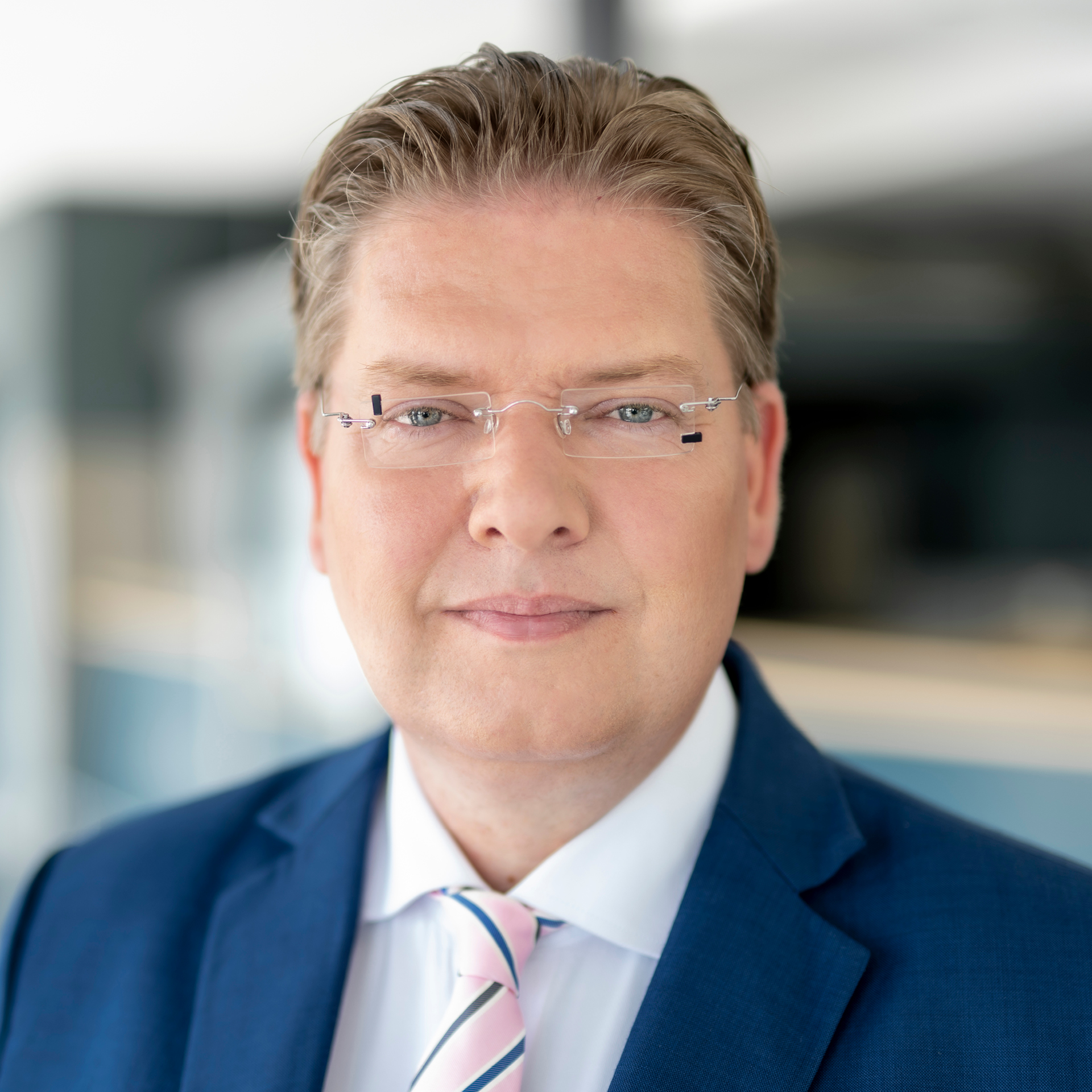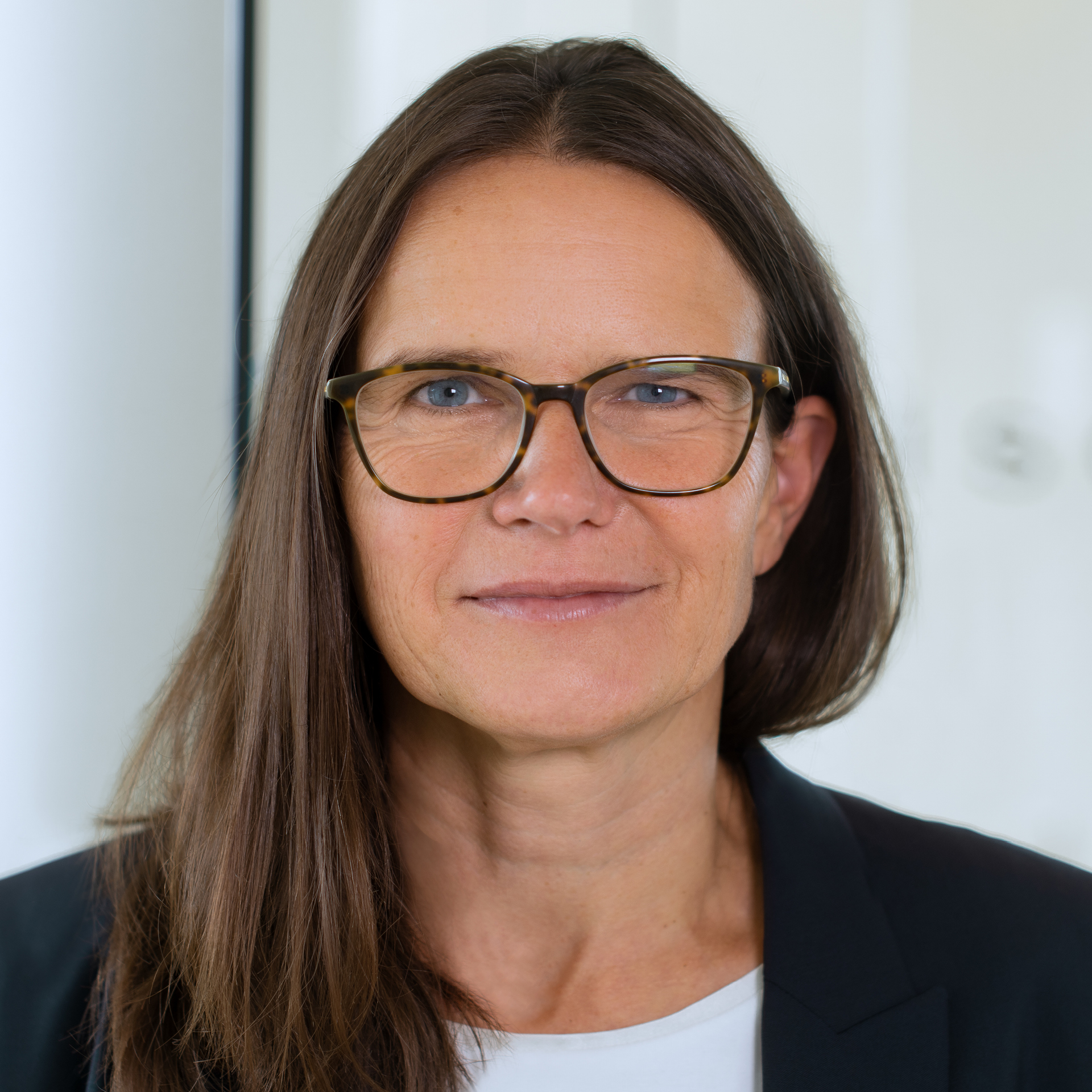 Related Apps
Apps that might also interest you
Articles
Articles you might be interested in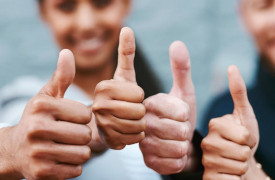 FAS AG
FAS AG confirms zeb.control's excellence for hedge accounting, in terms of both content and technology