Multi-level measurement of contribution margins for reports

in sales controlling and for reconciliation to the P&L statement
Risk and profit-oriented preliminary and final costing in the sense of contribution margin accounting is indispensable for credit institutions. In the case of undifferentiated pricing, the risk premiums collected may not cover the actual costs and defaults. In particular, undifferentiated pricing leads to the loss of customers with good credit ratings and, in contrast, attracts customers with poor credit ratings. In this context, the structured preparation of management-relevant information combined with a transparent representation of the results plays an important role.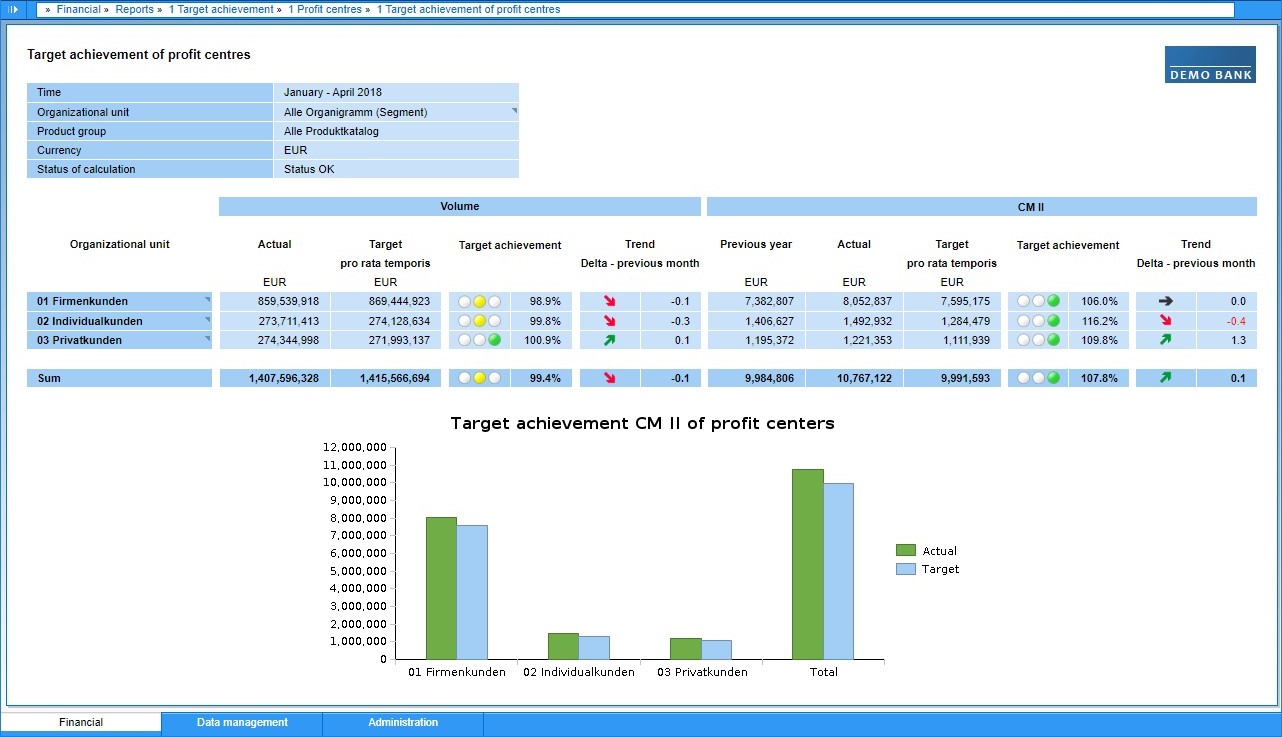 Flexible and company-specific design of contribution margin accounting with
zeb.control
Contribution margin accounting is carried out both periodically and at present value to support various sales management approaches
Cash flow-based present value and periodic reporting of the commission contribution with the option of transferring the P&L-compliant commission result to periodic reporting
Consideration of standard unit costs as well as direct and indirect costs with allocation to the individual transaction level or aggregated level
Present value and periodic standard risk costs
Present value and periodic equity costs
The results reported at individual contract level are the basis for aggregations and profitability comparisons at product level as well as for the plan/actual comparison at product and overall company level
Flexible, company-specific configuration of the contribution margin scheme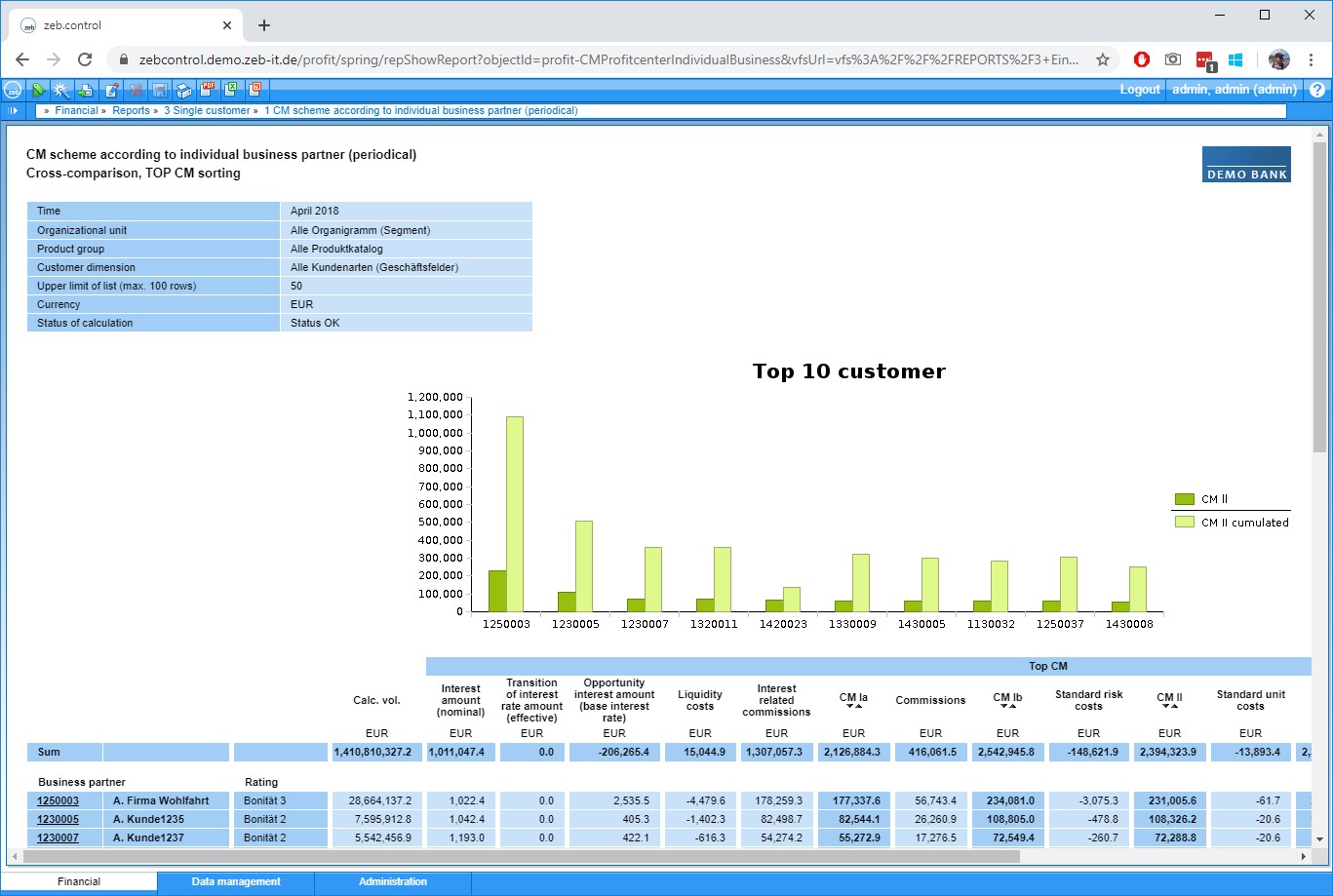 Simple transferability of results from accounting for a uniform measurement and consideration of targets for accounting and controlling
Calculation at individual transaction level and processing of results and indicators at individual contract and aggregated levels, such as cost center or product
Can be operated on a powerful cloud technology
Runtime of the calculation engine is greatly reduced compared to legacy systems, thus enabling daily calculation and updating of management indicators
Cost savings through replacement of legacy systems incl. hosts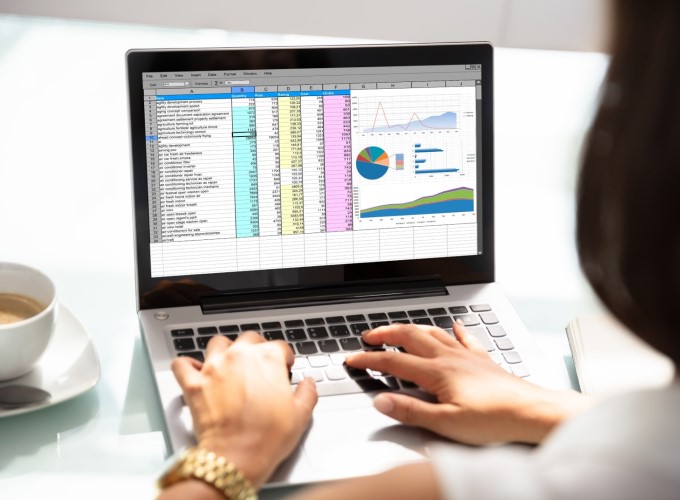 References
Excerpt of our customers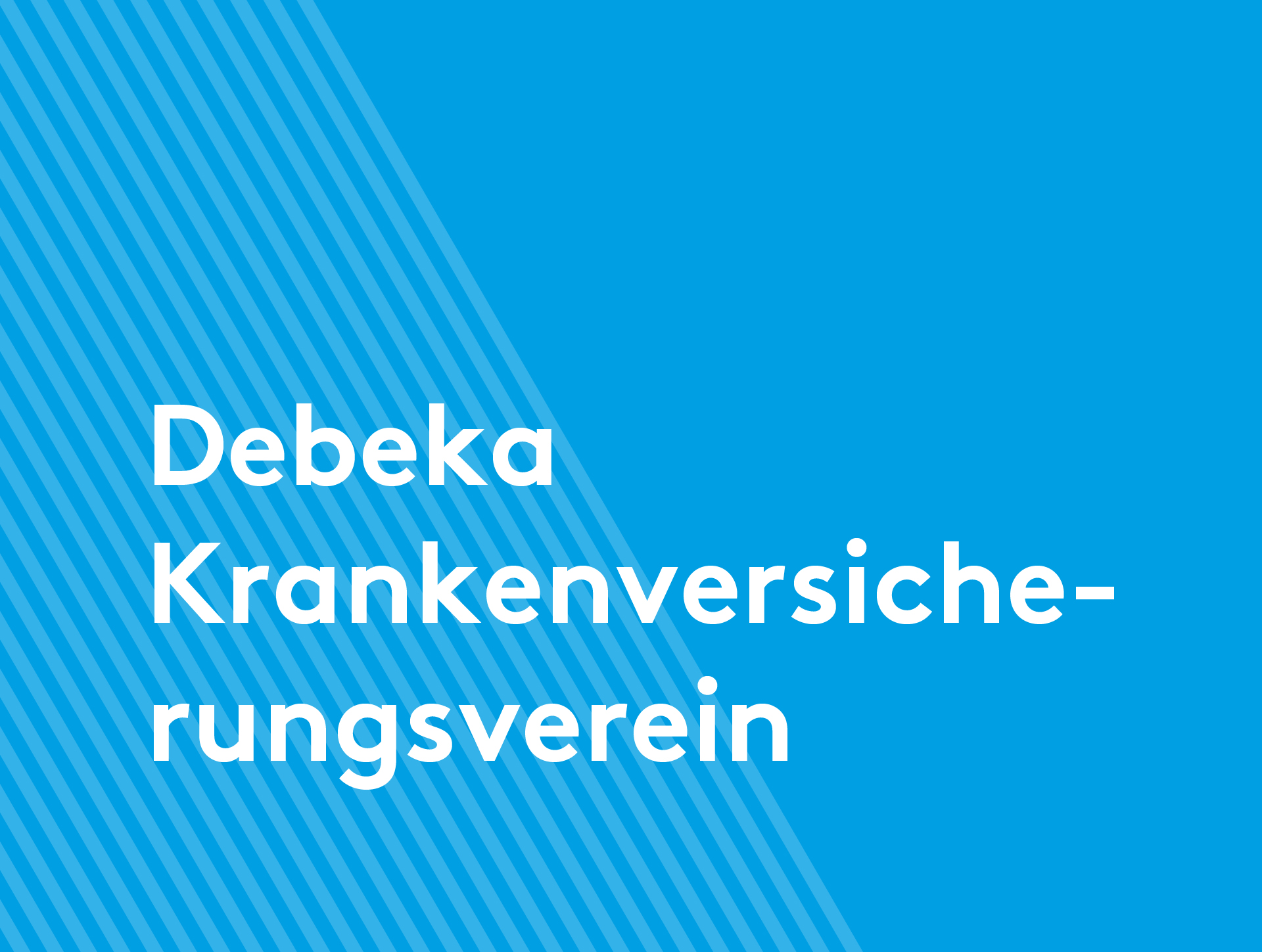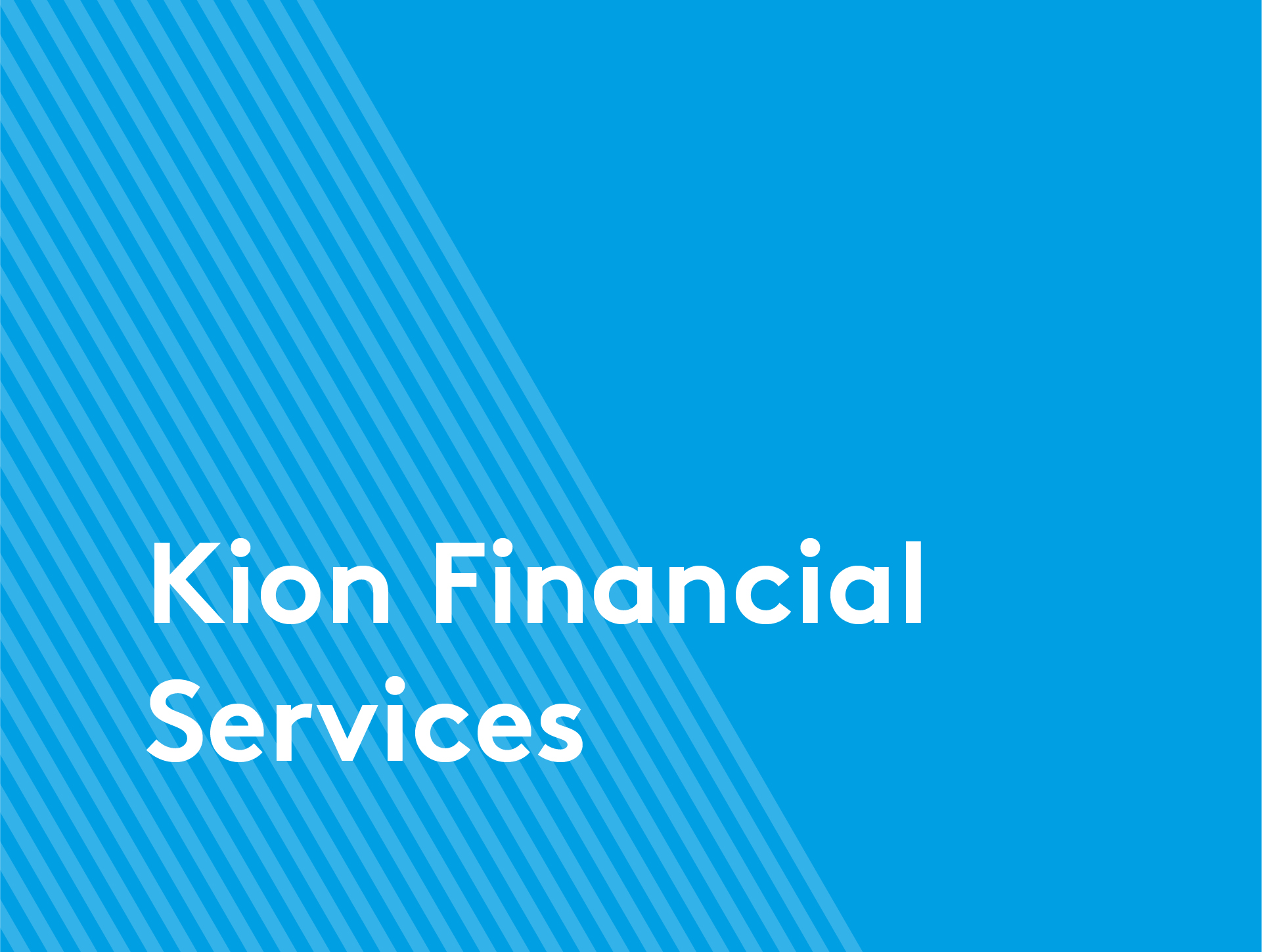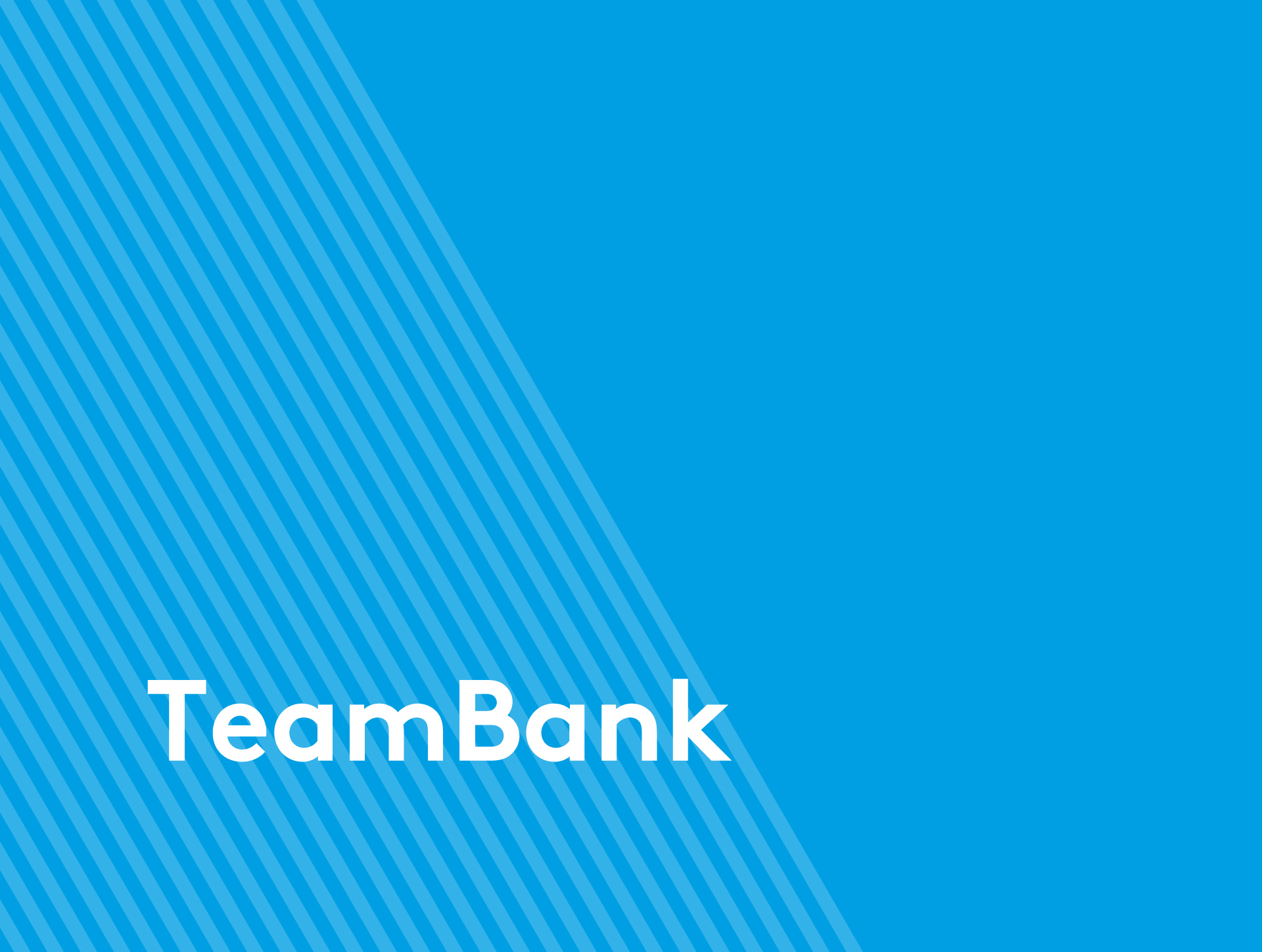 Contact
Your contact persons
Related Apps
Apps that might also interest you
Articles
Articles you might be interested in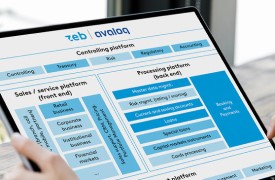 Avaloq Banking Suite & MIS
Since 2011 zeb is one of the 'White-Labeling Partners' in the Avaloq community with Avaloq's MIS – powered by zeb.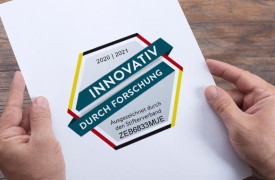 Stifterverband
Excellence award from Stifterverband for being "Innovative through Research"