The complex requirements and high reporting frequency of Solvency II pose
major challenges

for insurance companies
The broad range of topics and the high reporting frequency require insurance companies to maintain an efficient process for dealing with the regulatory framework of the Solvency II regulations. This is the only way to achieve quick results. The objective of Pillar I is to compare the solvency capital requirement (SCR) and minimum capital requirement (MCR) with the available capital resources.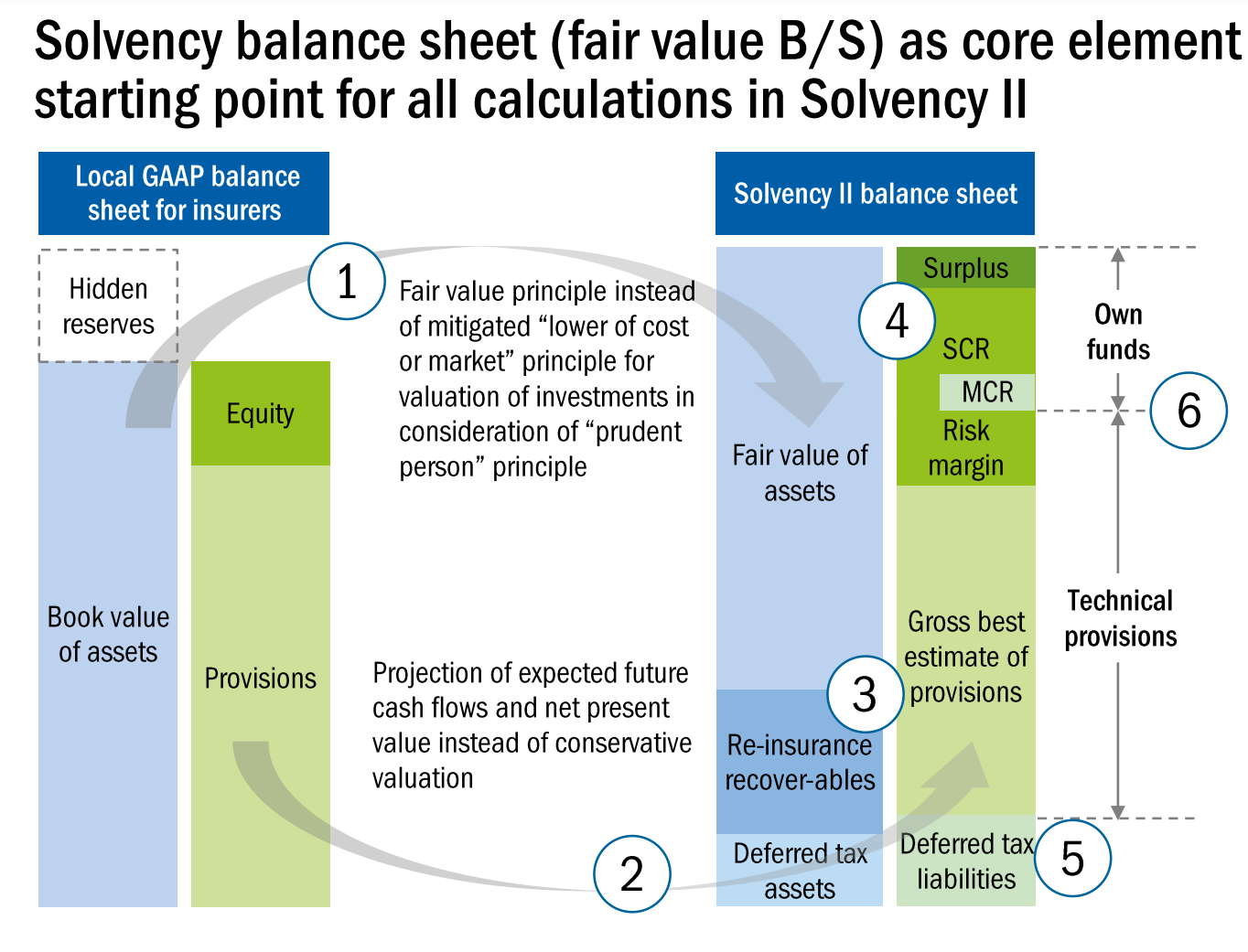 All Solvency II requirements covered by one software solution
zeb.control's Solvency II solution offers insurance companies and insurance groups alike a standardised solution for calculating assets and liabilities under Pillar I:
Completely automatic mapping of the standard model for non-life, life, health, reinsurance and composite insurance
Completely automatic mapping of the standard model for solo insurance companies and groups
Support for actuarial methods, including reserving and tail estimation processes
Ability to deliver the data requirements in different levels of granularity and sufficiently differentiated and in many places
Options for integrating specific actuarial valuation models such as the inflation-neutral valuation method
Integration of consolidation functionalities for fully automatic generation of group views
Simulation possibility for different scenarios
Timely provision of software updates in case of changes in the legal framework for the calculation of Pillar I
Integrated solution for all three pillars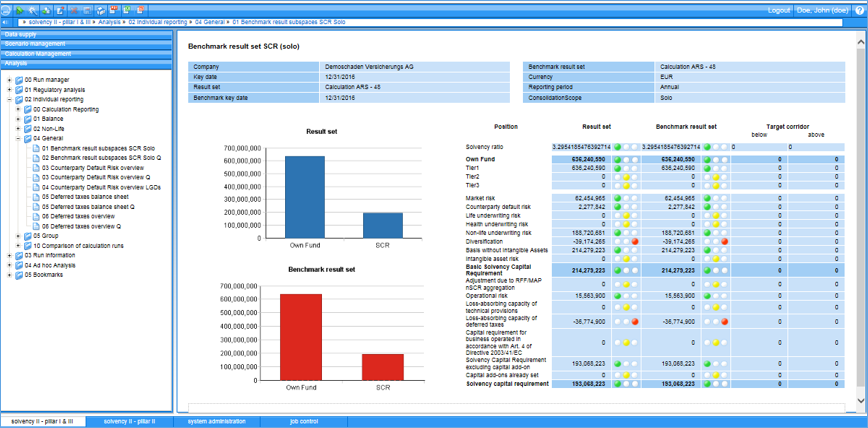 Experience the
versatile possibilities

of zeb.control live!
The following product video gives you an overview of the software's extensive functions across all three pillars and shows you examples of how to access the multi-layered overviews and calculations.
Compliance through an audit-proof reporting process
Efficiency through fully automated calculations
Error rates and resource commitment of employees significantly reduced
Leading provider of solvency solutions in Europe with extensive experience in implementing regulatory reporting solutions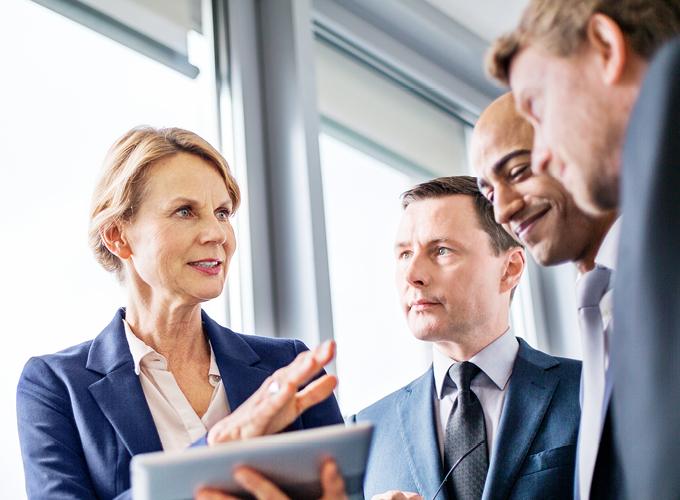 References
Excerpt of our customers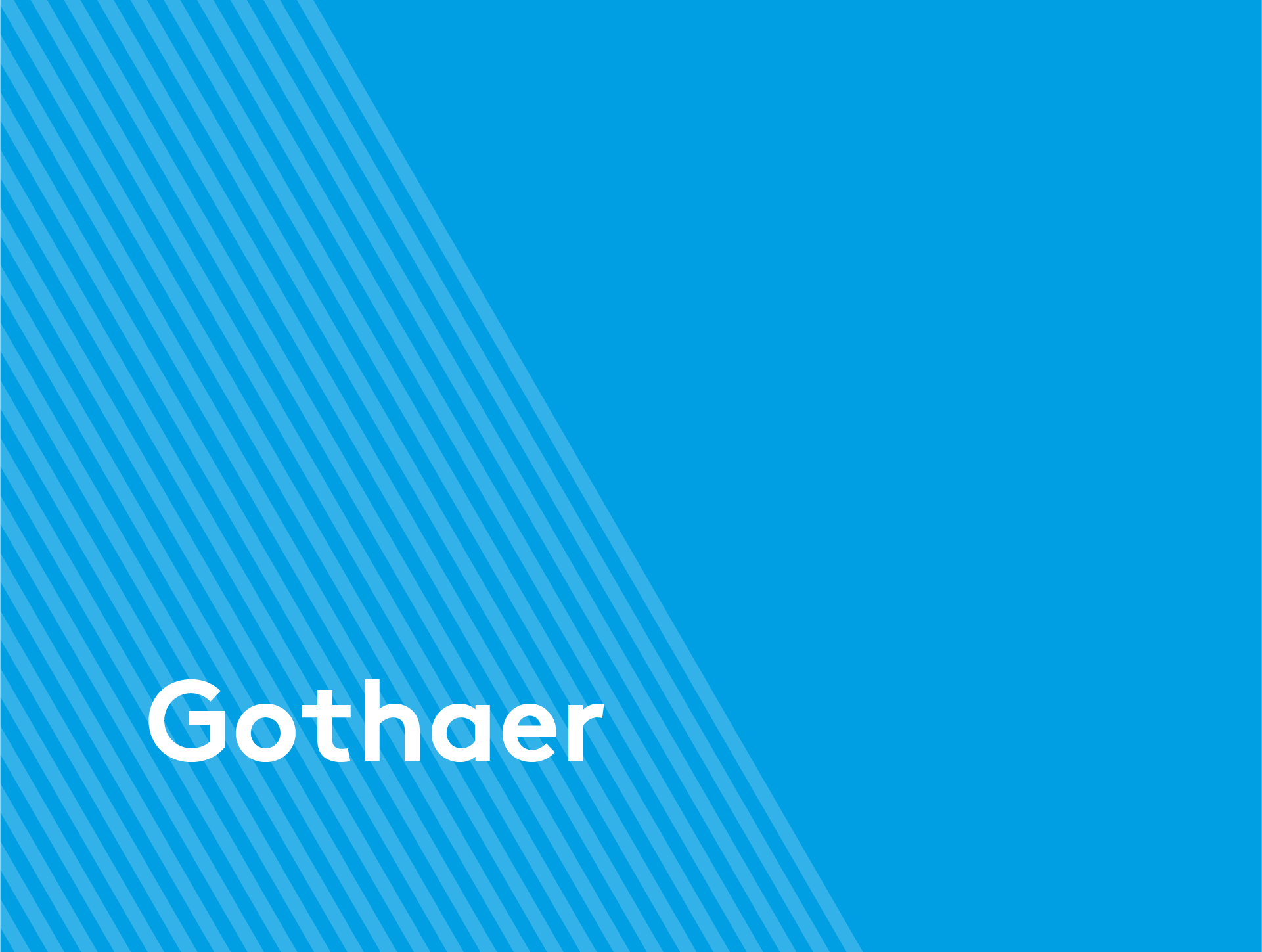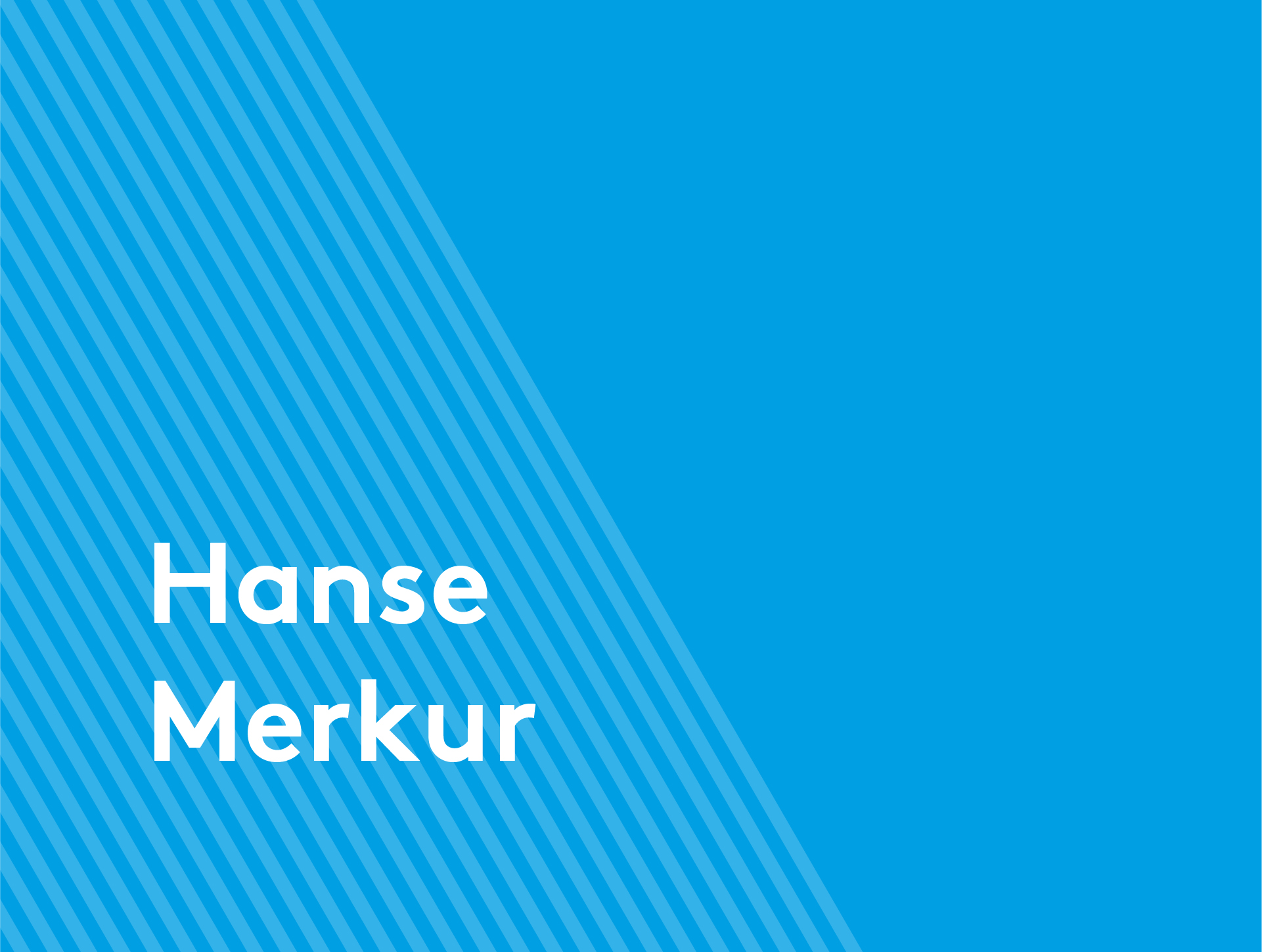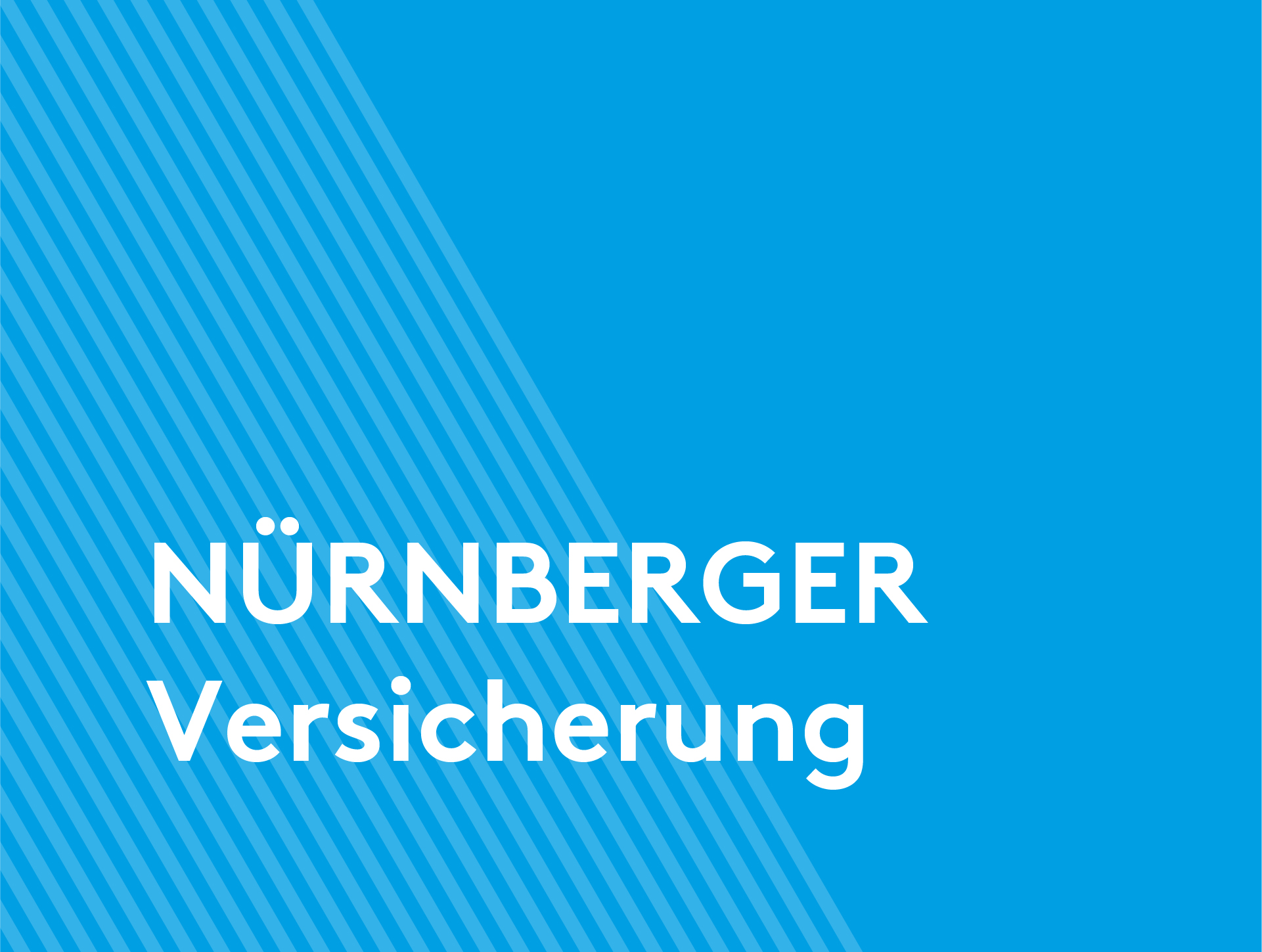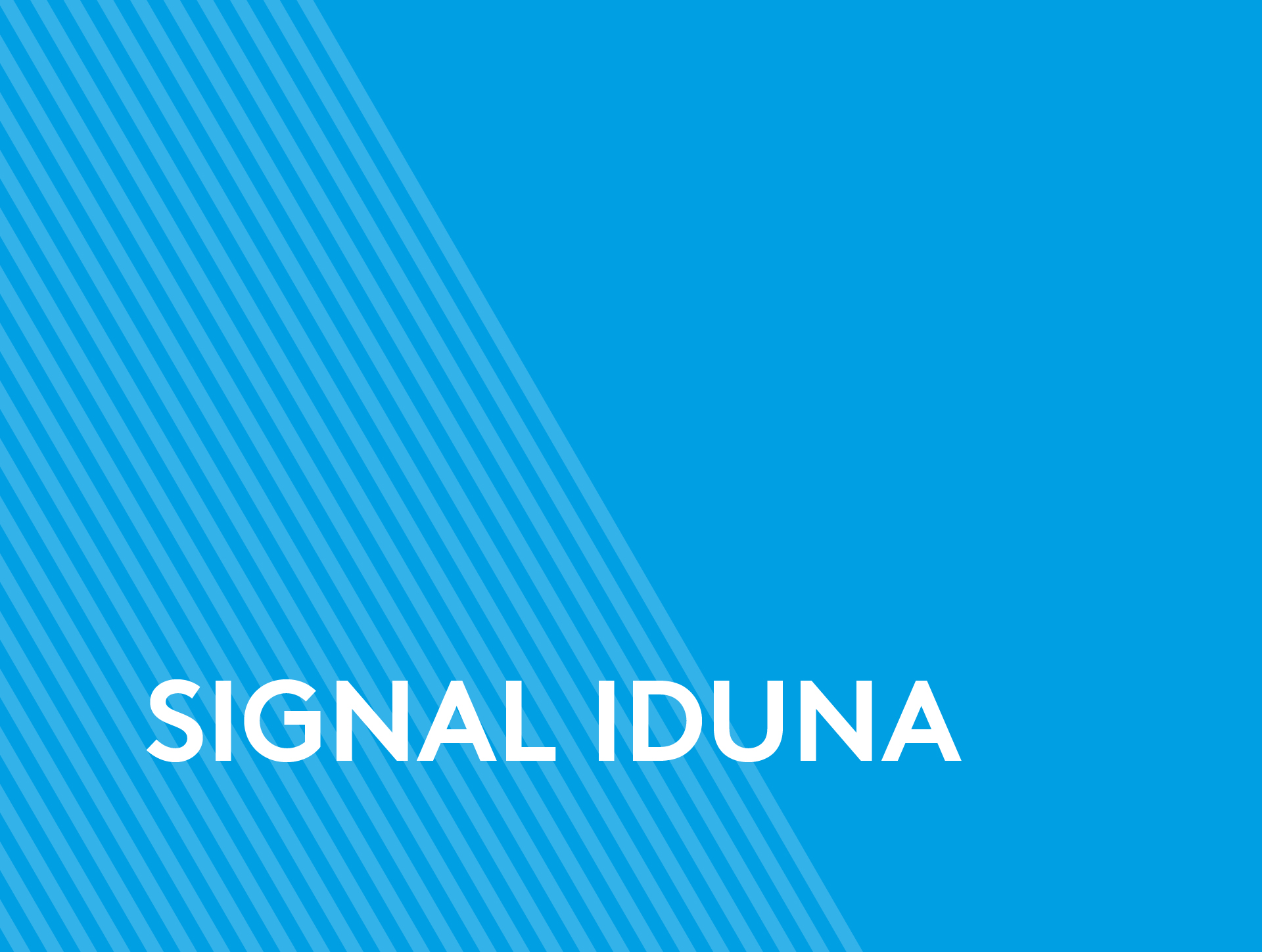 Contact
Your contact persons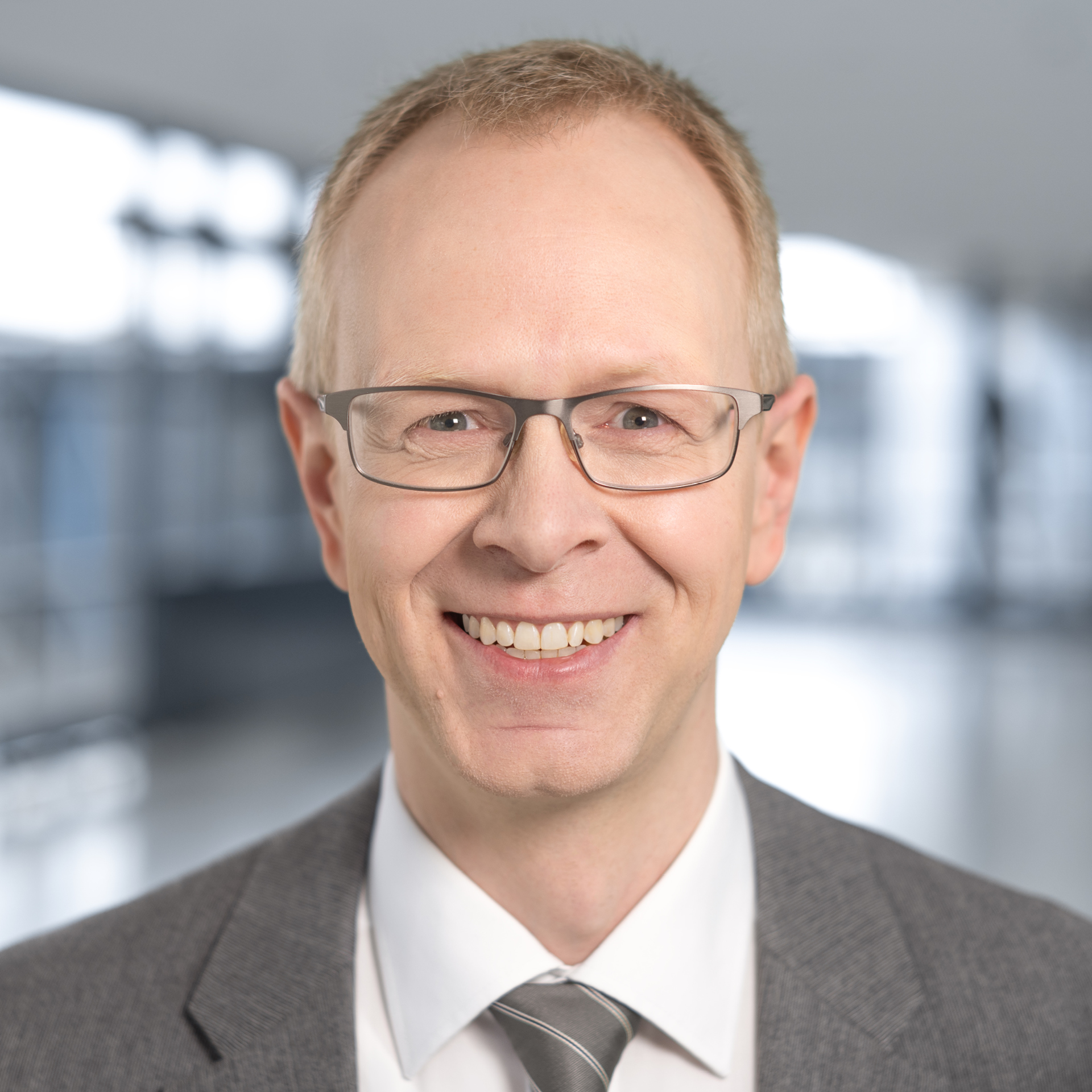 Related Apps
Apps that might also interest you
Articles
Articles you might be interested in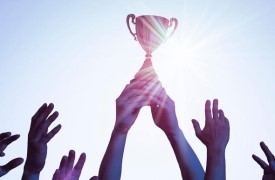 KPMG Study
zeb offers a world-leading software for Solvency II, IFRS 9 and IFRS 17