Classification according to the strict
IFRS 9 regulations
The classification of a financial asset depends on various criteria. Proper categorization in accordance with IFRS 9 requires mastering a number of challenges. Business models and portfolios, for example, must be examined for the necessity of applying the fair value approach, in order to make use of the scope for AC valuation. Classification usually takes place at portfolio level, as this often represents the bank's management level. It is possible to aggregate several portfolios, provided this is consistent with management.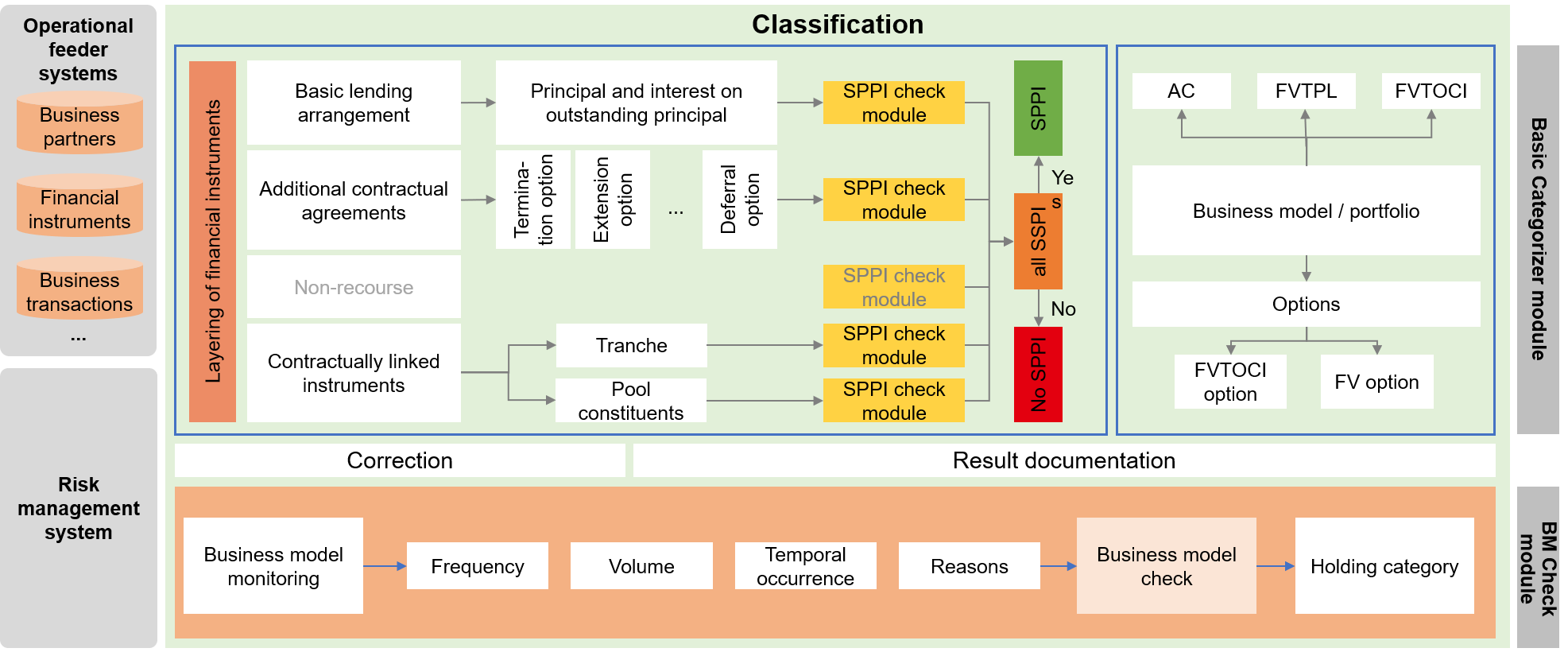 Client-specific classification with
zeb.control
Unique and client-specific classification of financial assets and liabilities into categories in accordance with IFRS 9
Simulation-based determination of the scope of the product portfolio to be recognized at fair value
Assessment of the contractual CF characteristics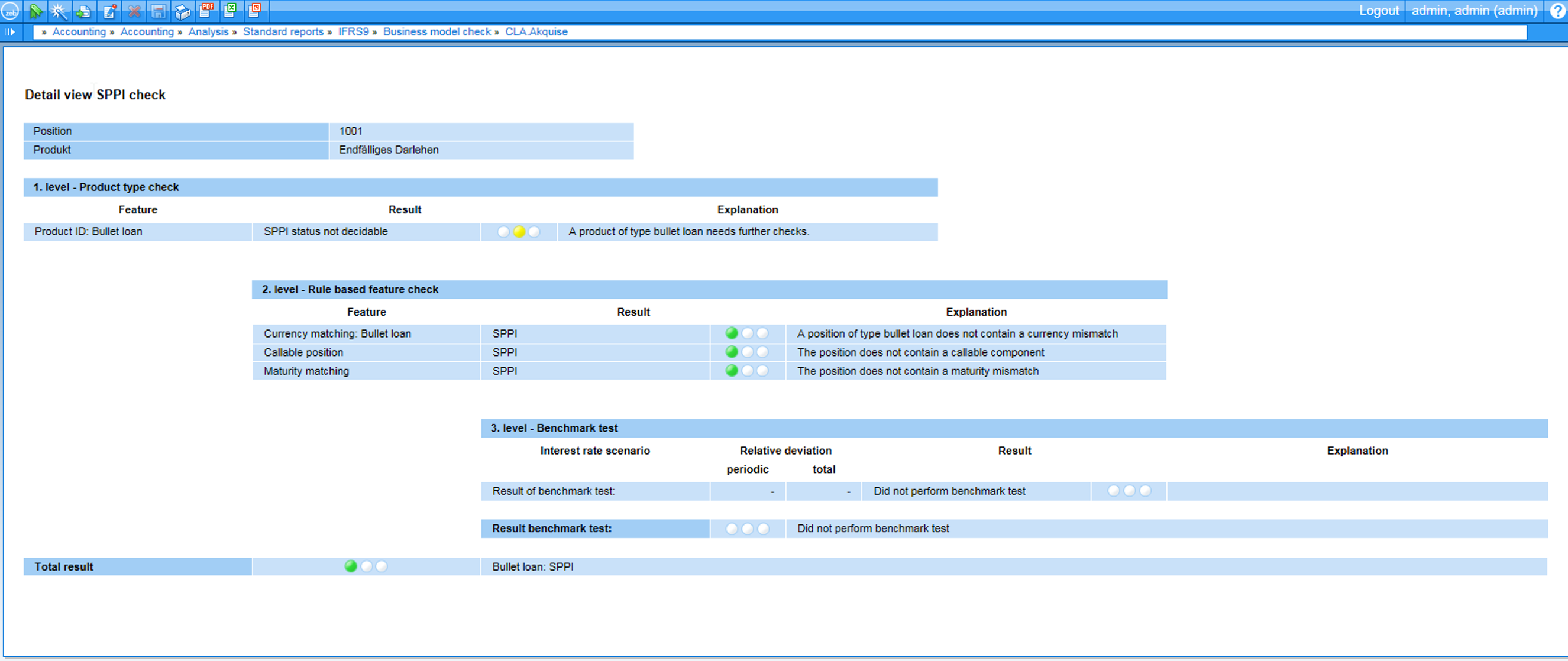 Experience the
versatile possibilities

of zeb.control live!
The following product video shows the extensive functions of the software and demonstrates how you can access the multi-layered overviews and analyses of the accounting.
User-friendly definition of categorization rules via an intuitive graphical user interface
Time-saving and security through automatic detection of conflicts and inconsistencies within the categorization rules
Audit-proof solution including logging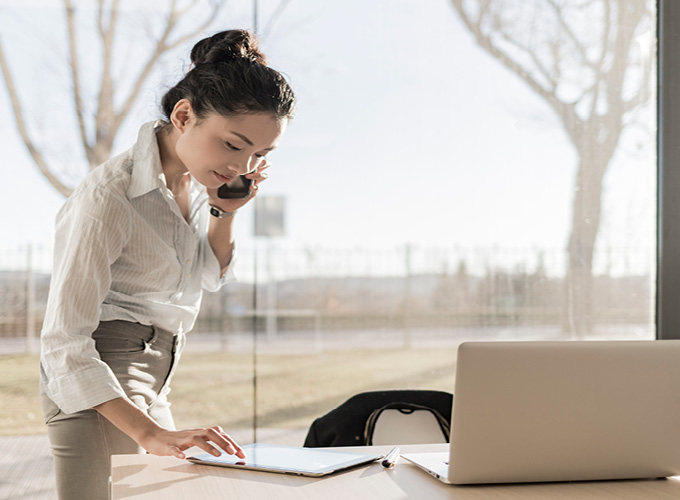 References
Excerpt of our customers
Contact
Your contact persons
Related Apps
Apps that might also interest you
Articles
Articles you might be interested in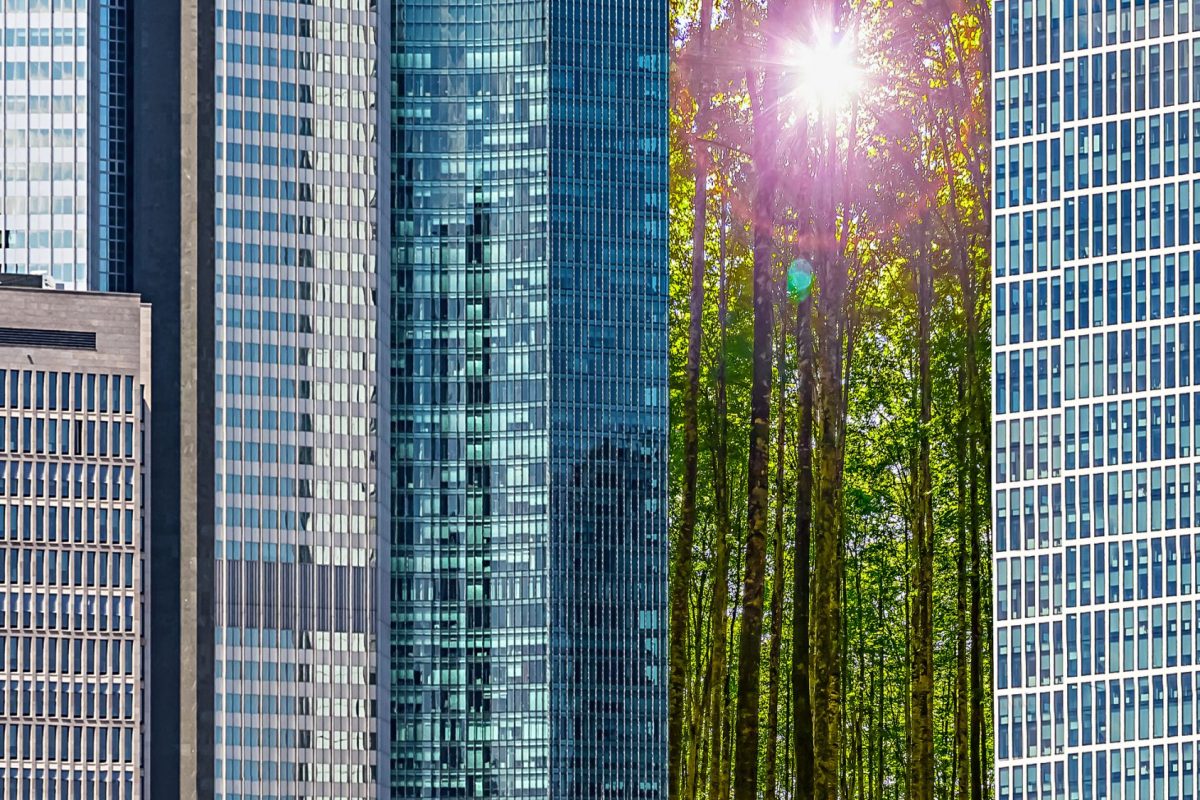 Disclosure Regulation EU 2019/2088
Expansion of sustainability reporting in finance