High income expectations require professional and comprehensive
simulations
Continuously increasing regulatory requirements and a high market volatility together with high income expectations require banks to apply an active and professional analysis of possible future developments.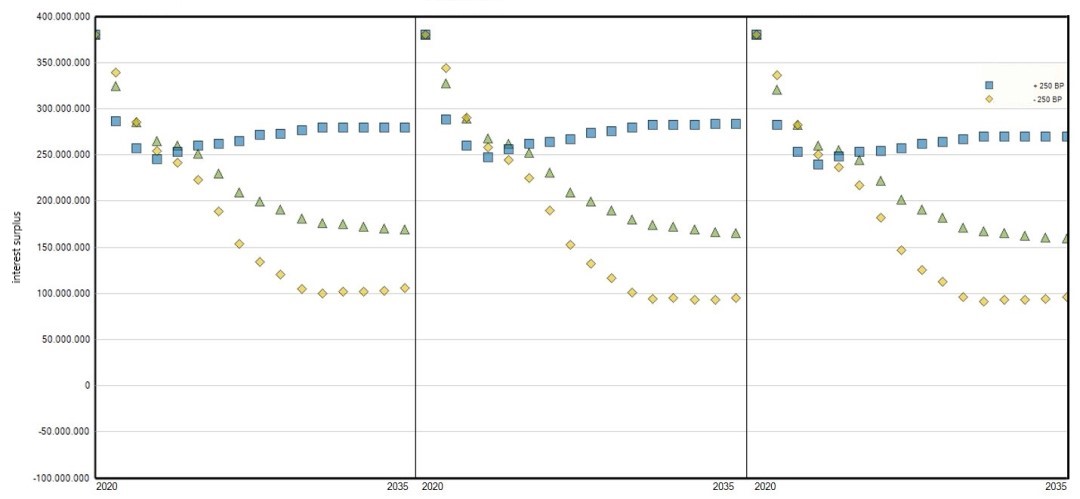 Agile treasury management through comprehensive
scenario management
The Treasury module uses a wide range of scenarios to enable a comprehensive simulation of possible market developments and hedging measures. The following functionalities, among others, are available:
Periodic and net present value simulation of balance sheet and P&L statement
Simulation of standard interest rate shocks and individual market scenarios
Comprehensive scenario management and clear administration of the different scenario types
Manual and automatic generation of measures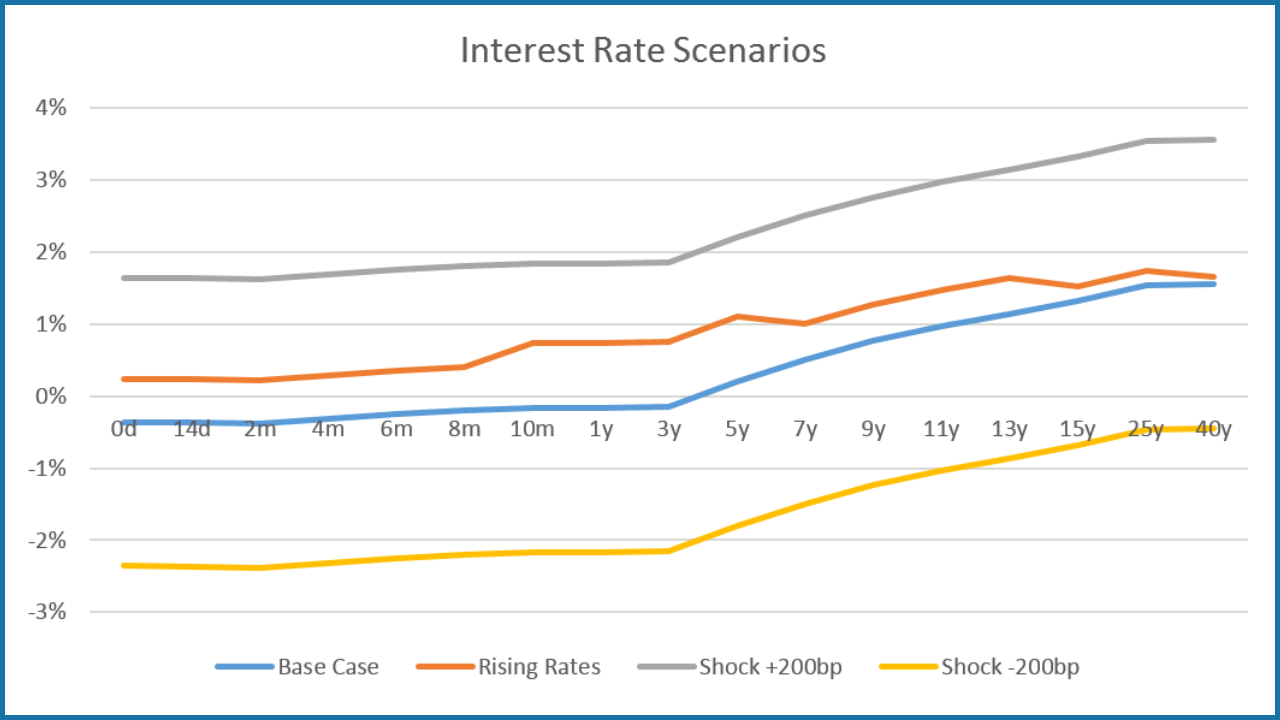 Experience the
versatile possibilities

of zeb.control live!
The following product video shows the extensive functions of the software and demonstrates how you can access the multi-layered overviews and analyses.
Transparency regarding possible future interest income developments
Need for action is identified at an early stage
All optimization possibilities are exploited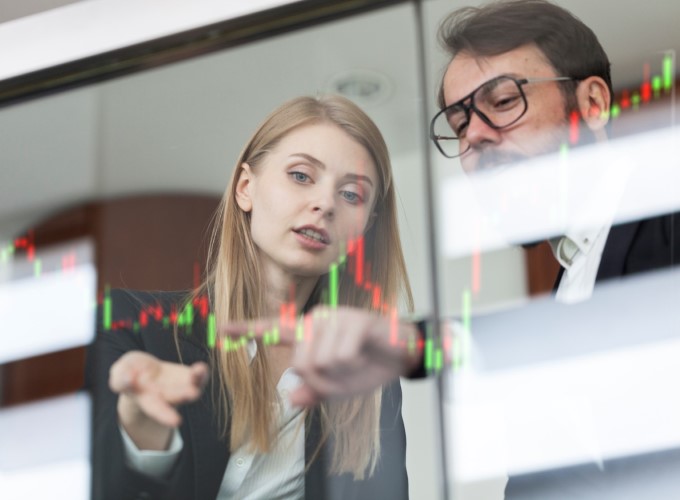 References
Excerpt of our customers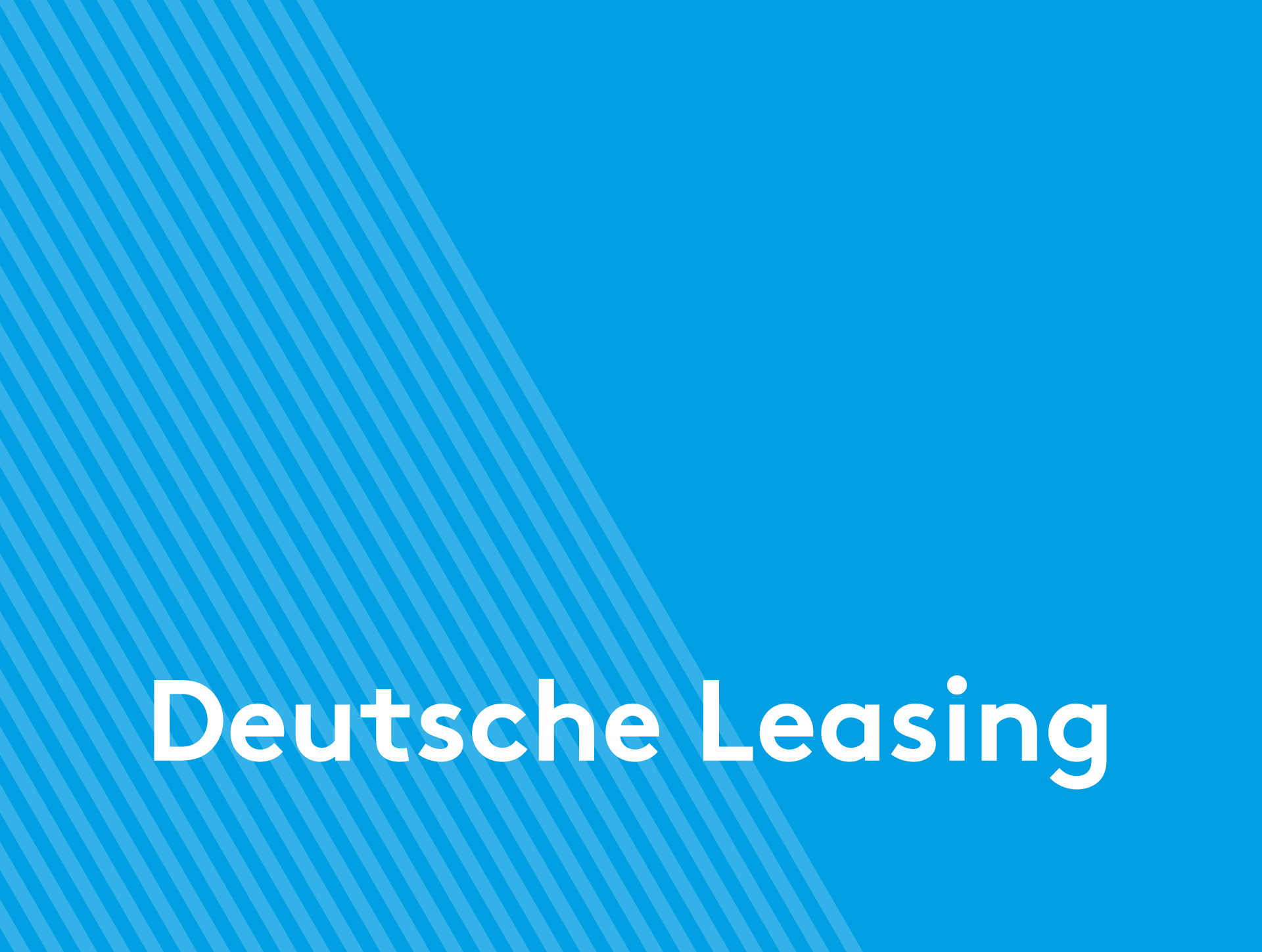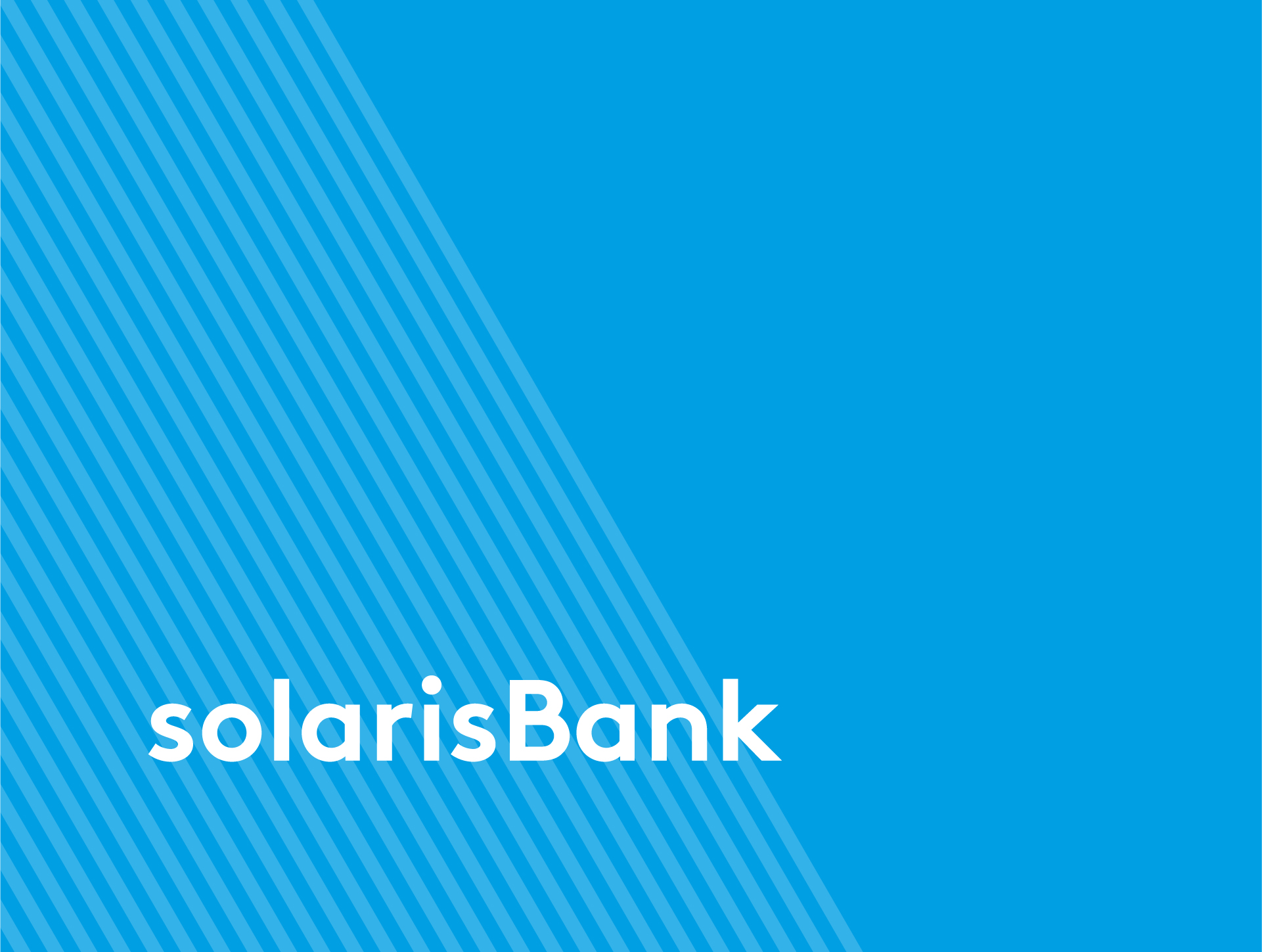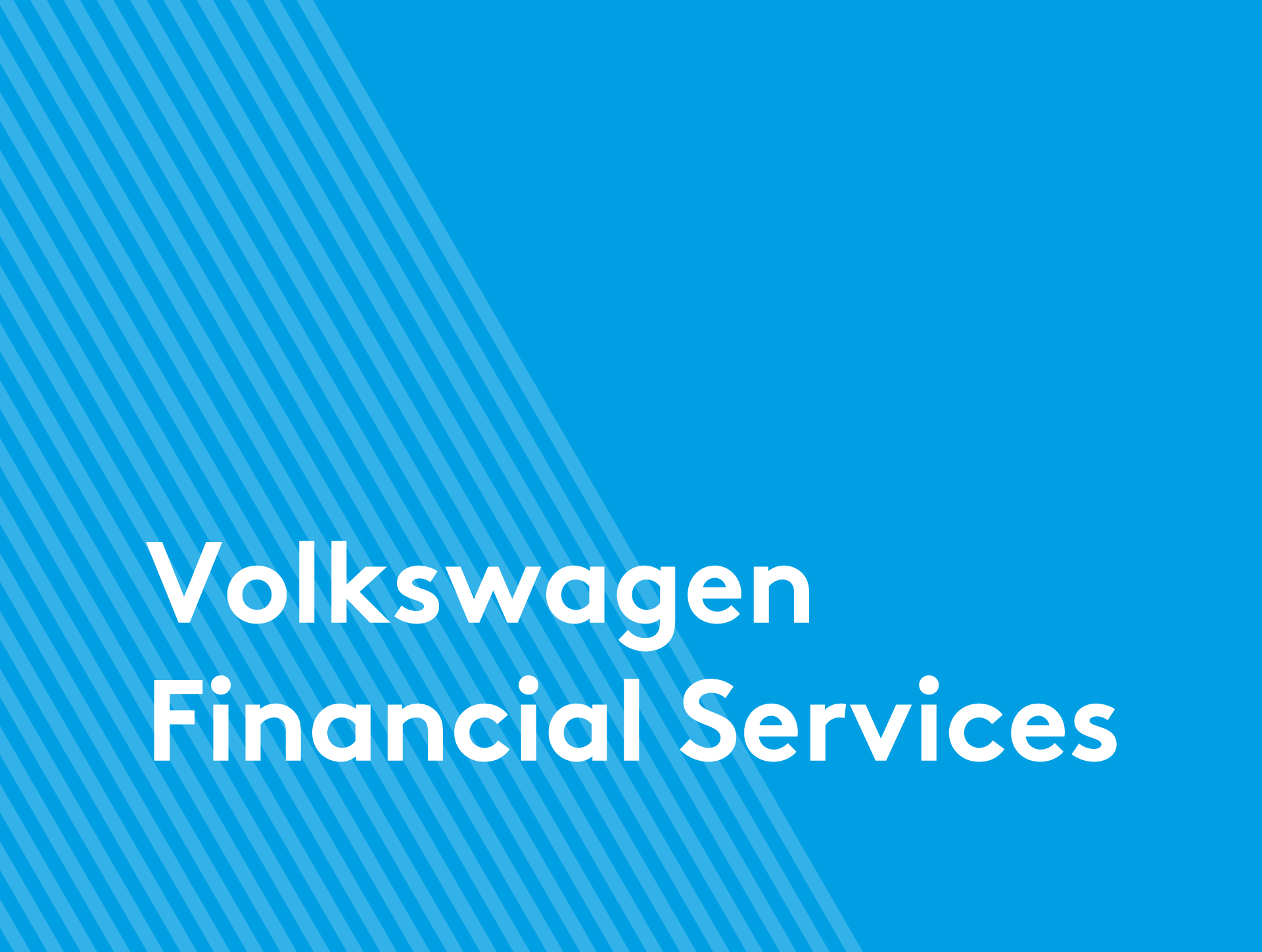 Contact
Your contact persons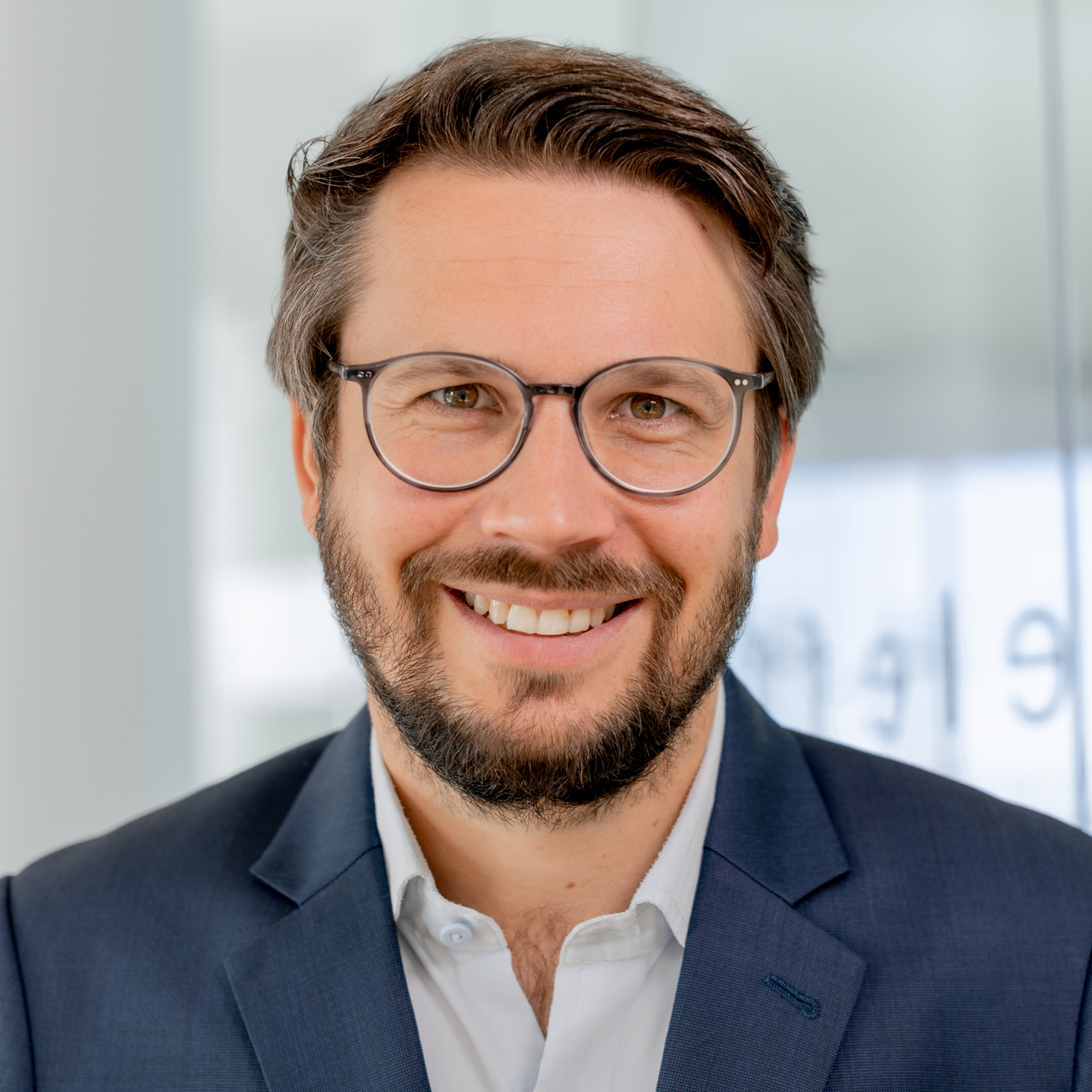 Related Apps
Apps that might also interest you
Articles
Articles you might be interested in