Compliance with the regulatory and commercial law provisions for
Impairment
Unforeseeable impairments are not uncommon. It is essential to determine that they comply with IFRS for accounting purposes. An early implementation of the EL-based impairment model, test calculation for the management of the future P&L volatility and creating transparency for the transition pose particular challenges. In addition, reviewing and tracking periodic credit quality changes for (re)allocation to the three-step logic should be accelerated.
Complete representation of the entire IFRS process with
zeb.control
Implementation of the multi-level impairment process from data delivery to posting
Calculation of specific and general loan loss provisions and unwinding effects in accordance with IFRS
Institution-specific definition of step transfer criteria depending on borrower groups, volume, etc.
Development of suitable EL/ELL calculation models and analysis of quantitative effects
Clearly arranged representation of the status of the different periods with a directly visible P&L impact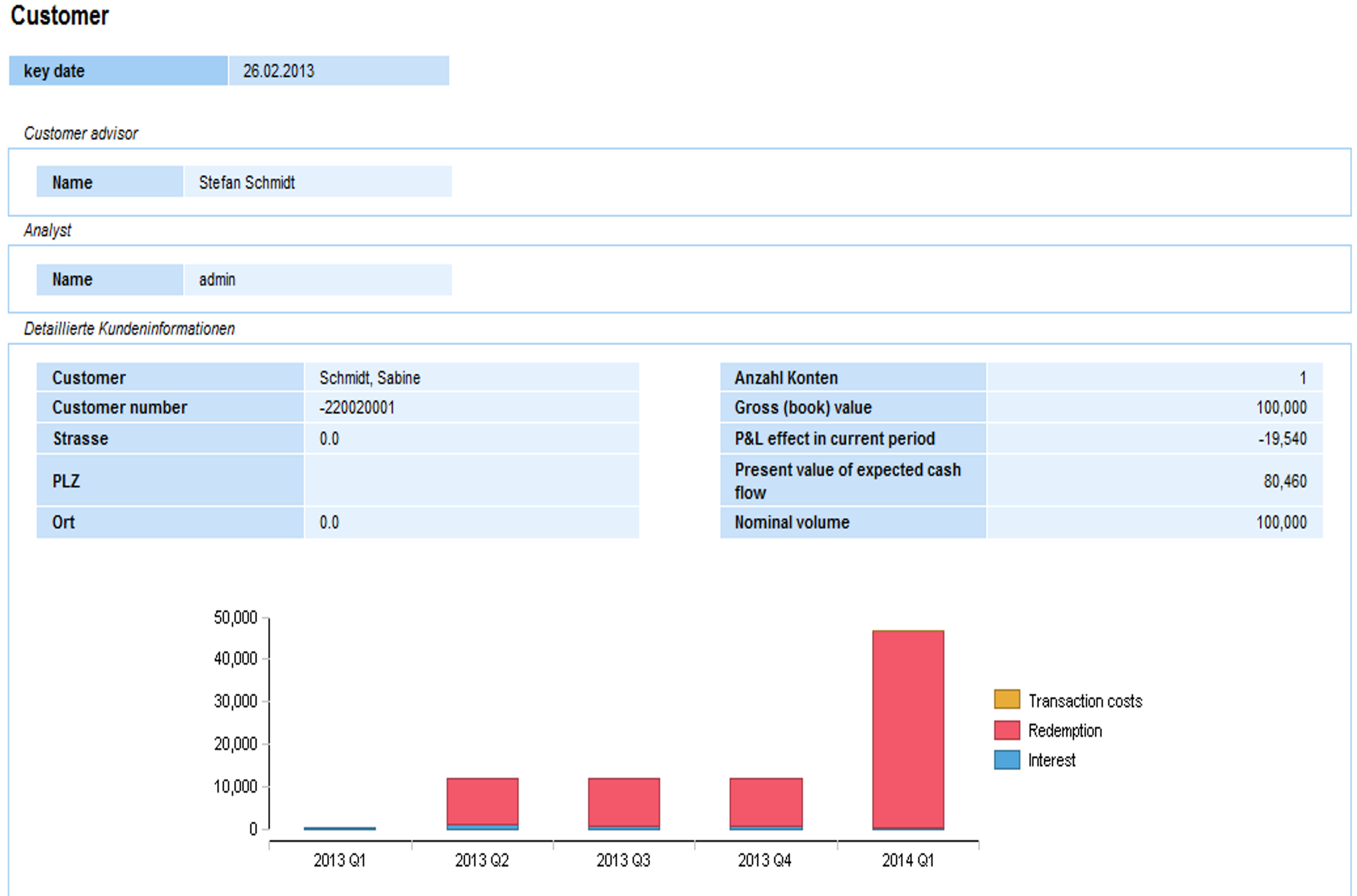 Experience the
versatile possibilities

of zeb.control live!
The following product video shows the extensive functions of the software and demonstrates how you can access the multi-layered overviews and analyses of the accounting.
Fully compliant with IFRS 9
Parallel representation of IFRS 9 as well as HGB and UGB regulations
Includes all, even complex valuation models
Maximum flexibility in the delivery of parameters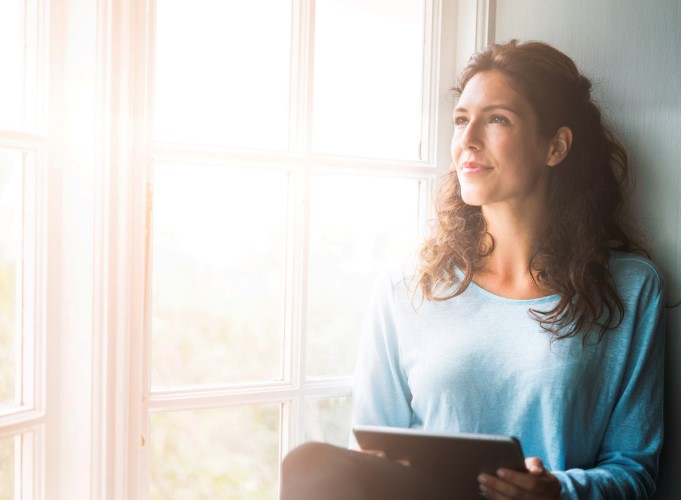 References
Excerpt of our customers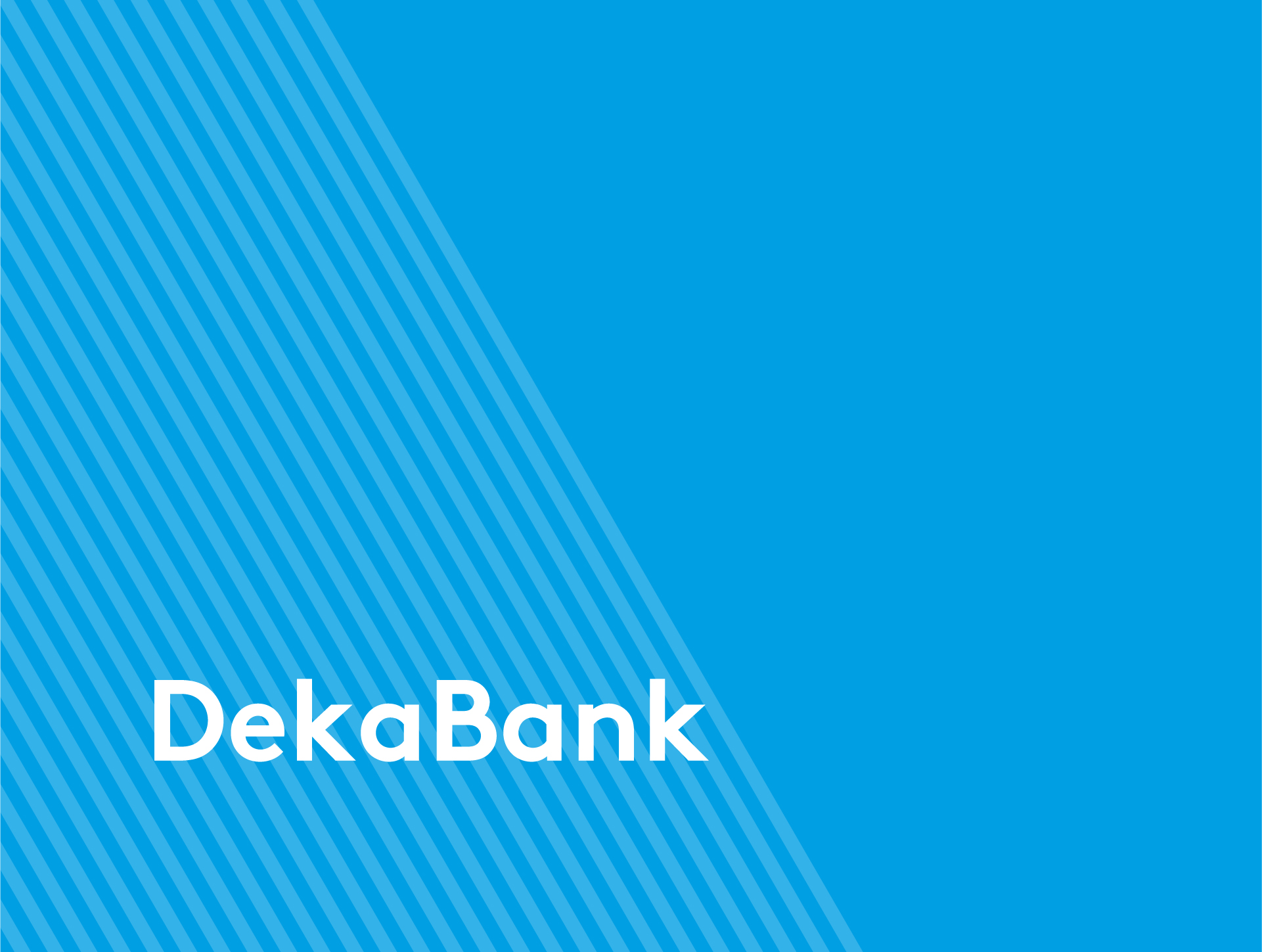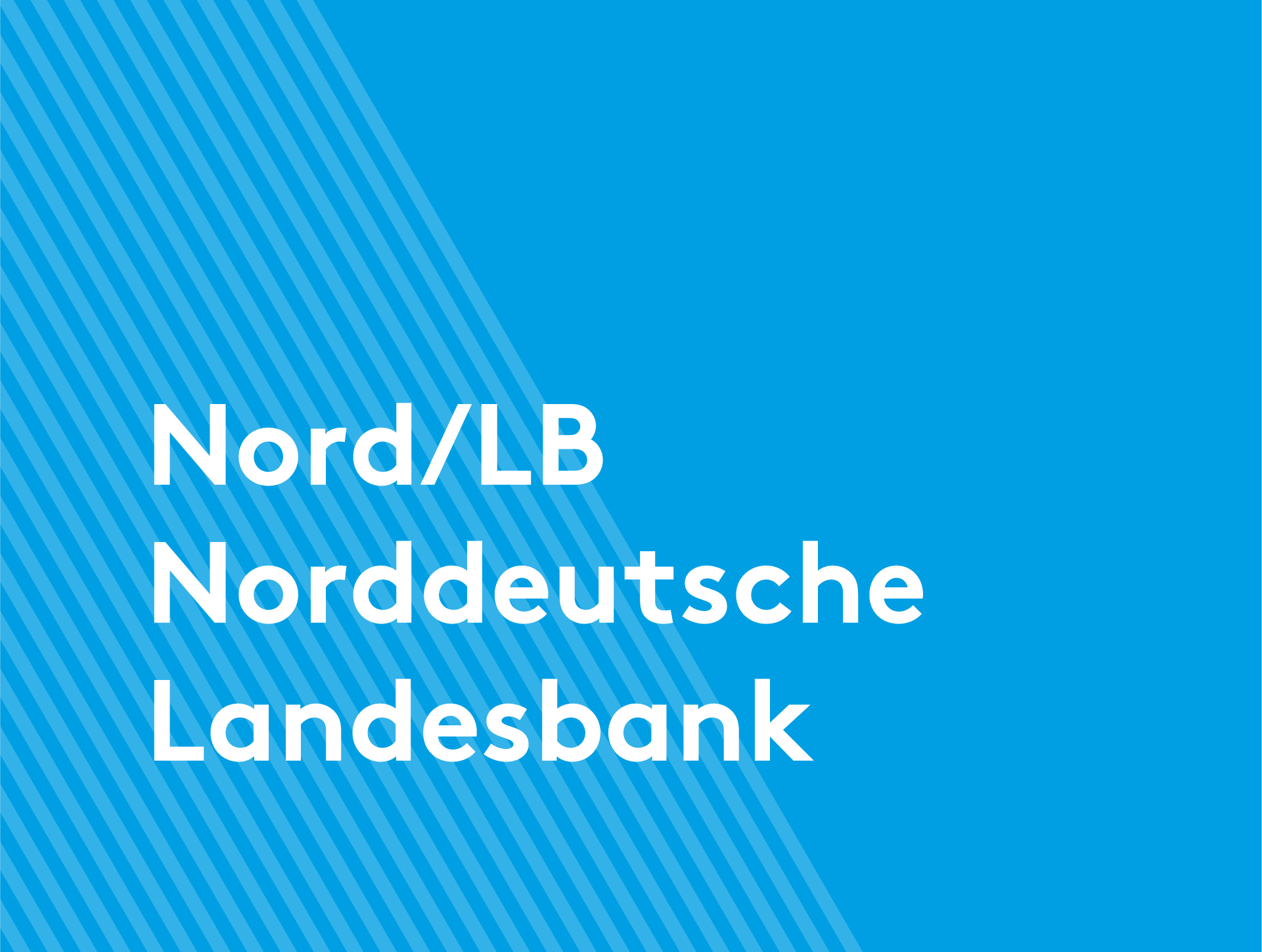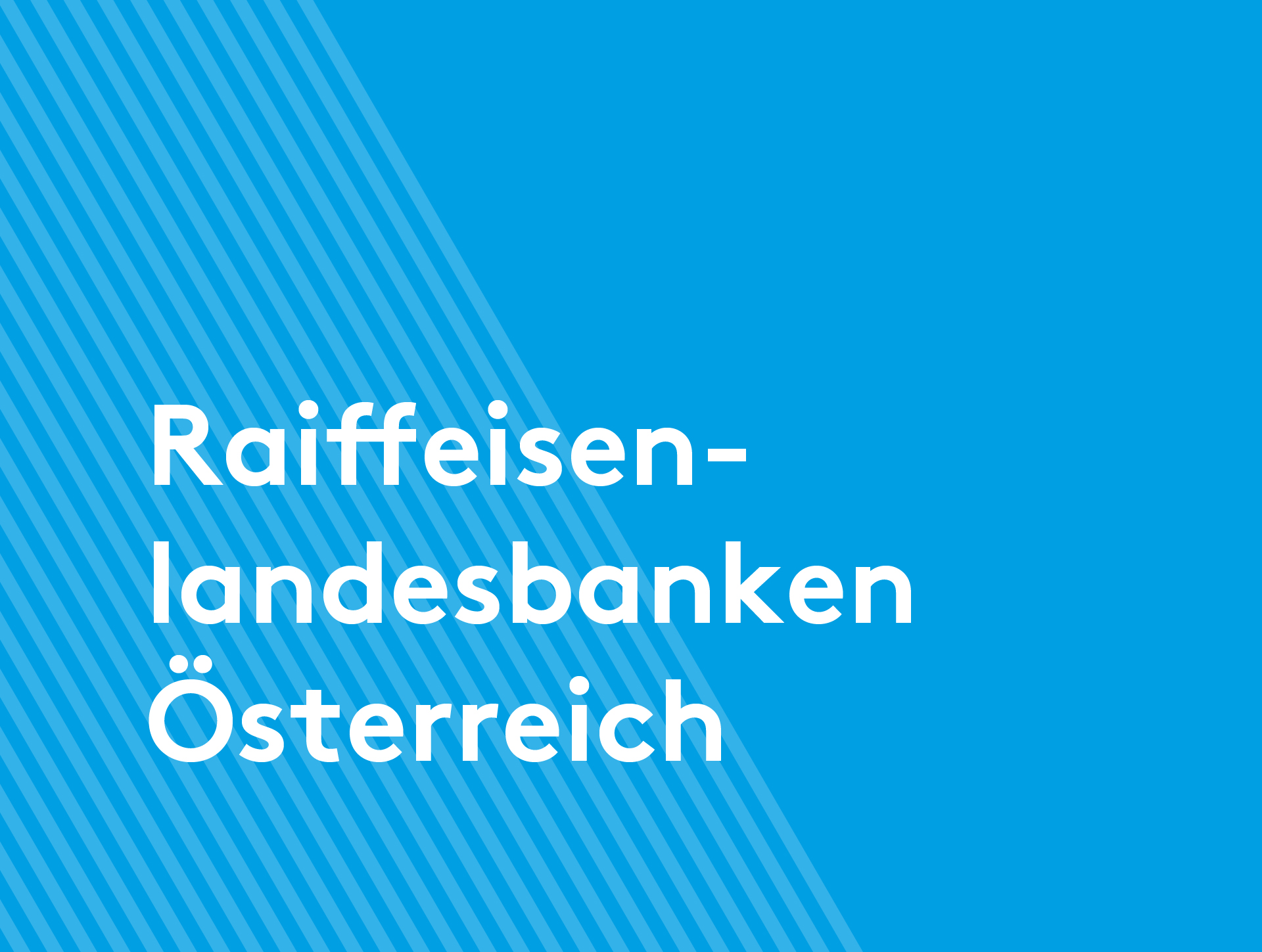 Contact
Your contact persons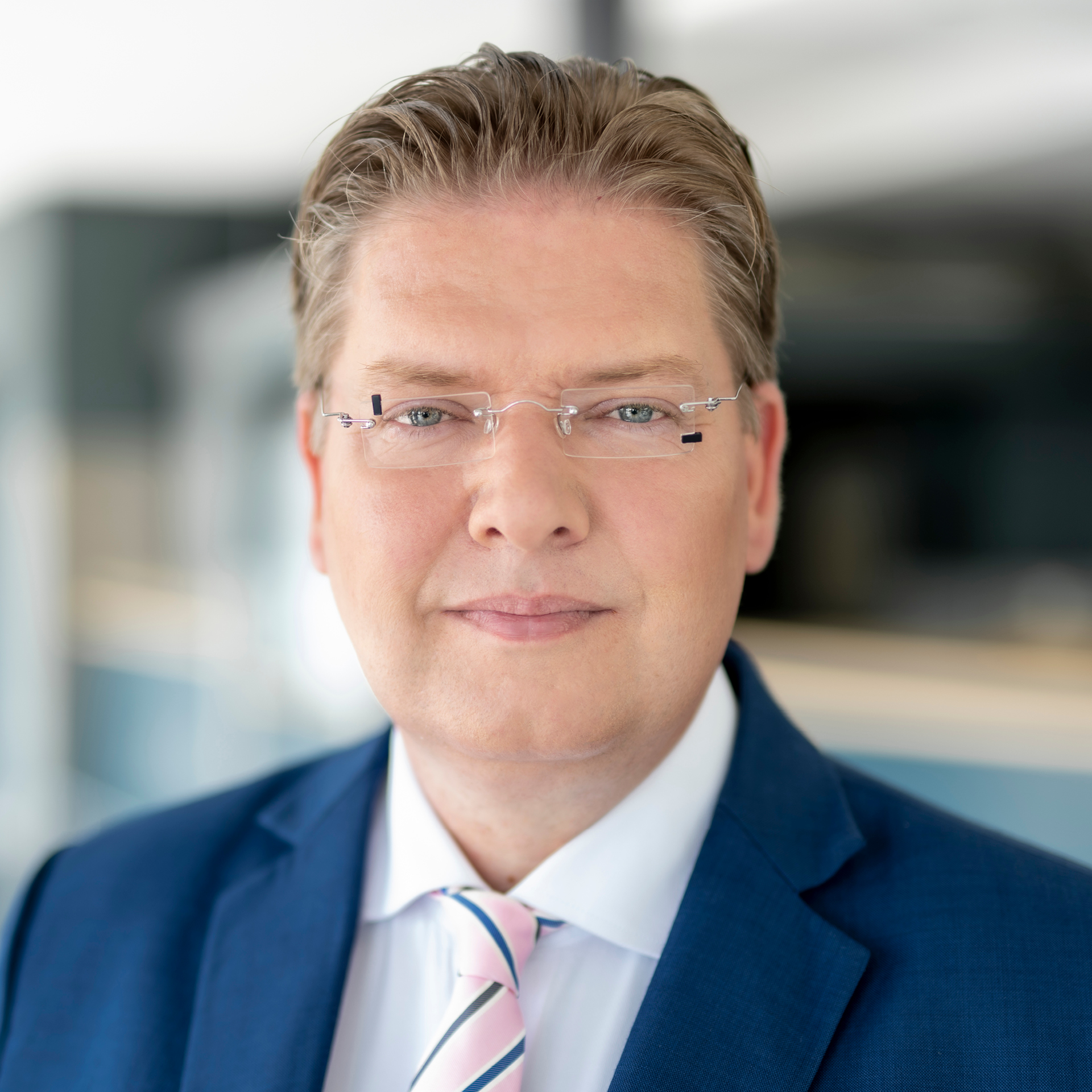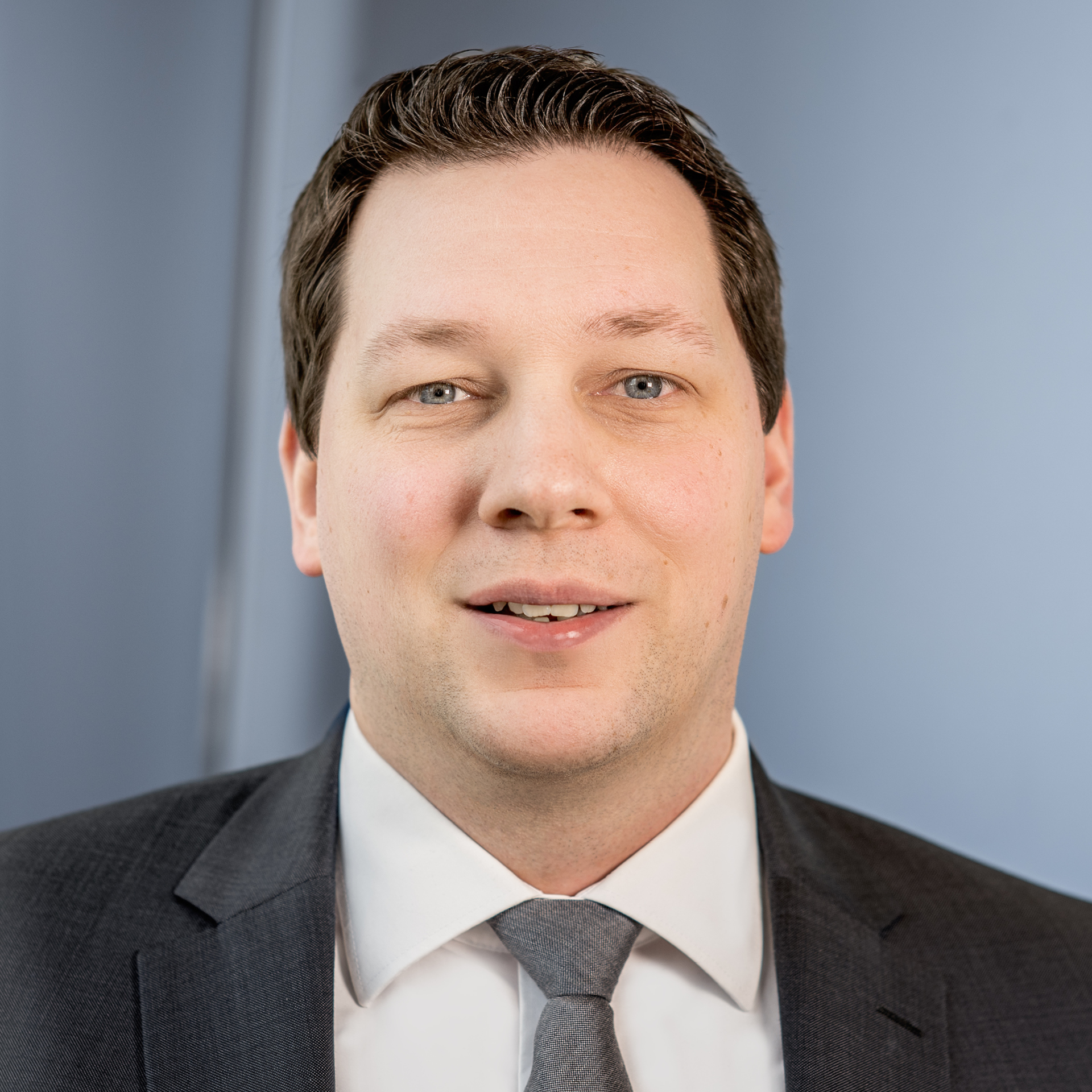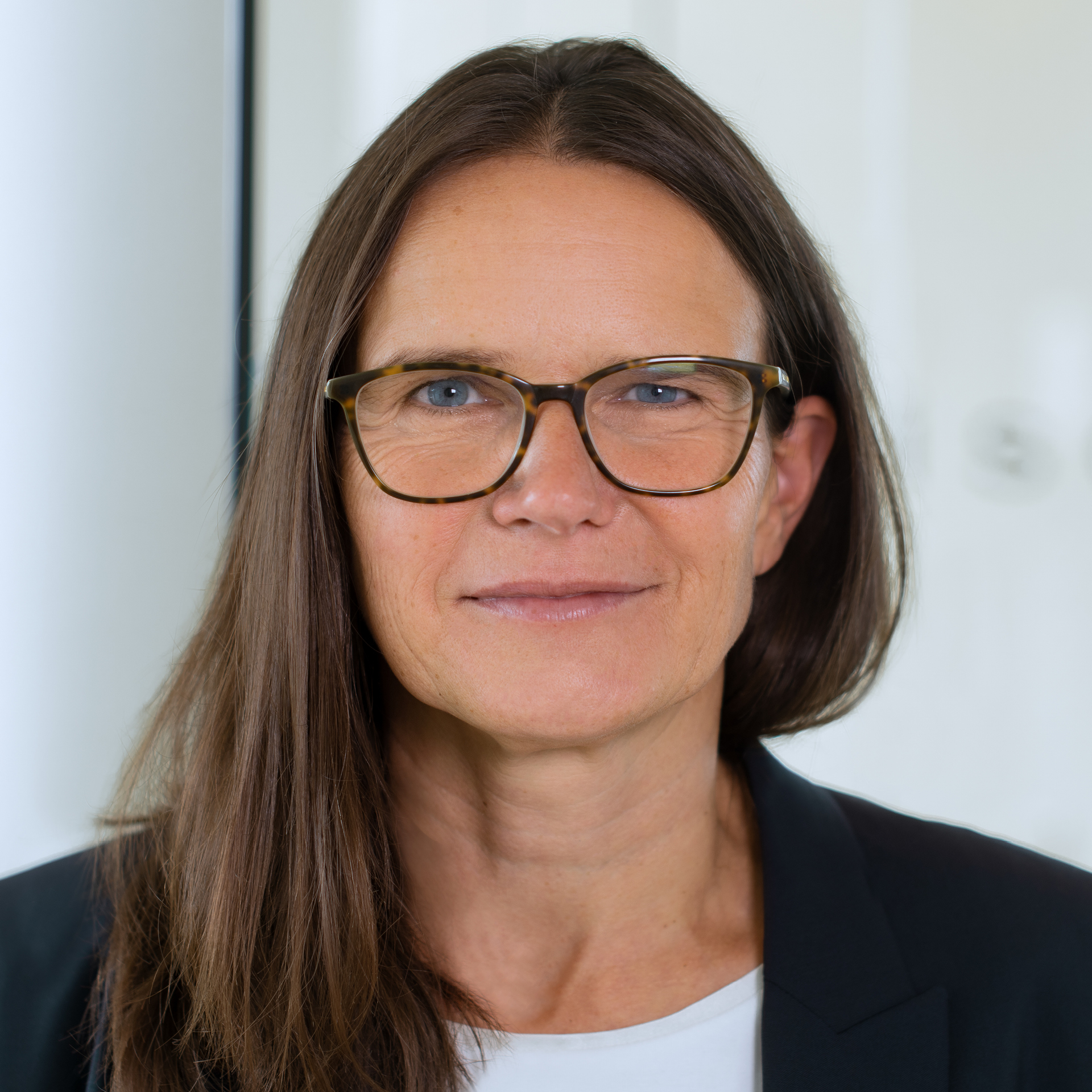 Related Apps
Apps that might also interest you