Reducing P&L volatility with
hedge accounting
Since the introduction of IAS 39, hedge accounting has led to undesirable fluctuations in the P&L. While the underlying transactions maintain a constant balance sheet value, the hedging transactions have to be recognized as derivatives at their current market value. This mismatch can be resolved by means of hedge accounting and thus reconciled from an economic and accounting perspective. In addition, the hedge accounting methods and parameters should be consistent with risk control.
Hedge accounting with
zeb.control
The following range of services from zeb.control enables you to master the challenges of hedge accounting with ease:
Support of cash flow and fair value hedge accounting as well as local GAAP hedge accounting managed at overall bank level
Full support of controlling and treasury management processes, from creating the hedge relationship, through to executing effectiveness tests, determining posting effects and subsequent plausibility checks
The features also include extensive simulation options, audit-proof documentation of the hedge process and the competence system with logging
Numerous customizable standard reports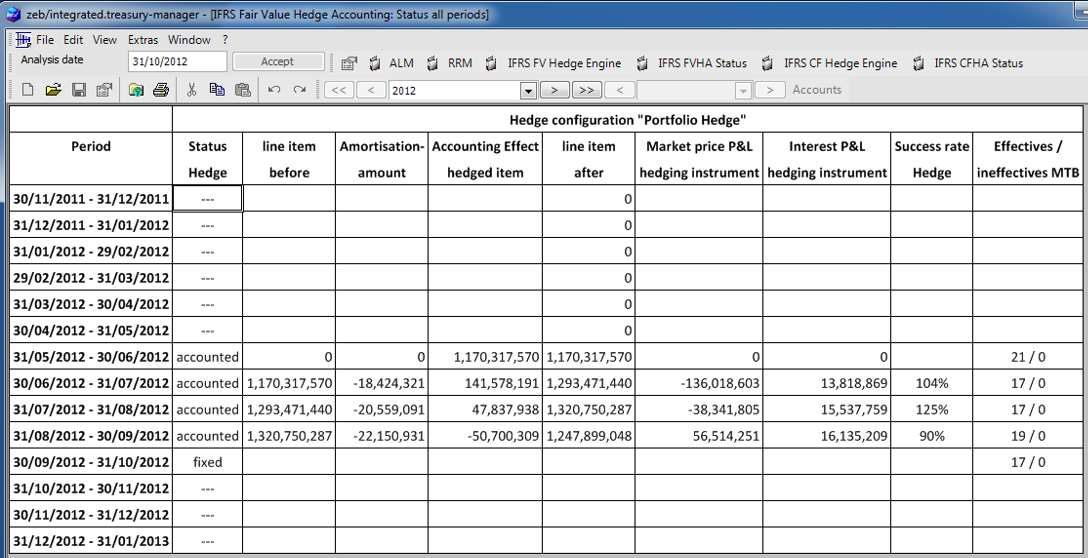 Experience the
versatile possibilities

of zeb.control live!
The following product video shows the extensive functions of the software and demonstrates exemplarily how you can access the multilayered possibilities from data import to configuration and analysis creation.
Comprehensive knowledge and best-practice implementation by zeb
Optimized process: adaptation and documentation within a few days
The multi-curve capability covers the current audit requirements
➥ Efficient solution with customizing options — fast, flexible and easy to use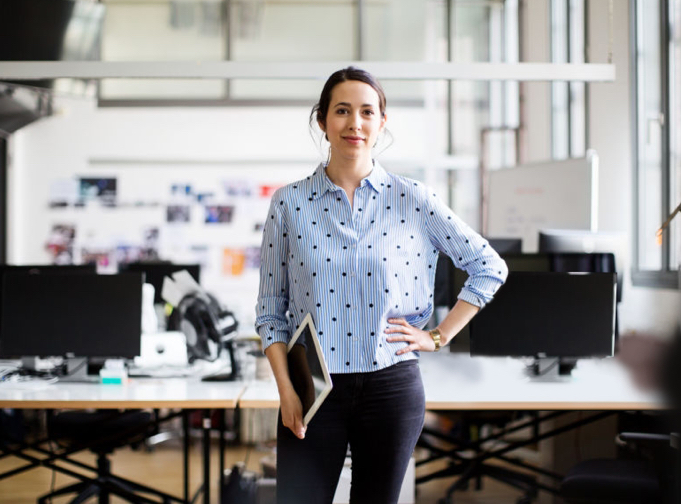 References
Excerpt of our customers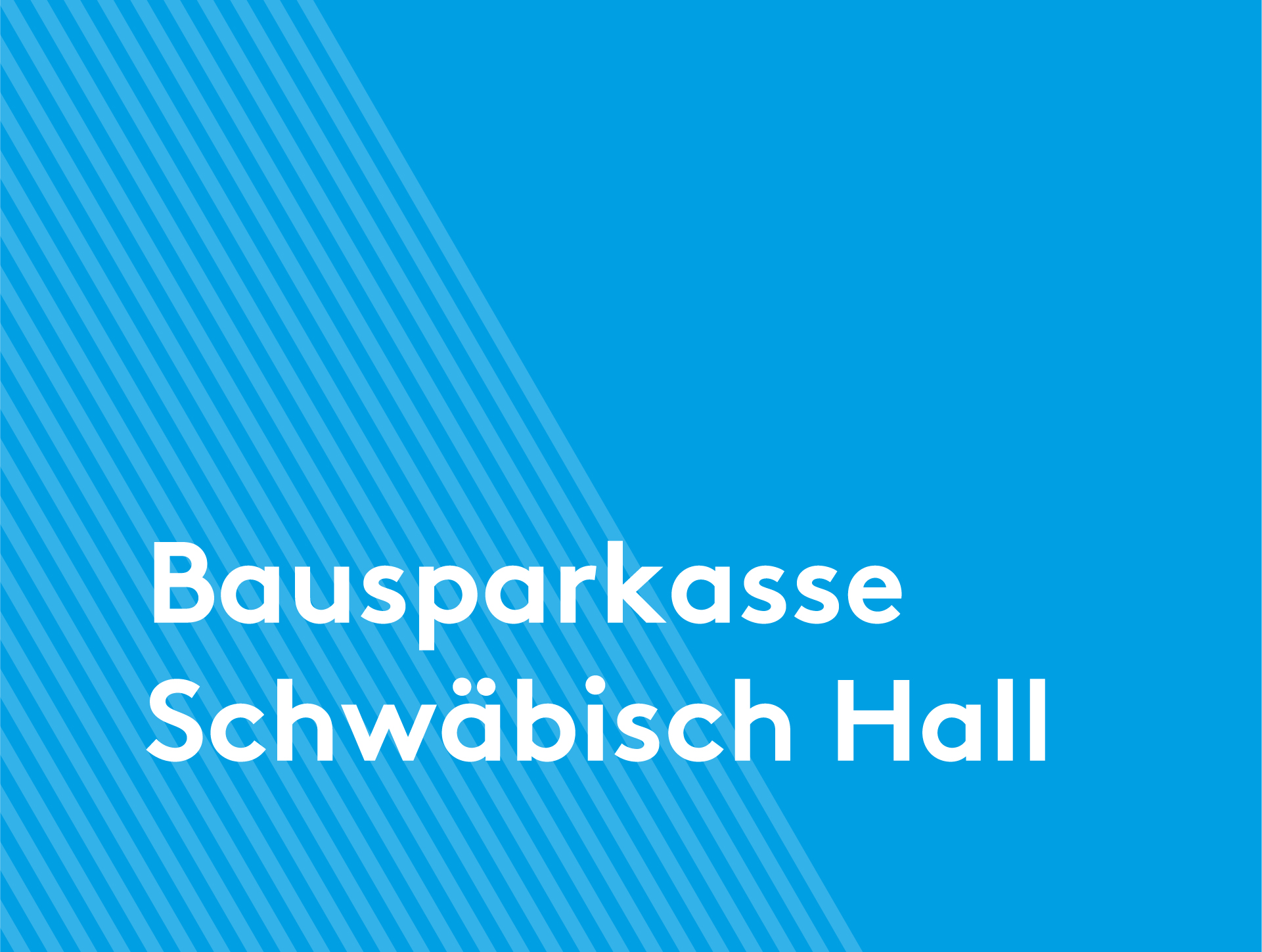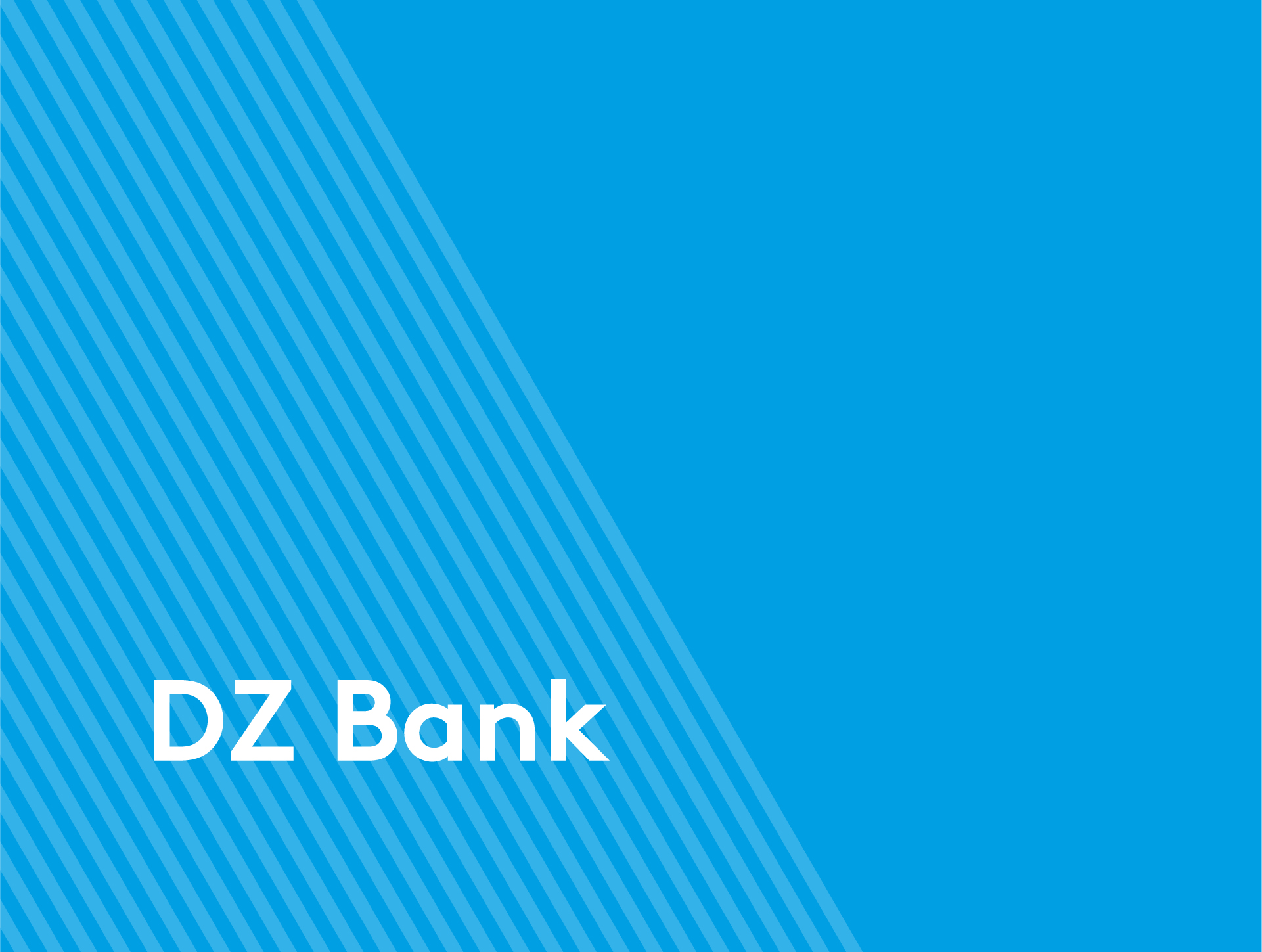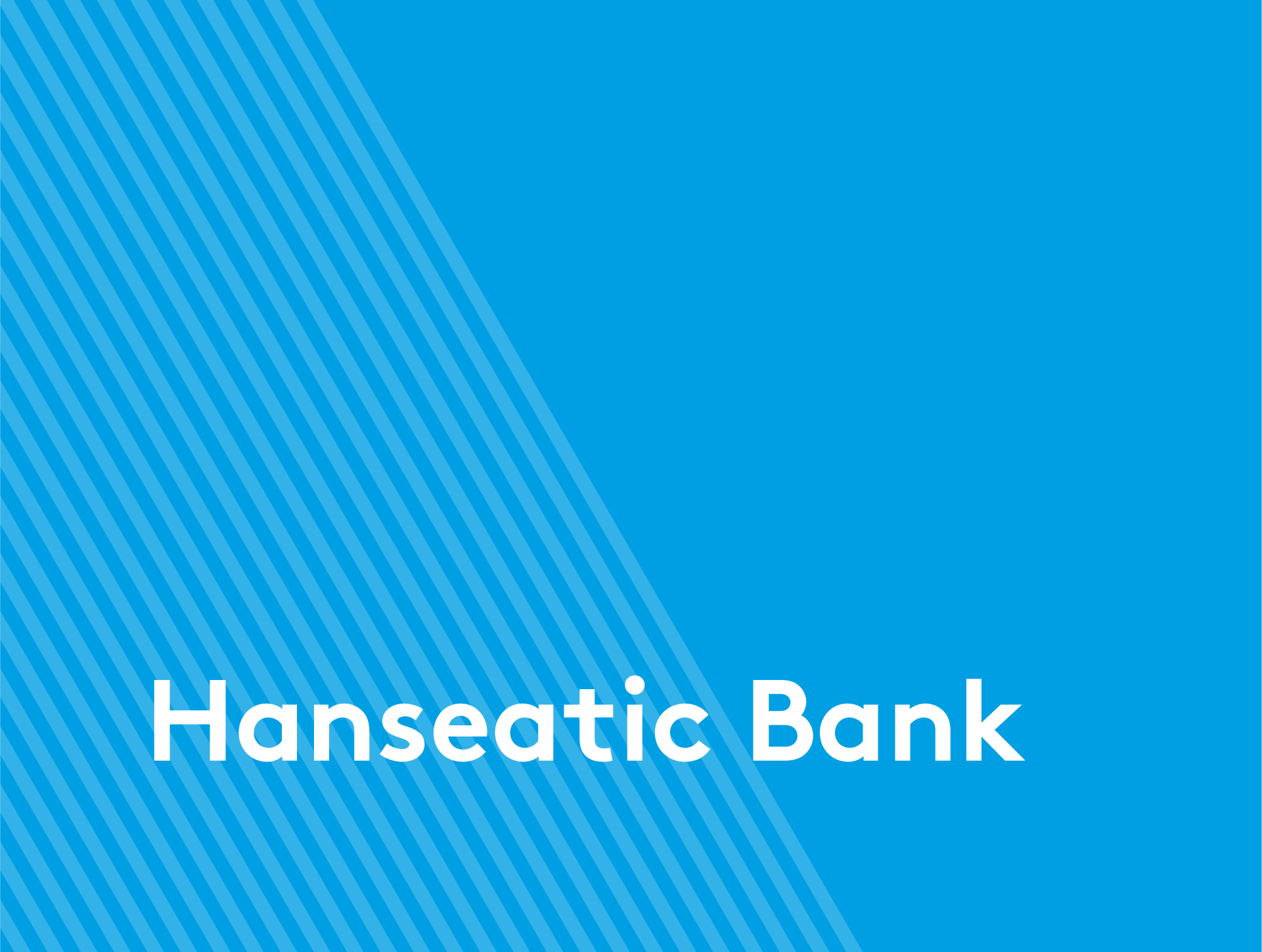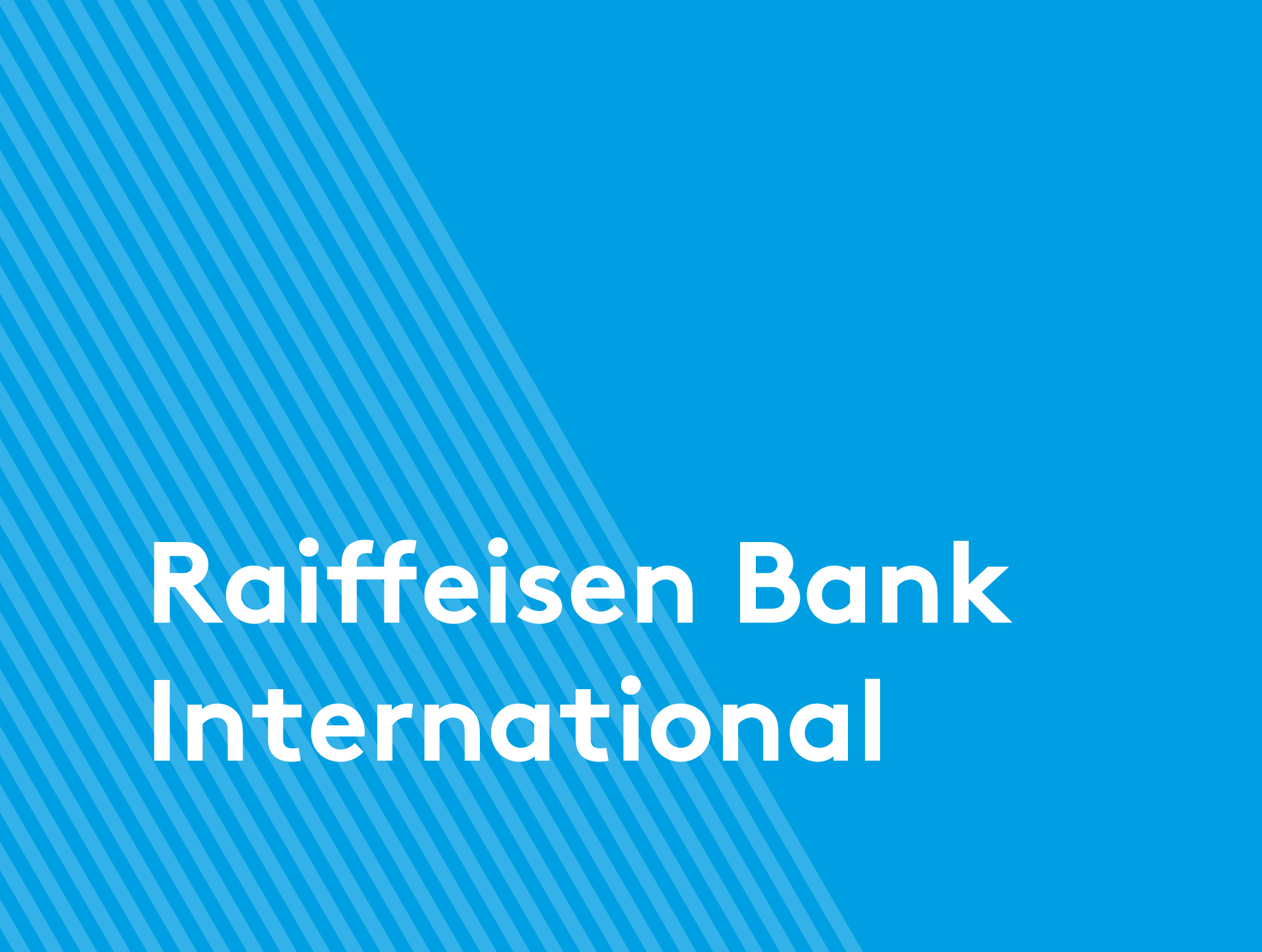 Contact
Your contact persons
Related Apps
Apps that might also interest you
Articles
Articles you might be interested in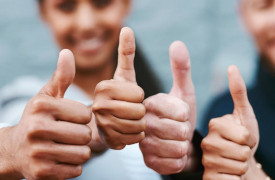 FAS AG
FAS AG confirms zeb.control's excellence for hedge accounting, in terms of both content and technology