Need for optimisation

in the implementation of ORSA
Since the introduction of Solvency II, insurance companies have gained extensive experience with the implementation of ORSA (own risk and solvency assessment). The regularly submitted ORSA reports are regularly analysed by BaFin. In the course of these analyses, the supervisory authority identifies needs for action and publishes the results. Both BaFin's comments and zeb's current customer feedback reflect in many places the need for flexible, audit-proof and also software-based processes.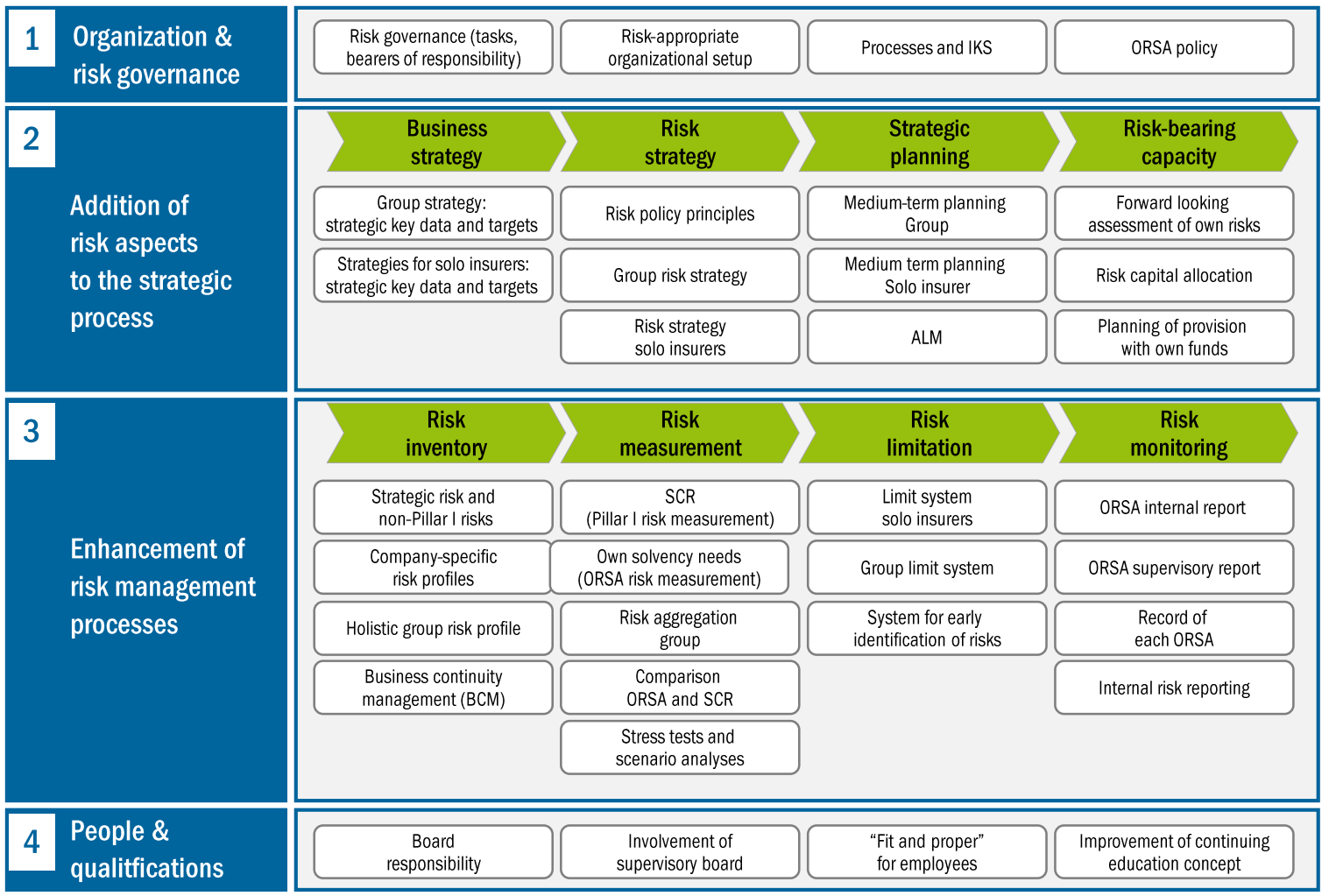 Implementation of ORSA using
flexible, audit-proof and software-based processes
The zeb.control Solvency II solution supports your business and risk management. We offer the following services:
Complete and consistent mapping and support of a multi-year ORSA planning process to project future coverage
Complete analysis according to ORSA using various simulation types with subdivision into external events and internal decisions as well as market value simulation, risk simulation, strategic business decisions and tactical management rules
Definition of various scenarios taking into account the company's own risk profile and carrying out the evaluation of the key performance indicators
Clear and well-structured set of reports on simulation results for risk and solvency analysis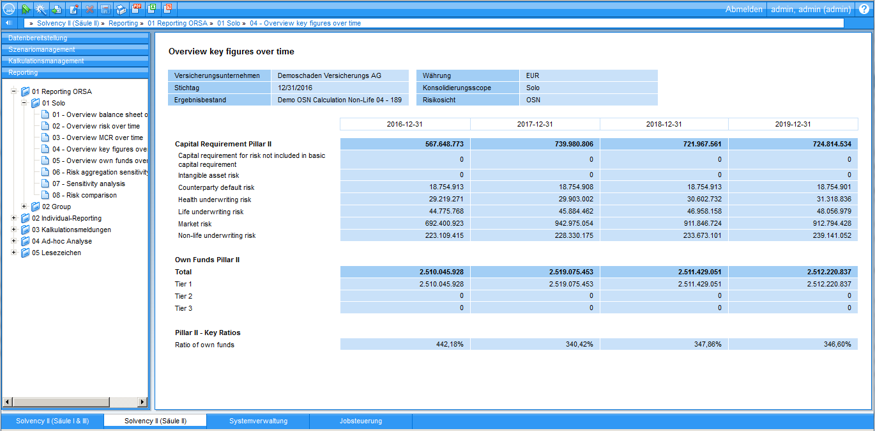 Experience the
versatile possibilities

of zeb.control live!
The following product video gives you an overview of the software's extensive functions across all three pillars and shows you examples of how to access the multi-layered overviews and calculations.
Compliance through audit-proof ORSA process
Efficiency through fully automated calculations
Control support through fast calculation of results of scenarios
Leading provider of solvency solutions in Europe with extensive experience in implementing regulatory reporting solutions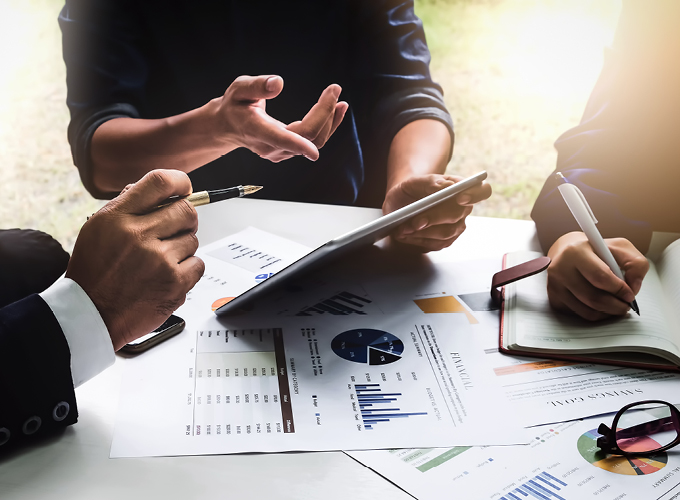 References
Excerpt of our customers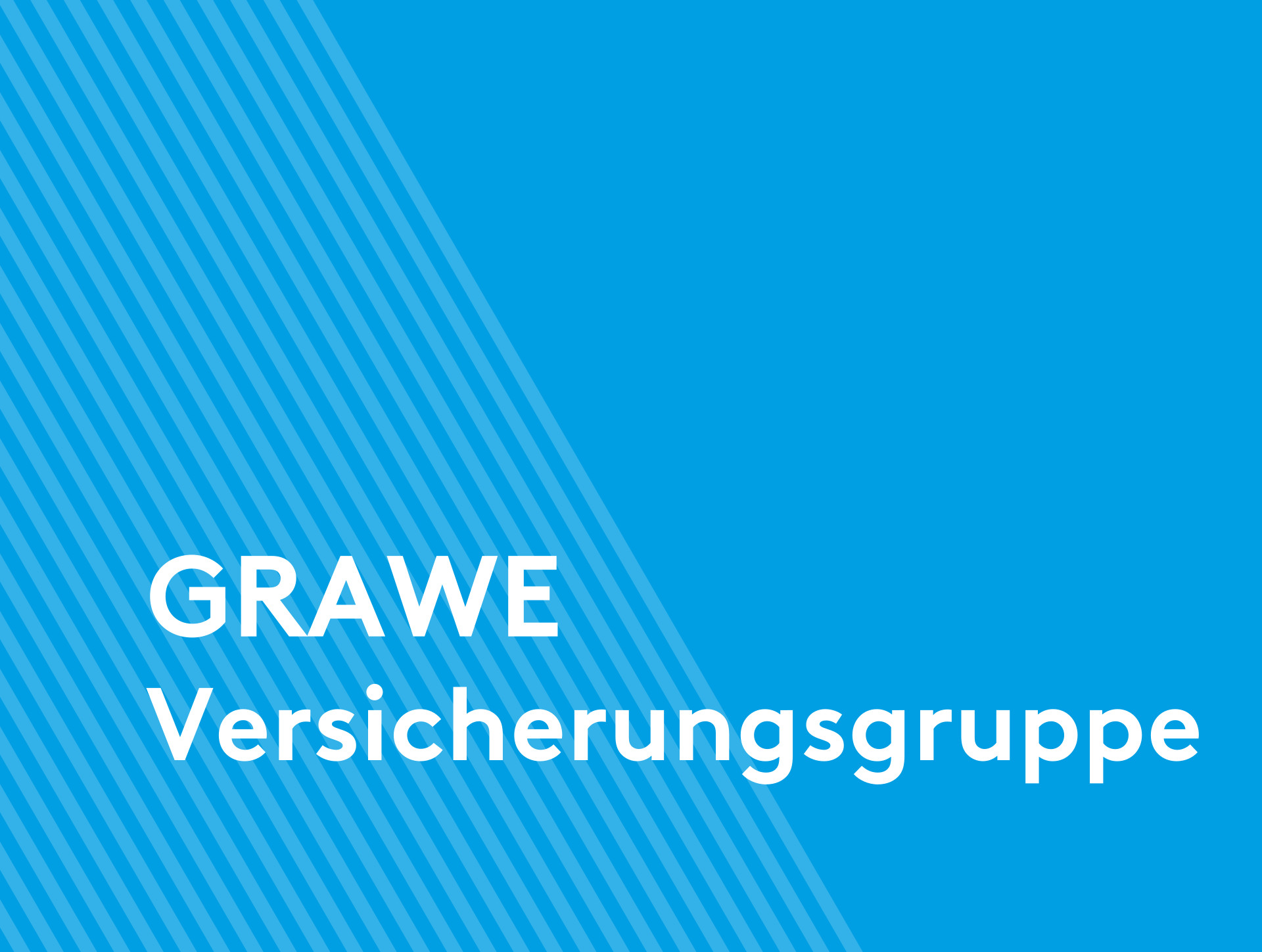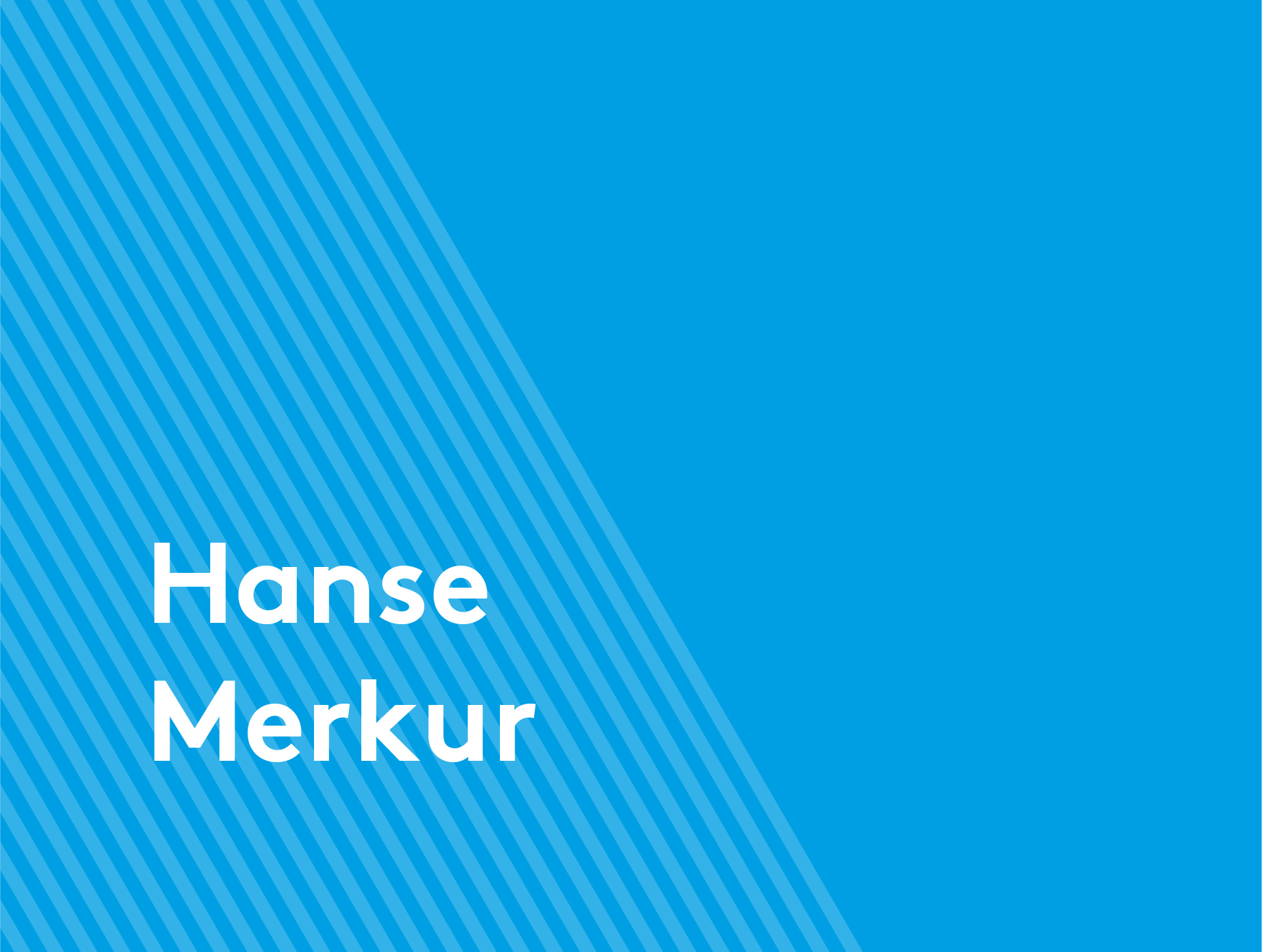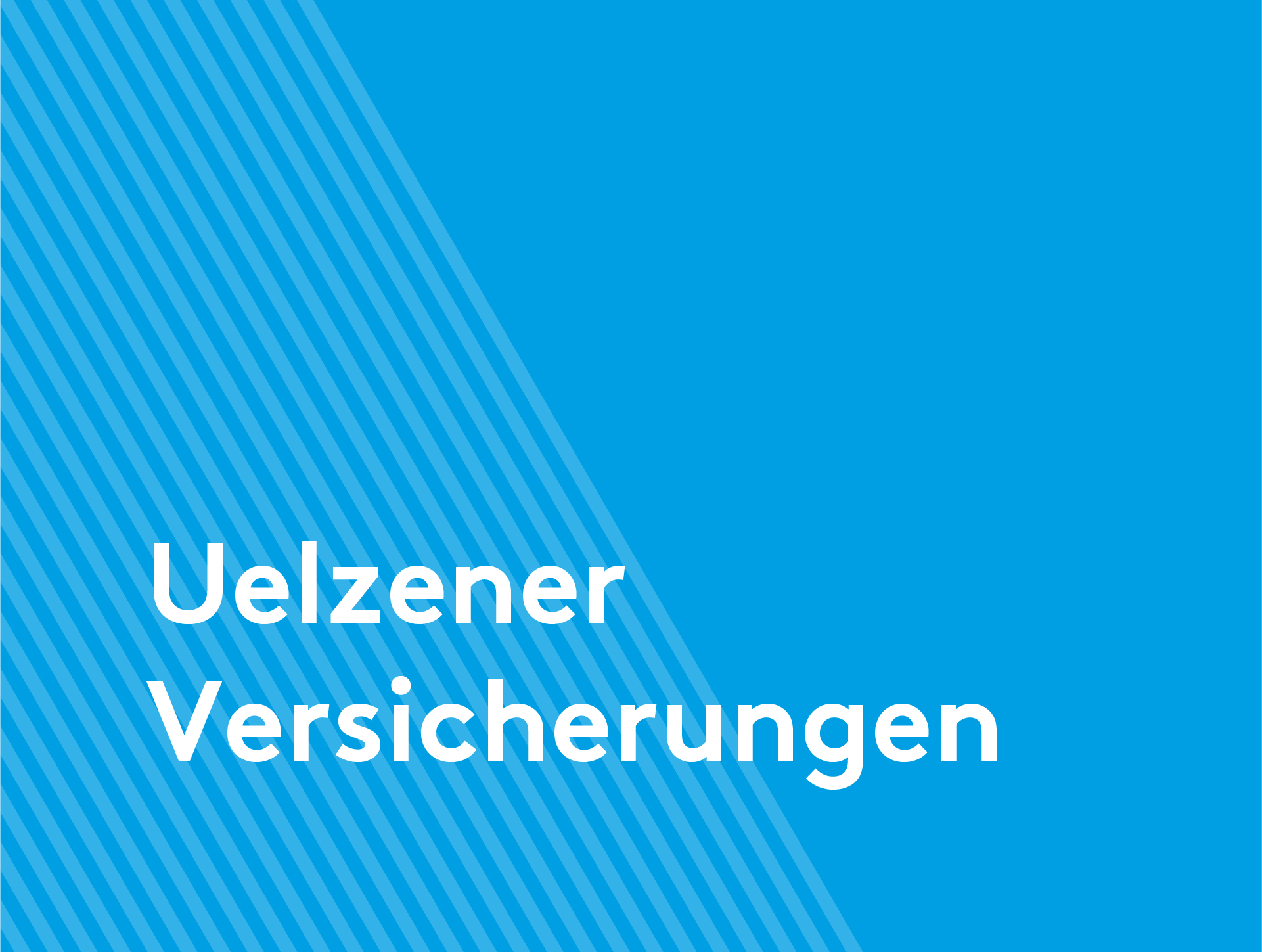 Contact
Your contact persons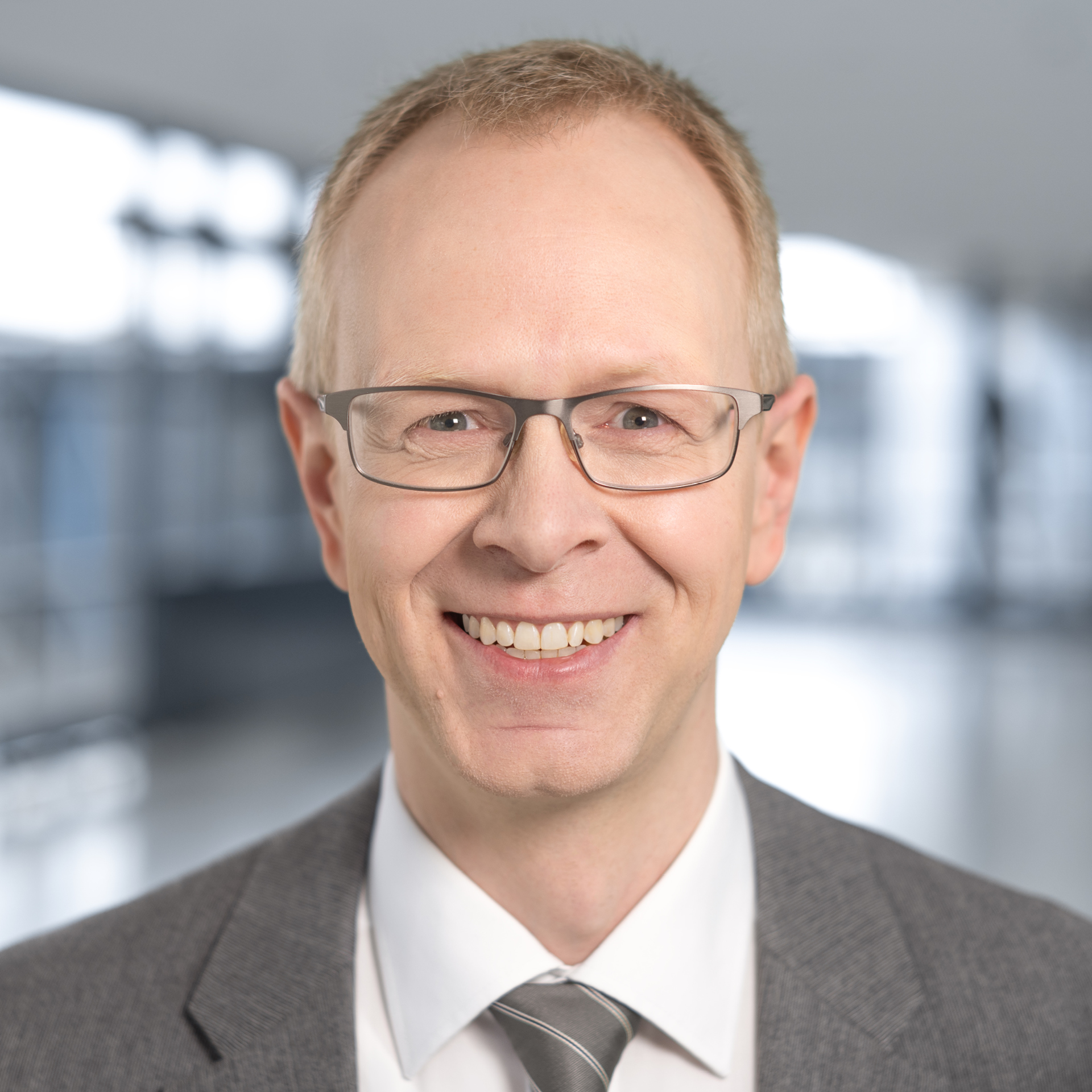 Related Apps
Apps that might also interest you
Articles
Articles you might be interested in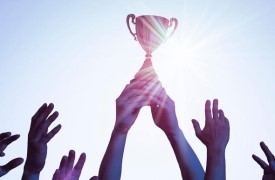 KPMG Study
zeb offers a world-leading software for Solvency II, IFRS 9 and IFRS 17