Increased requirements for digital services
Users expect a future-proof software solution to cover solutions to business requirements quickly and easily. On the one hand, current IT standards including mobile devices or software-as-a-service operating models must be taken into account. At the same time, users demand an easy-to-use interface that makes the solution quick and easy to work with—something they have become accustomed to through web experiences.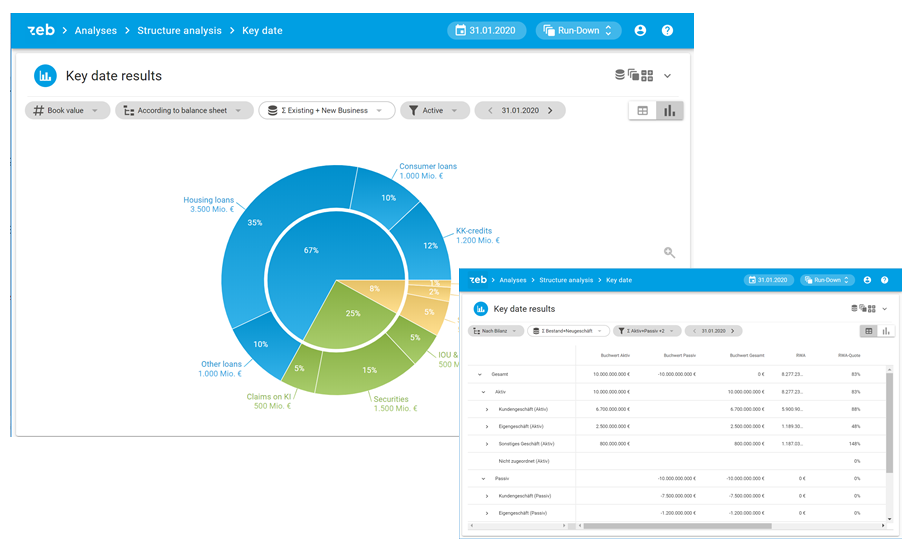 ALM Next as a new, digital dimension of bank management with zeb.control
Based on a new generation of the digital bank management platform zeb.control, ALM Next continues the proven professional excellence with a completely new user experience and future-proof digital service offerings:
Increased performance:

Parallel scenario calculations, more complex calculations and the elimination of base positions offer advanced possibilities

State-of-the-art architecture:

meets recent IT requirements such as access via mobile devices as well as new operating models (software-as-a-service, pay-as-you-go, etc.) and is cloud-ready

User-friendly interface:

Results-oriented structure, familiar web design concepts and improved reporting with many benchmark reports and graphics

Quick and easy:

ALM's existing usability strengths are further enhanced with ALM Next, enabling dynamic, exploratory working

Experience the
new features

of ALM Next live!
The following product video shows you the extensive innovations of the continuously developed solution ALM Next. Experience the numerous significant improvements in the video or directly in the demo version!
Proven excellence based on more than 30 years of zeb experience in ALM
Time savings due to simulation run times of only a few minutes
Reduced operating costs in the Software-as-a-Service model
Efficient and exploratory working thanks to optimal software support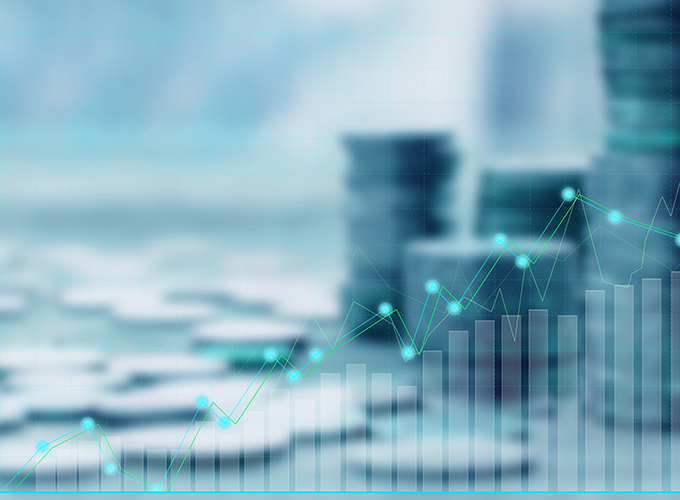 References
Excerpt of our customers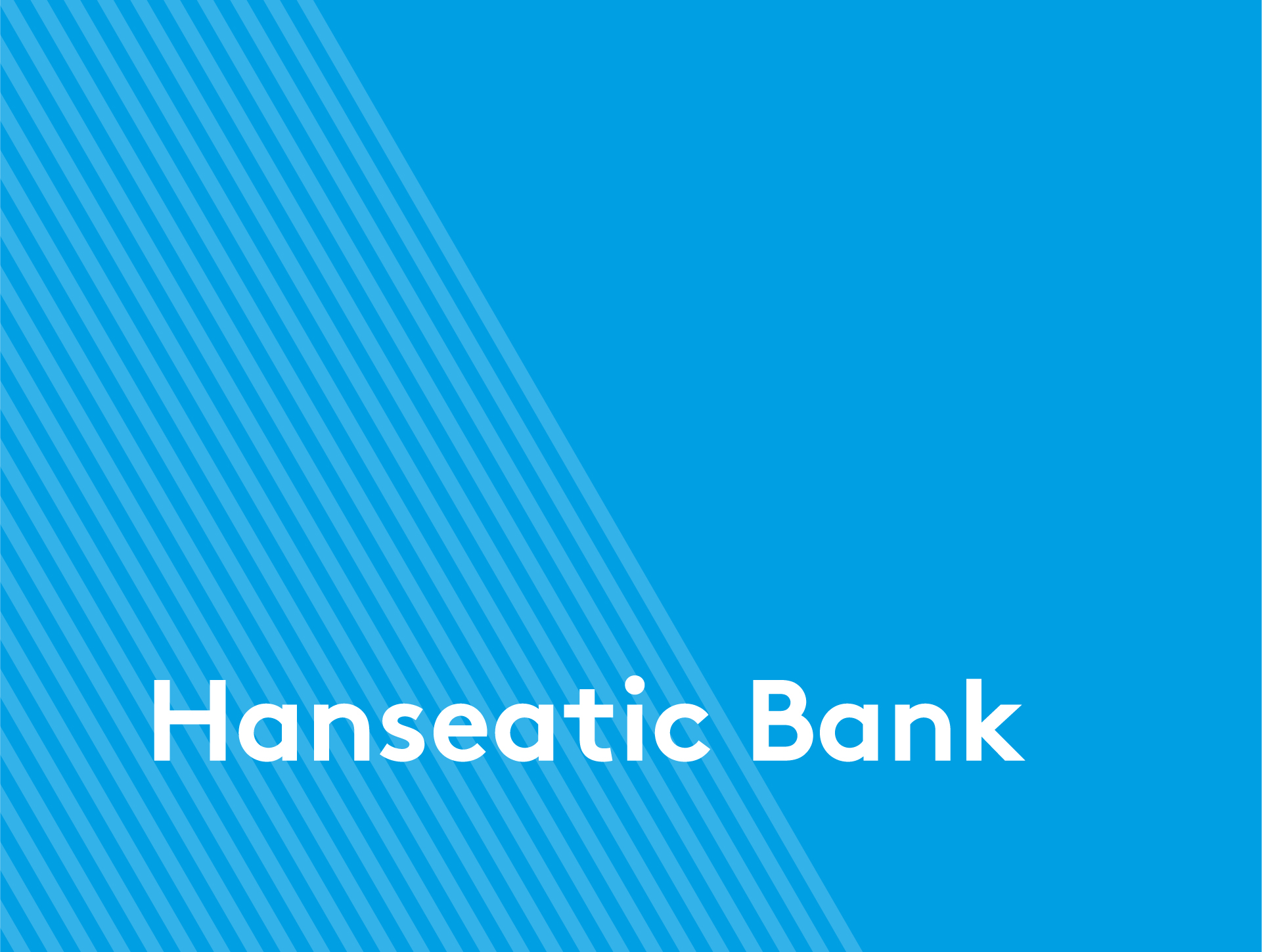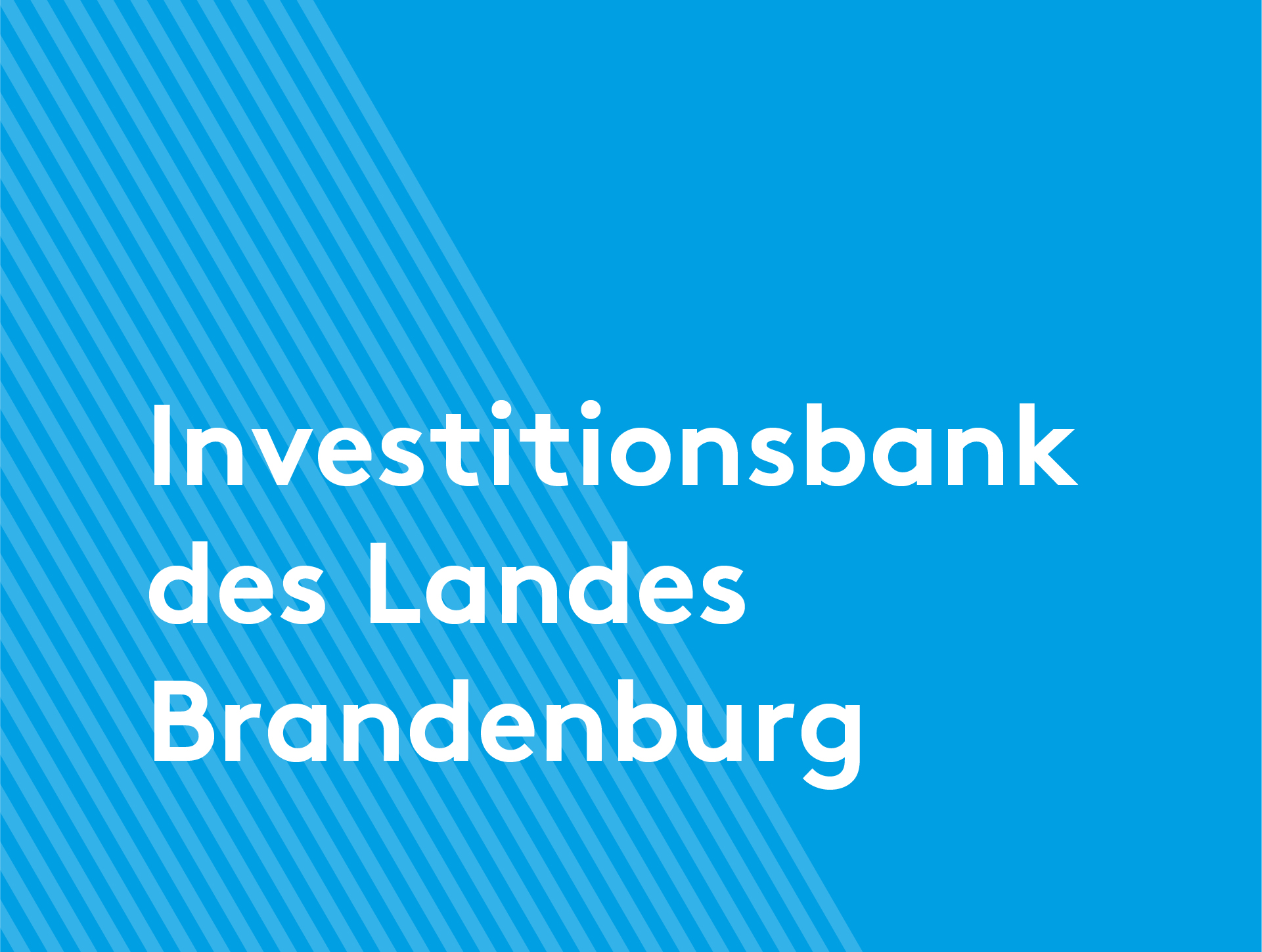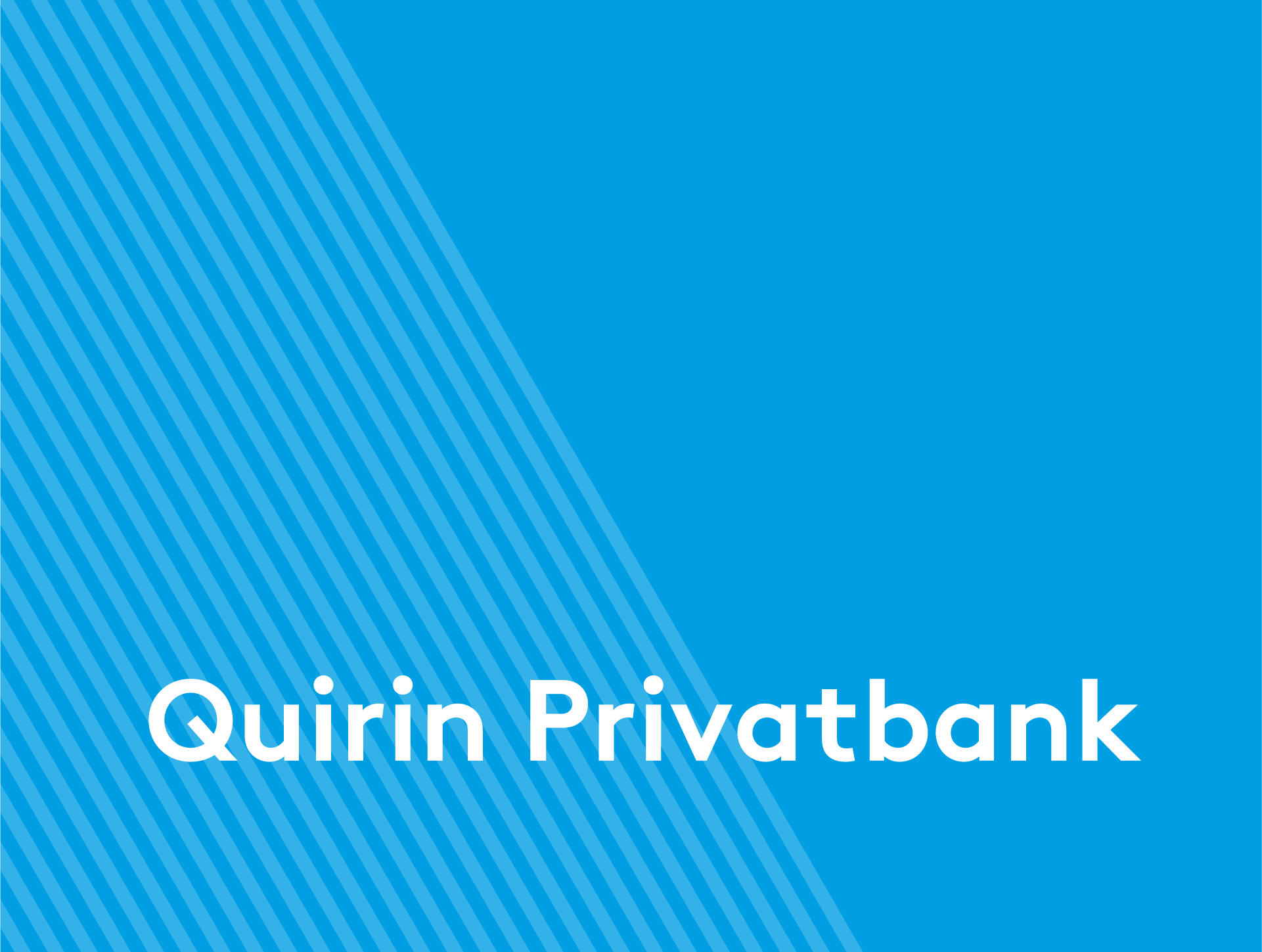 Contact
Your contact persons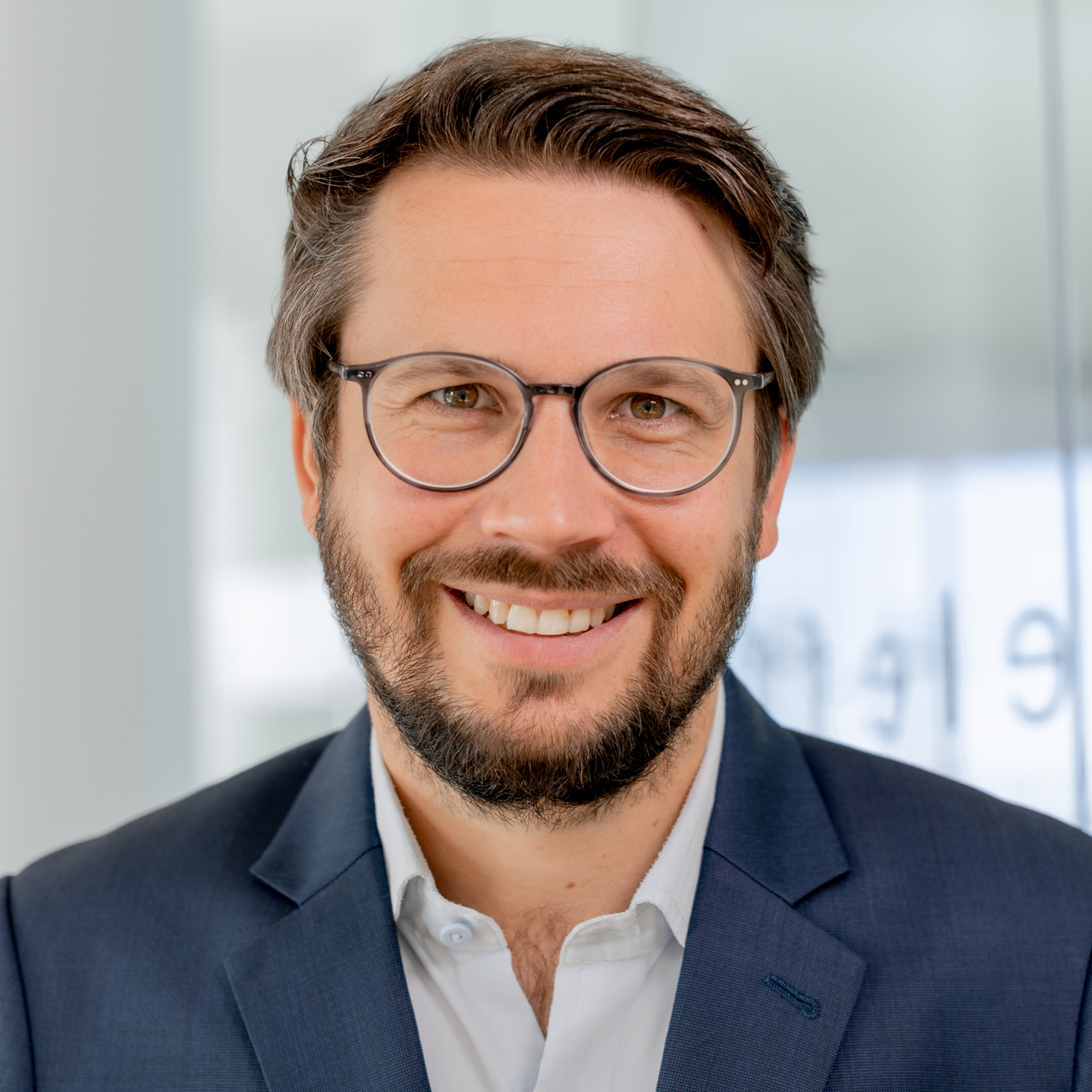 Related Apps
Apps that might also interest you
Articles
Articles you might be interested in