Funds transfer pricing

as a basis for bank management
Funds transfer pricing provides the indicators for sales controlling and constitutes the functional basis for bank management. The present value and periodic measurements in funds transfer pricing are based on zeb.control's uniform, cross-solution and cross-pillar cash flow and measurement algorithms. In addition, a large number of retail business accounts are powerfully measured. Currently used legacy systems often lack this capability and incur high operating costs.

High-performance
zeb.control

calculation engine based on cloud technology
The modern, cloud-based calculation engine provides the basis for controlling and a uniform, consistent bank management:
Use of uniform cash flow generation across solutions for all customer transactions
Calculation of present value and periodic performance indicators
Explicit disclosure of the liquidity cost contribution, both at present value and periodically
Consideration of non-performance
Integration of accounting results into net interest income and thus into the margin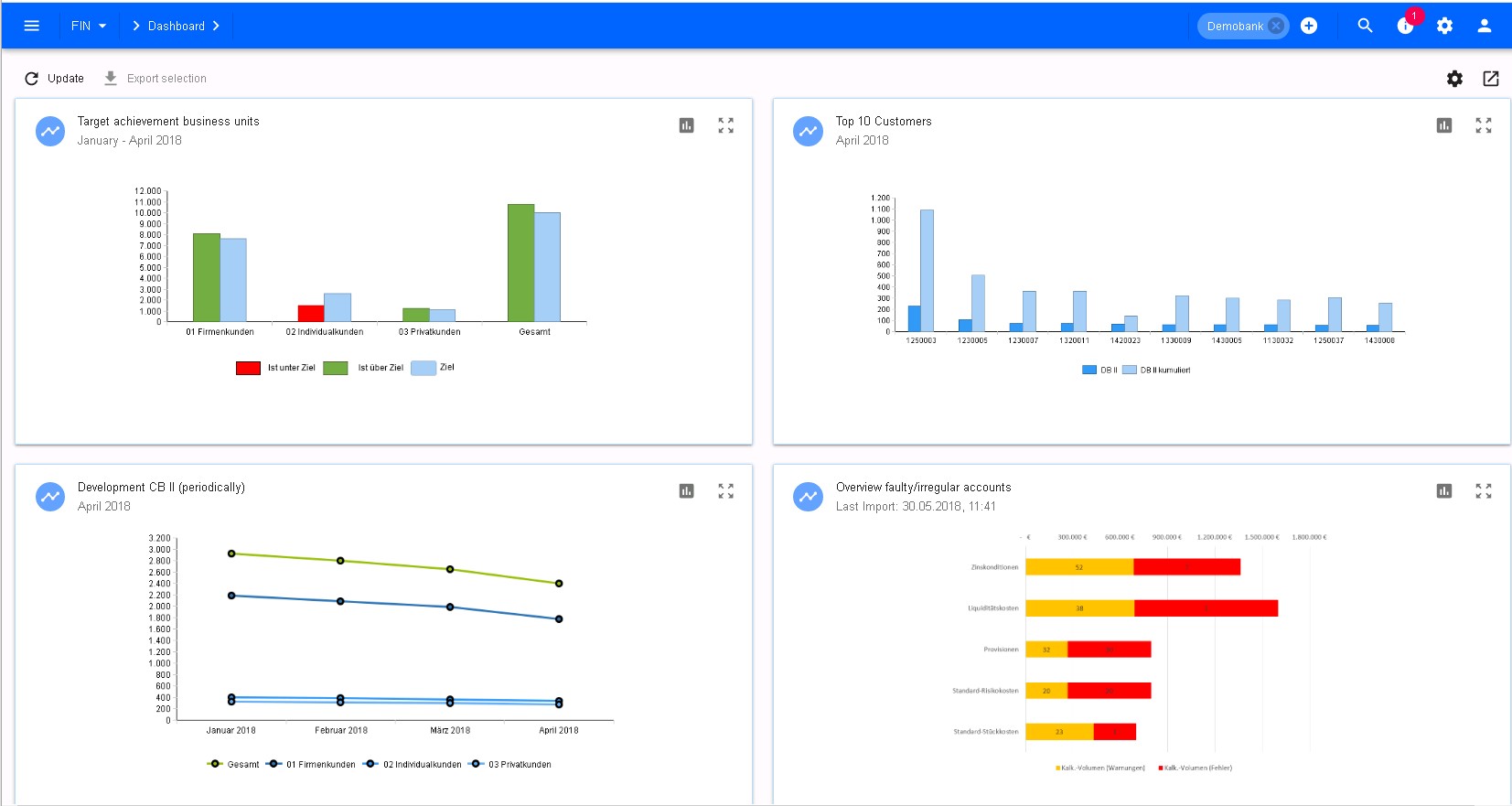 Can be operated on a powerful cloud technology
Runtime of the calculation engine is greatly reduced compared to legacy systems, thus enabling intraday calculation runs and updating of management indicators
Cost savings through replacement of legacy systems including hosts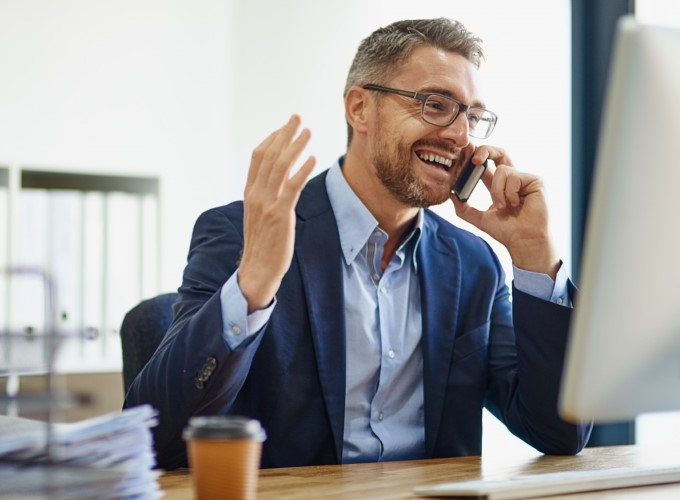 References
Excerpt of our customers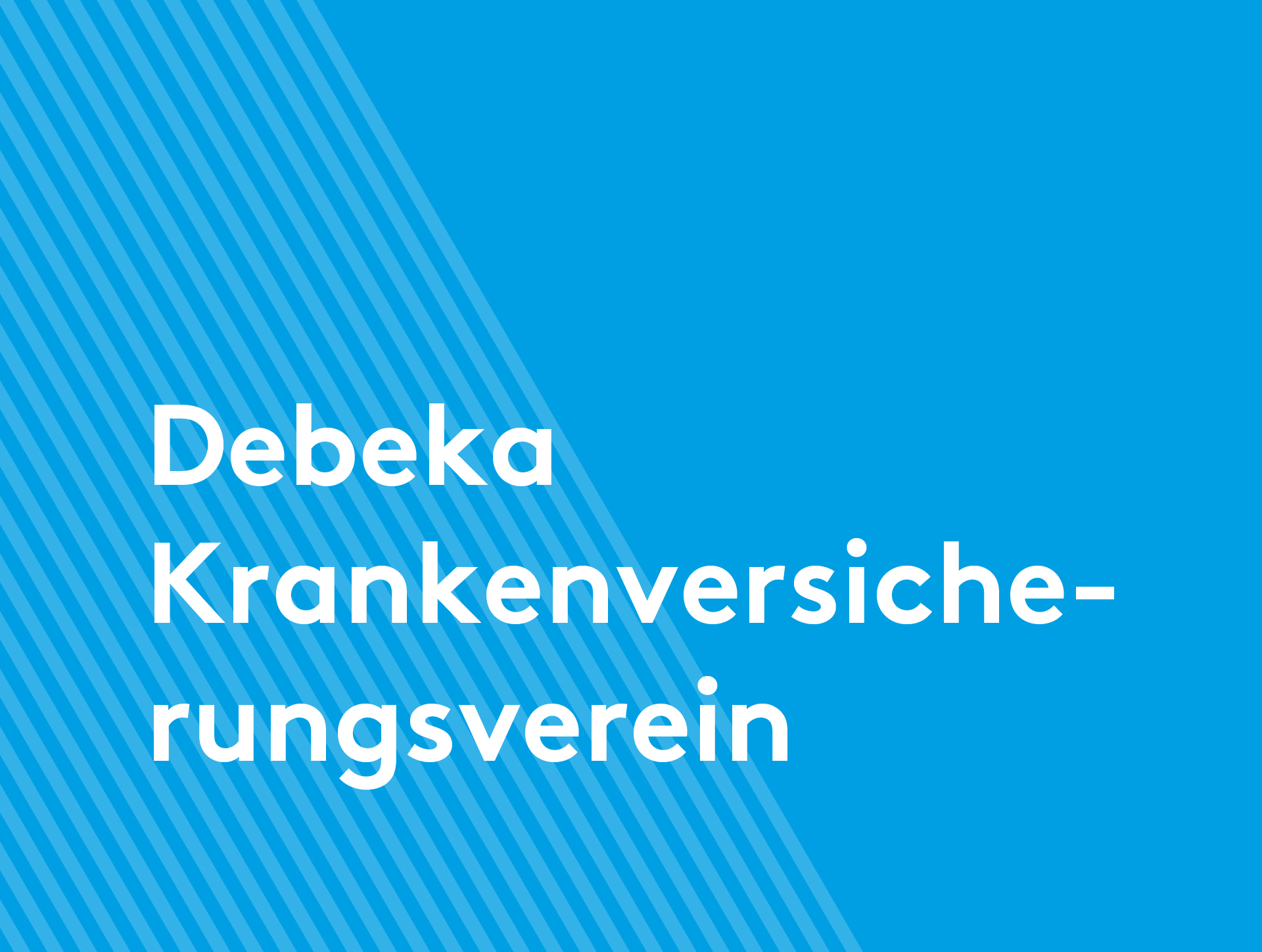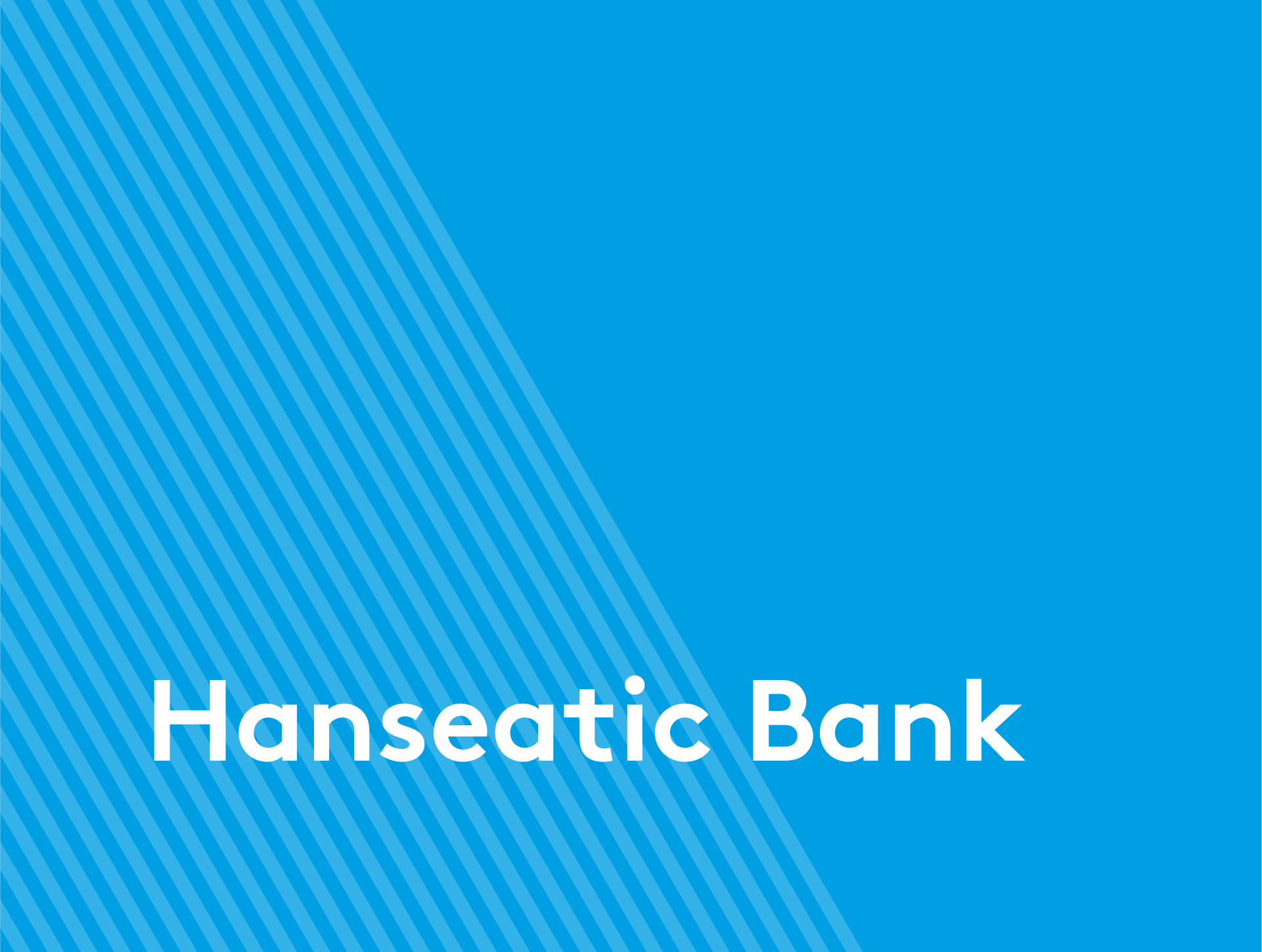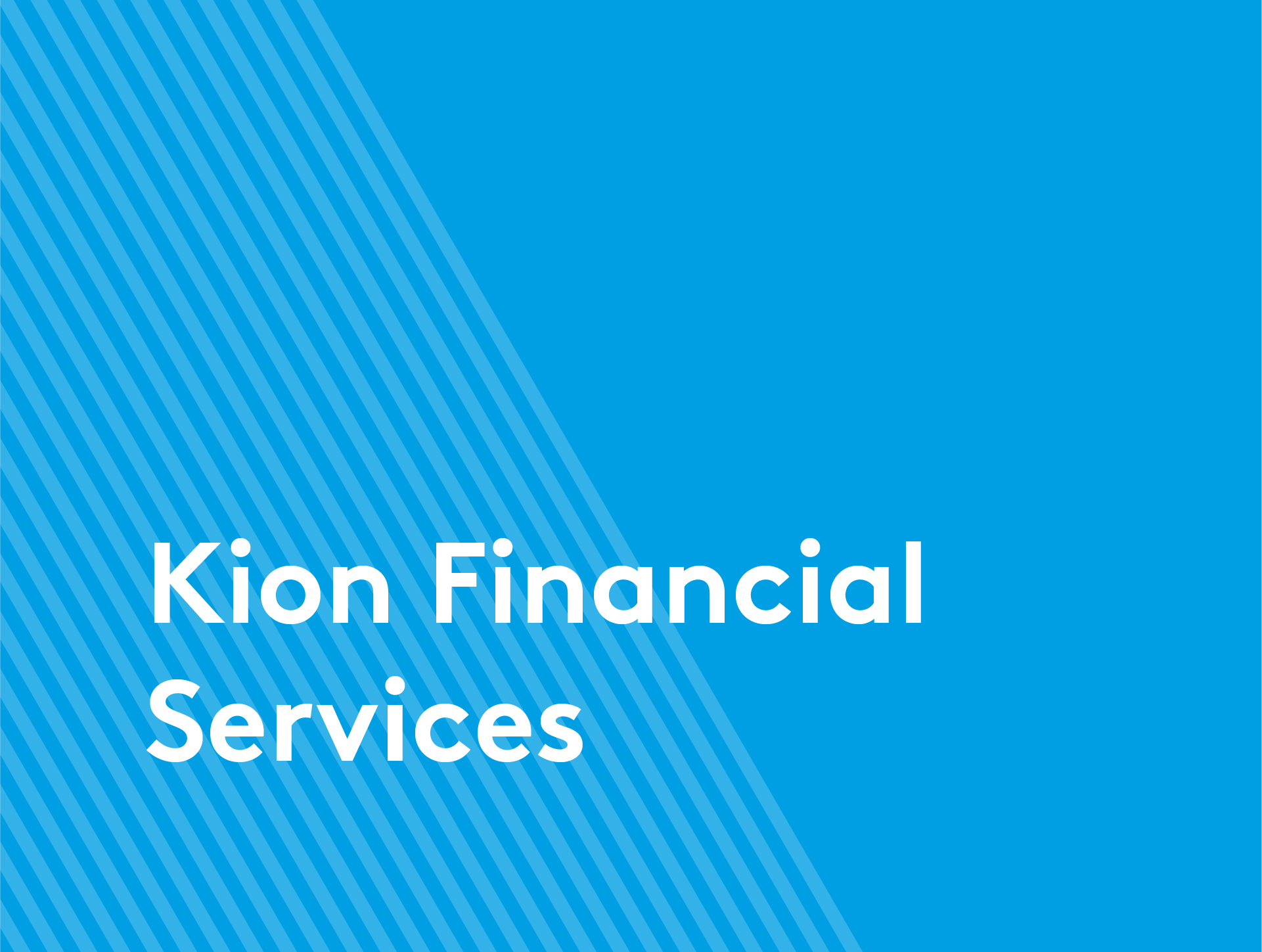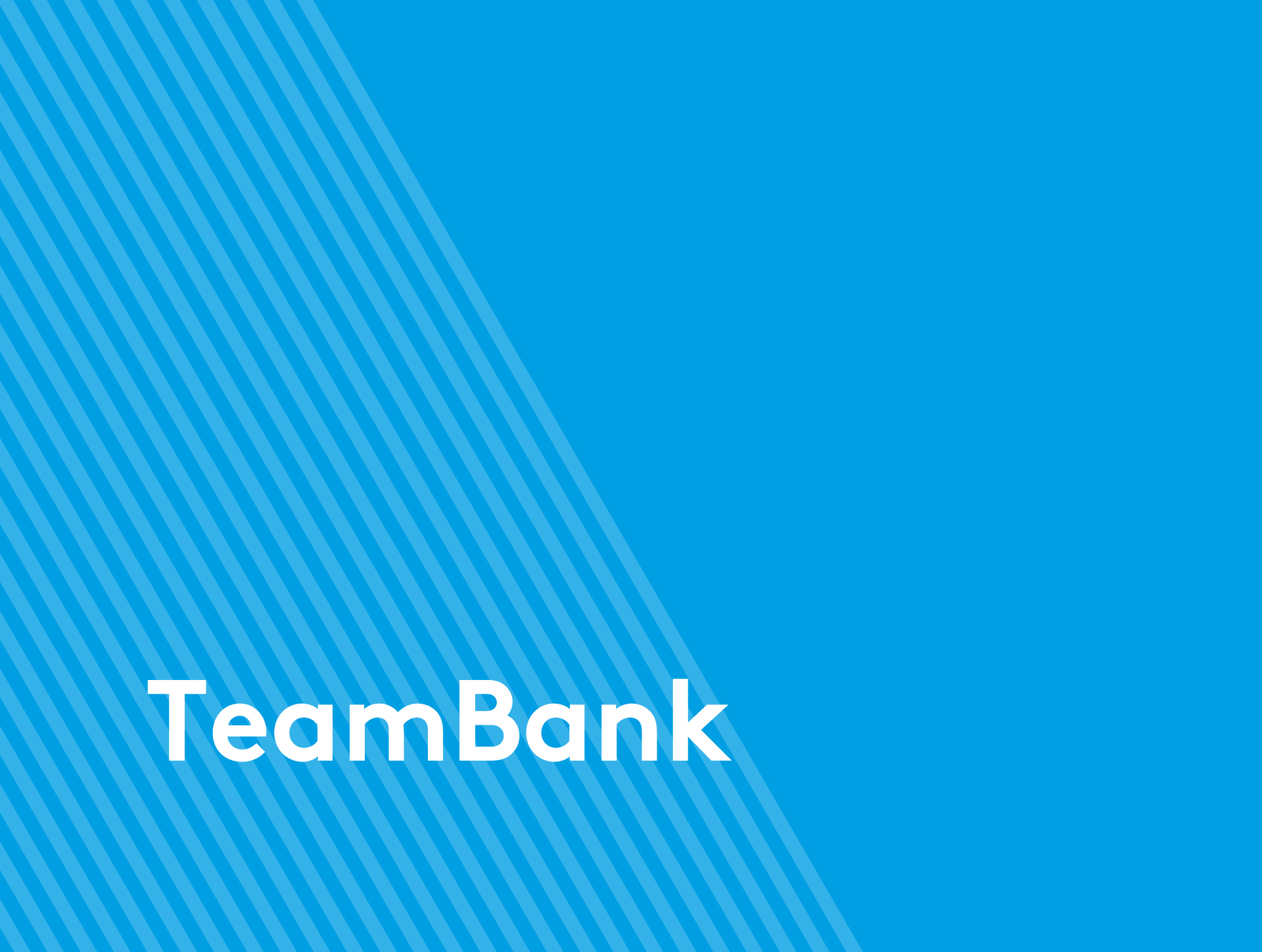 Contact
Your contact persons
Related Apps
Apps that might also interest you
Articles
Articles you might be interested in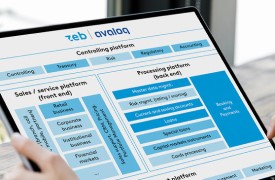 Avaloq Banking Suite & MIS
Since 2011 zeb is one of the 'White-Labeling Partners' in the Avaloq community with Avaloq's MIS – powered by zeb.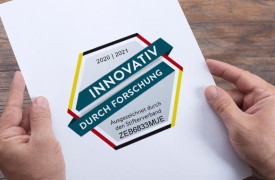 Stifterverband
Excellence award from Stifterverband for being "Innovative through Research"