Knowing your own competitive positioning
It is important for both capital market-oriented banks and for regional banks to compare the development of their financial KPIs with those of their main competitors. The findings are used to derive optimization levers and measures.
Cloud-based financial KPI benchmarking by zeb
zeb's benchmarking solution enables you to achieve transparency about your institution's financial position in the competitive environment. Analyzing your profitability, structural and risk indicators enables you to identify your strengths and weaknesses among your individual peer group Our value driver analyses provide a detailed cause-and-effect analysis which supports you in deriving optimization potentials to strengthen your financial competitive position.
Online peer comparisons for financial indicators
KPI benchmarking available at the push of a button
Direct peer group selection and modification for hundreds of banks
Uniform and direct calculation of indicators for objective comparability
A comprehensive report library enables trend, cause-and-effect analyses and more
Available as Software as a Service (SaaS) via our cloud service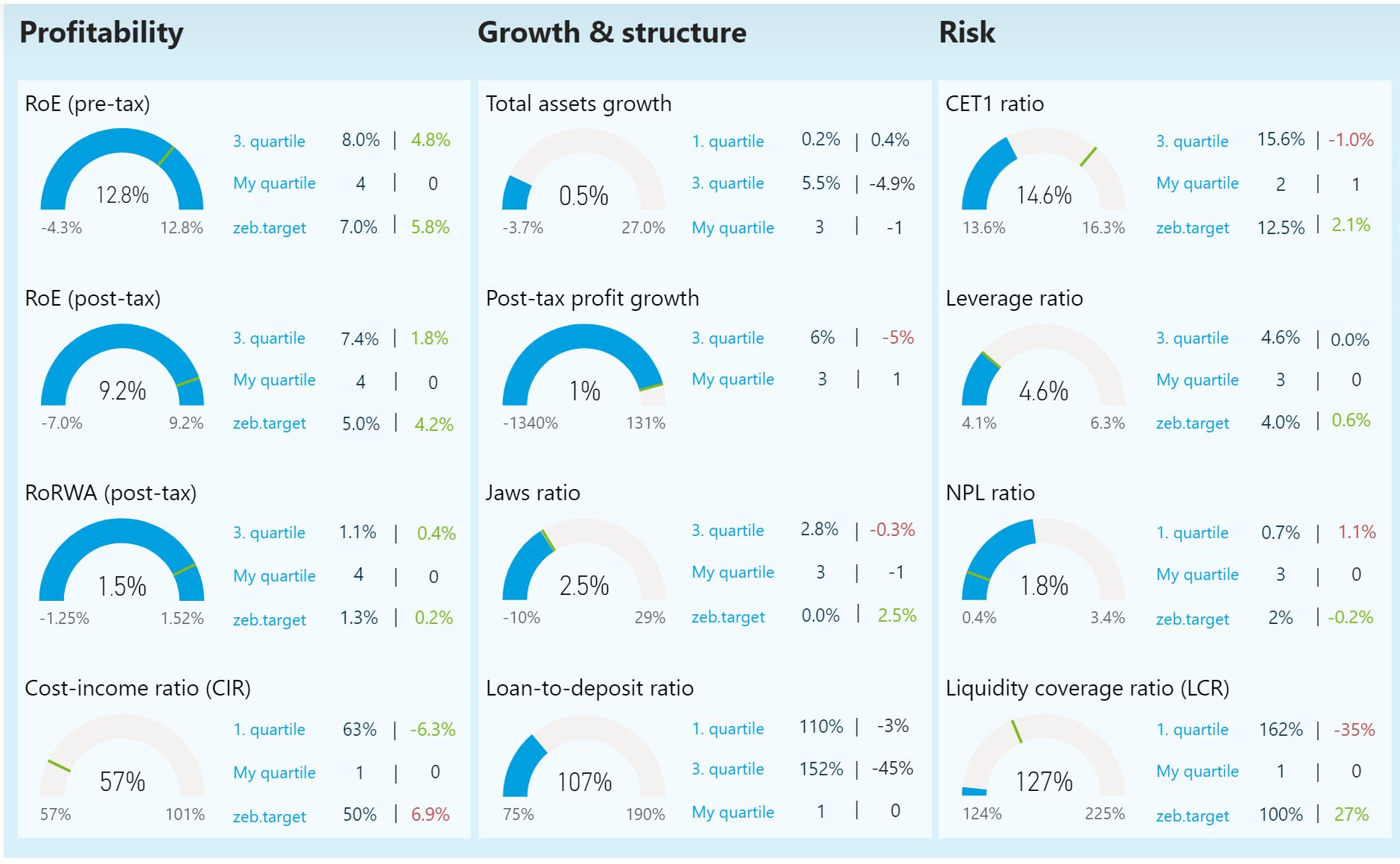 Contact
Your contact persons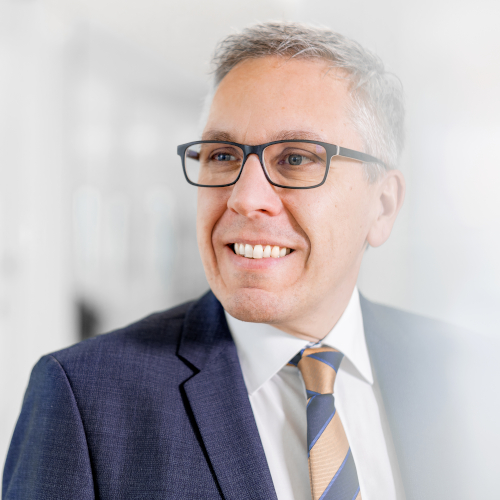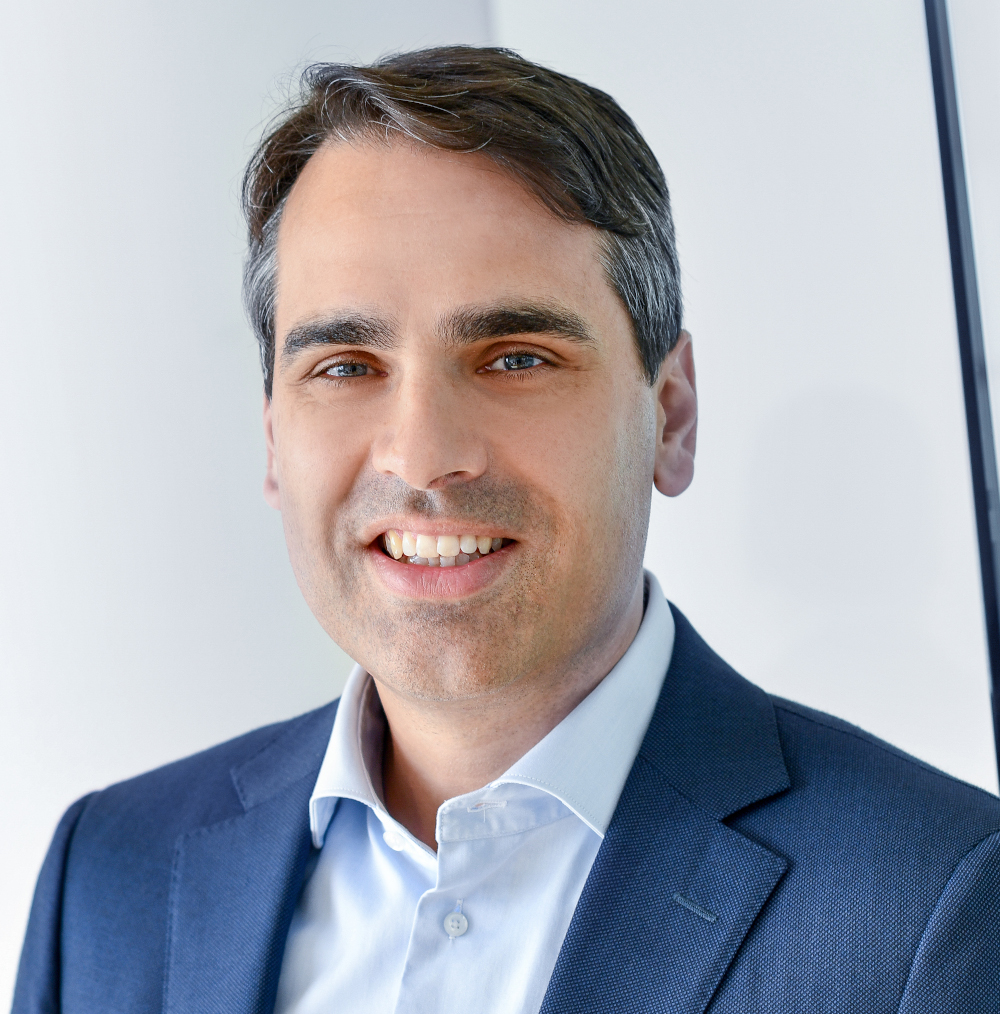 Related Apps
Apps that might also interest you
Articles
Articles you might be interested in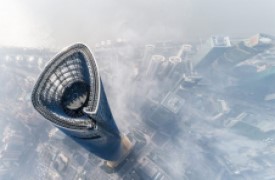 Asset management—the discomfort zone
Defining a distinctive strategy for European asset managers