Challenges
Difficulties in identifying earnings potential for individual companies
Gathering the most important and relevant information about companies—both existing customers and noncustomers—tends to be a toilsome and time-consuming task for the sales departments. Publicly available information alone, however, does not provide insight into the companies' true potential—this requires specific and complex models. The Large Corporate Wallet Model gives you access to the really important and profit-oriented information with just a few clicks and intuitive filtering options.
Solutions
Earnings potential for individual companies at product level
The Large Corporate Wallet Model provides state-of-the-art digital sales support and offers opportunities for optimizing sales focuses by comparing actual earnings with total wallets. The model combines data at individual company level with product-specific calculation approaches to determine the most accurate wallets, i.e. total earnings potential, for companies with a turnover of EUR 50 m or more.
The model currently contains earnings potentials for ~9,000 European companies from Germany, Austria and the Netherlands—for 20 corporate banking products per company. In addition, it uses data from subsidiary companies to determine the markets in which the respective companies are active.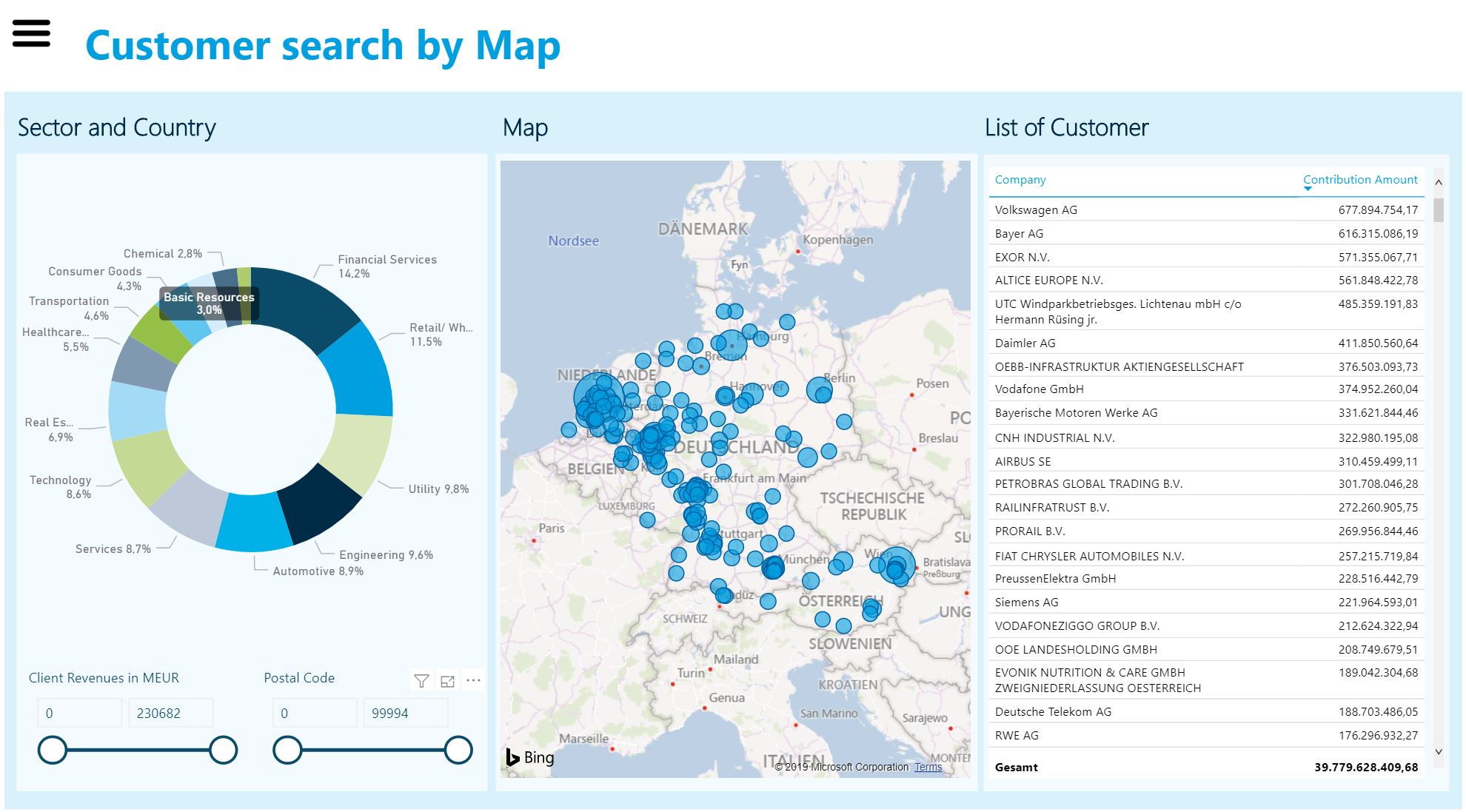 Benefits
Increasing yields via an intuitive interface
Large Corporate Wallets for 20 corporate banking products in one model at individual client level
Out-of-the-box functionality for Germany, Austria and the Netherlands
Easily extensible for all European countries thanks to a modern cloud platform
Indication of companies' foreign activities on the basis of subsidiary data
Best practice on the market: product-specific wallet calculations and company-specific data
Intuitive handling and numerous filter options
Contact
Your contact persons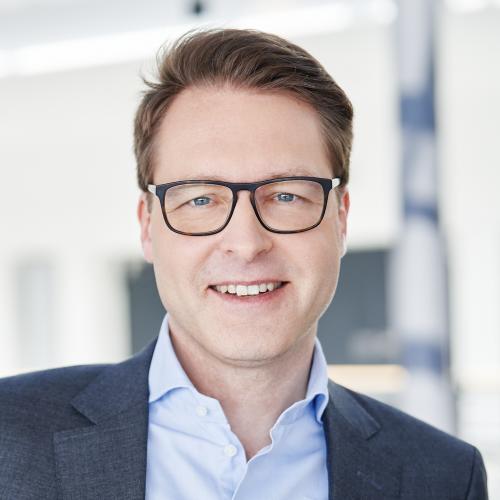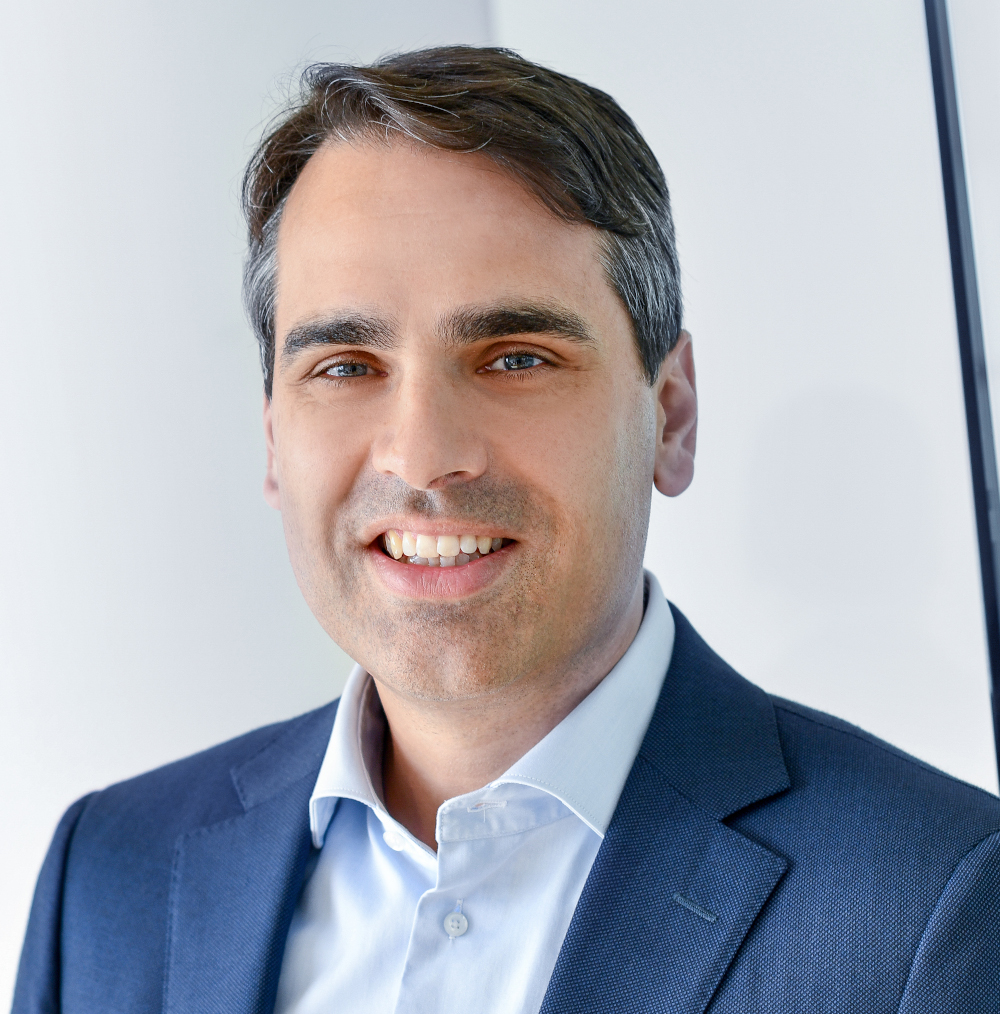 Related Apps
Apps that might also interest you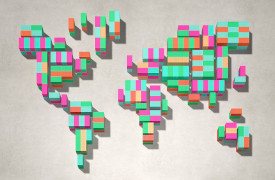 Regional wallet
Market potential in retail and corporate customer business for regional banks at regional level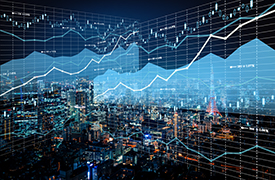 Institutional client wallet
Potential in institutional business at client and product level for Germany, Austria and Switzerland