Challenges
Identify your growth areas in customer business
Regional banks in Germany and Austria will only succeed in maintaining their competitive edge if they consistently expand their customer business. To this end, the zeb.potential models in retail and corporate banking provide the necessary information. Identify the segments, products and regions offering potential at a glance and determine your own market position based on individual parameters.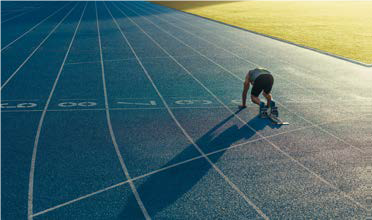 Solutions
Identification of market potentials by using the zeb.regional wallet
zeb.potential analyses in retail and corporate banking provide you with transparency about the respective market potential in your business area. Interactive parameters allow you to determine your current market exploitation. You can directly compare with other companies and view your position in the comparison ranking. The tool contains annual financial statement data from 2007 to 2017, compiled for around 2,000 German and Austrian regional banks.
Identification of the level and structure of market potential in the business area
Determination of the own market exploitation on the basis of individual parameterization
Quick comparison of central profit margins with various competitors among German and Austrian regional banks
Available as Software as a Service (SaaS) via our cloud service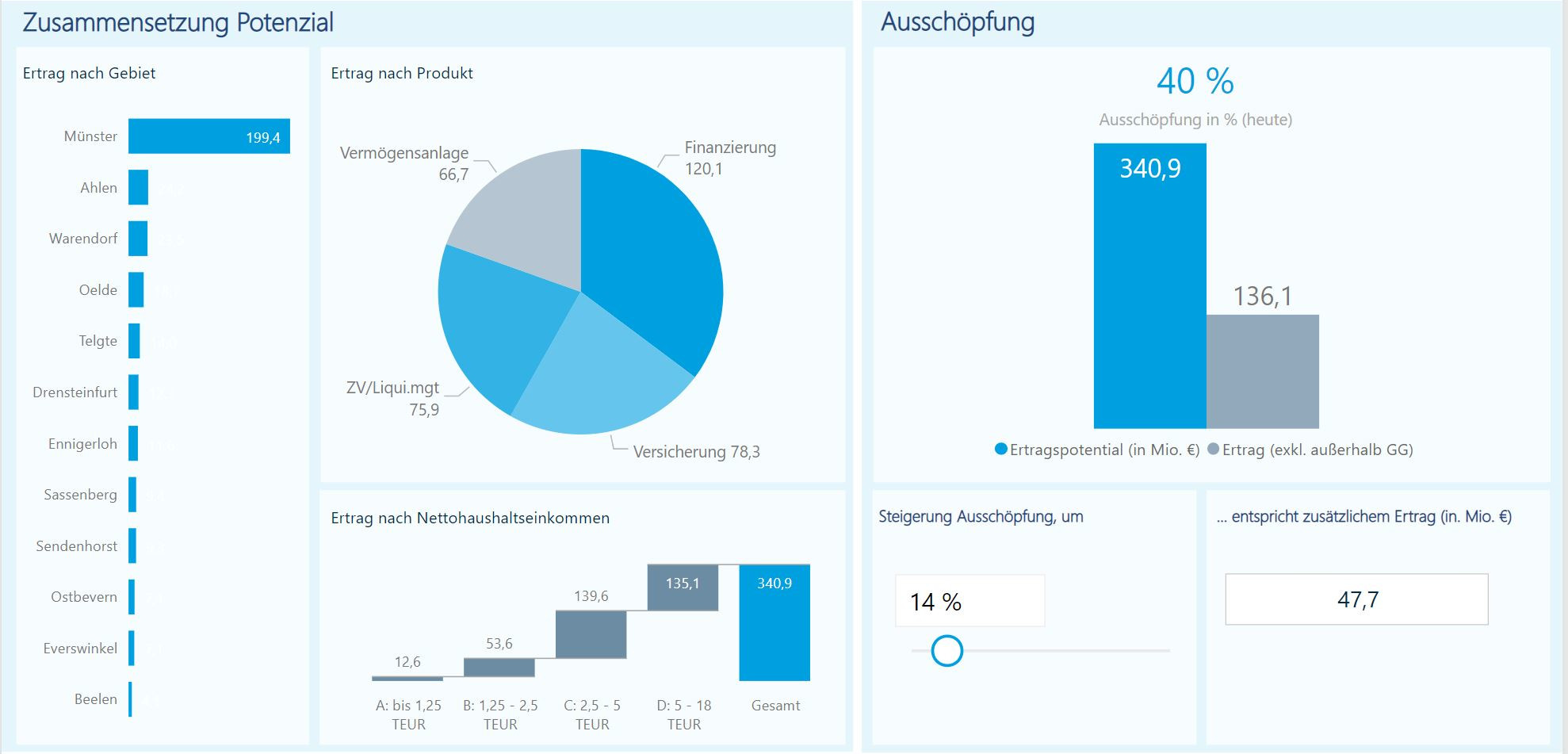 Contact
Your contact persons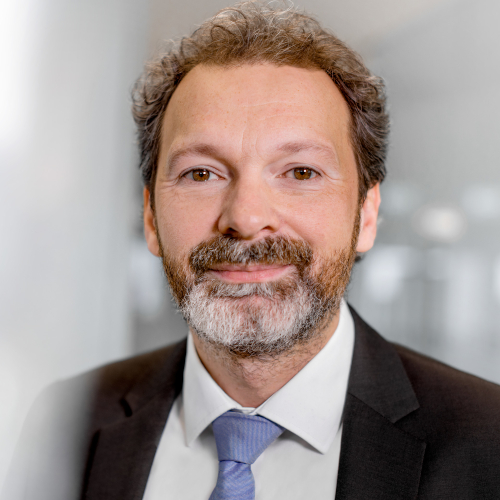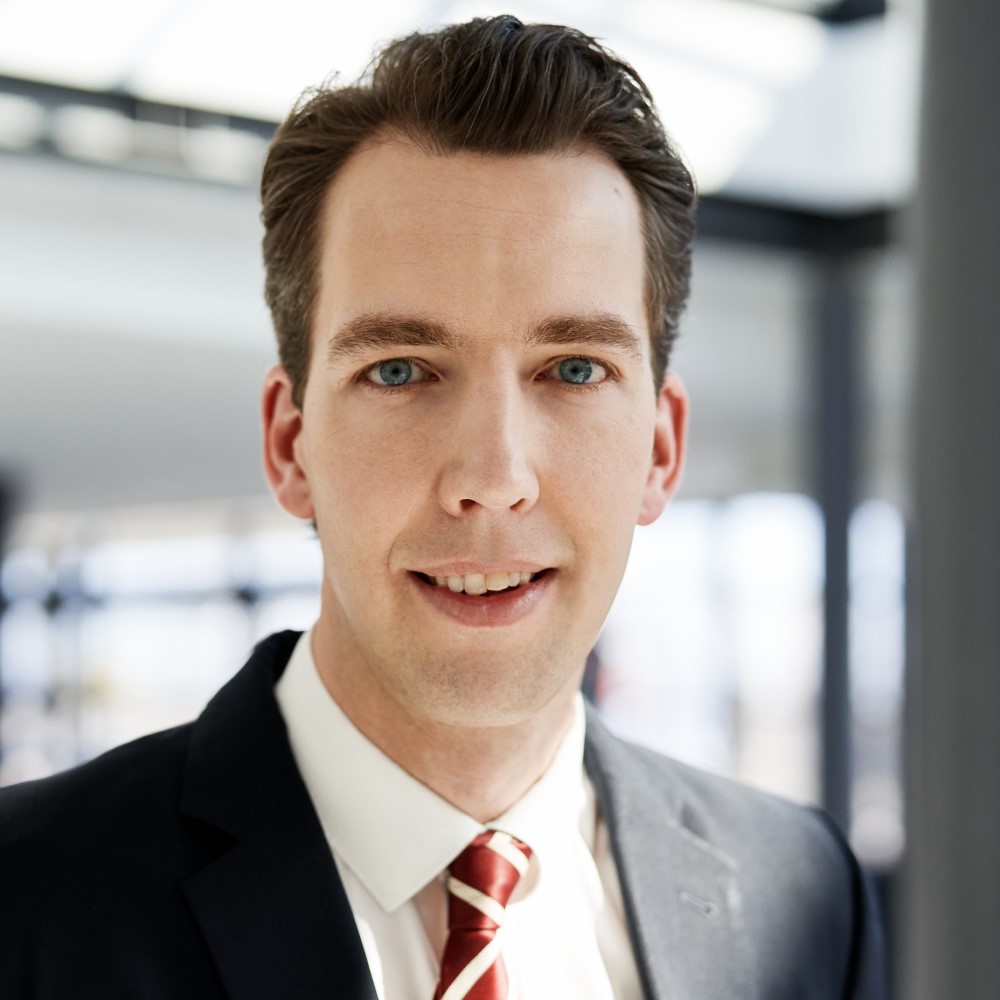 Related Apps
Apps that might also interest you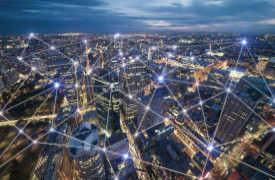 Large corporate wallet
Earning potentials for major customers at product and customer level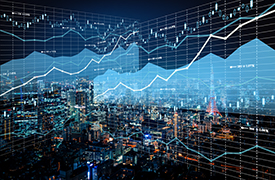 Institutional client wallet
Potential in institutional business at client and product level for Germany, Austria and Switzerland